These basic beef patties are a staple in the SIBO kitchen. Use the herbs and spices you most enjoy to change the flavour every time you make them.  A perfect mid-week meal that's ready in minutes, and they can be made ahead of time or in bulk to make meals even quicker.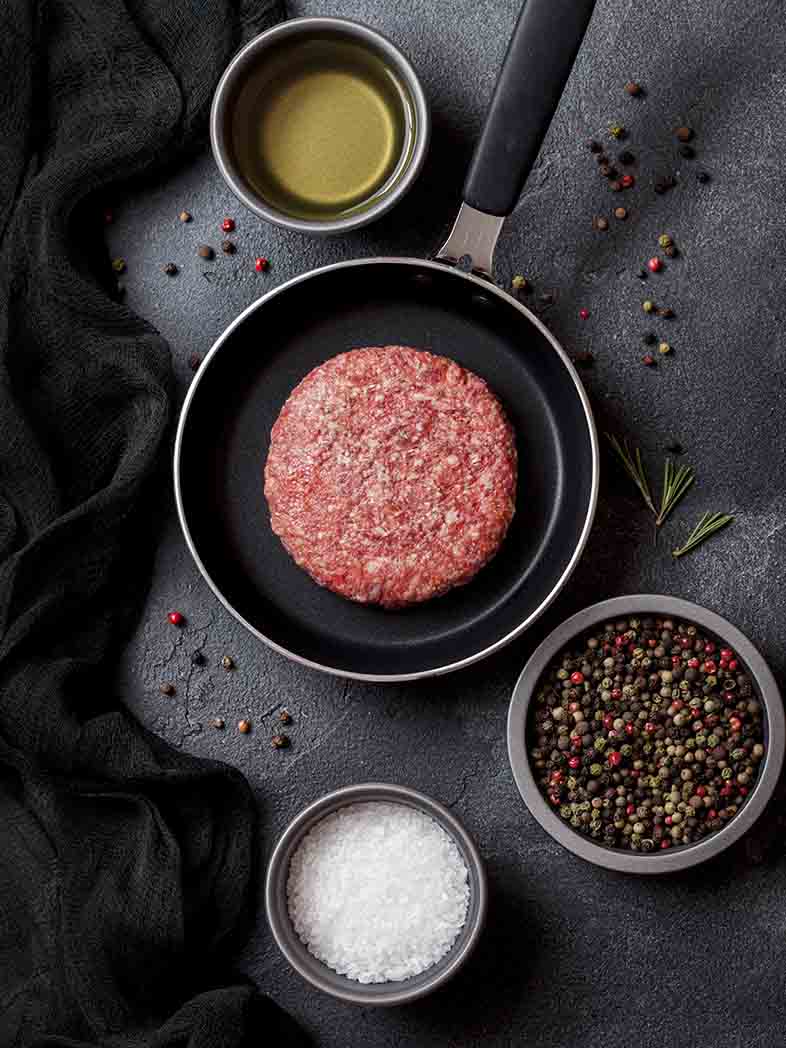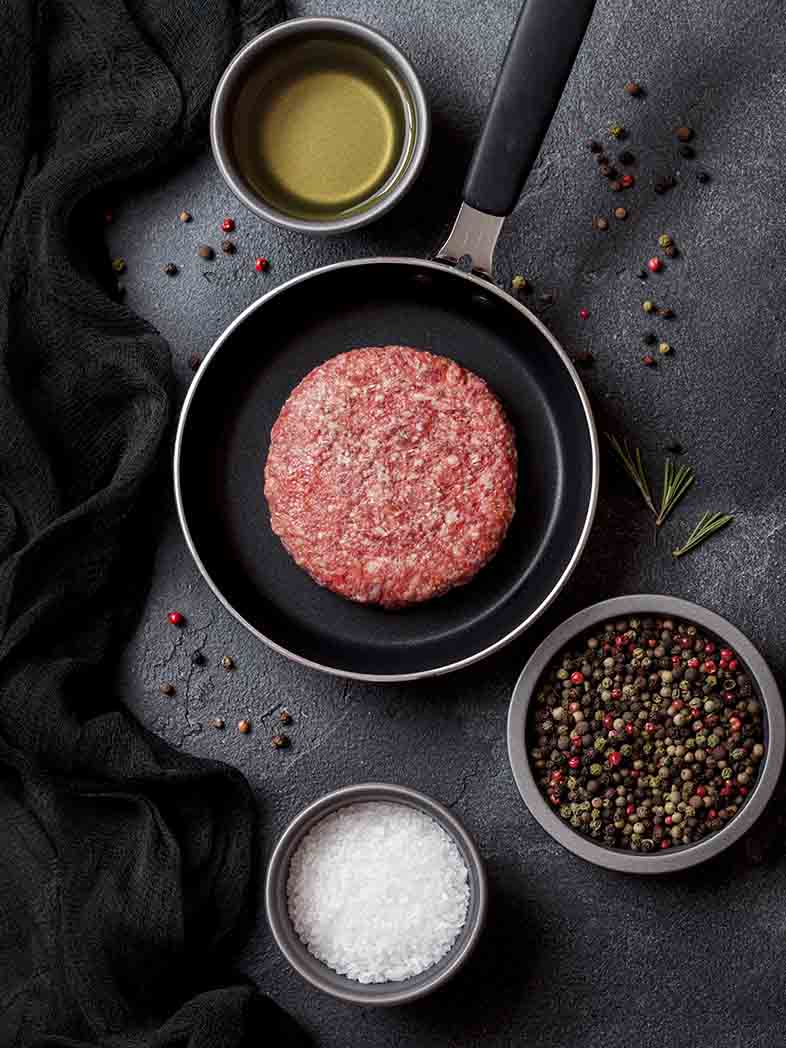 Ingredients
1 lbs ground beef
1 egg (omit for egg-free patties)
1 tsp salt
1 tsp pepper
1 tsp dried oregano
1 tsp dried parsley
Method
Place all of your ingredients in a large bowl. Using your hands, mix until completely combined.
Divide the mixture into 4-8 disks, flattening them to the thickness you desire.
Put on a plate and refrigerate until required.
To Cook
Heat grill or skillet over medium heat. You may like to add some oil to your skillet to prevent your patties from sticking to it.
Cook your patties on each side, until the meat has completely cooked through. The thickness of the pattie will determine how long it needs to cook for. A thicker pattie will take longer to cook than a thinner one.
To Serve
Serve your patties with your favourite salad or steamed vegetables and a dollop of your favourite condiment on the side.
Tell your friends
Why not share the love? We love it when you tell your friends about The Healthy Gut Recipes. Simply click one of the icons below to share it with your favourite social media platform.