Do you have Small Intestinal Bacterial Overgrowth? Would you like to learn more about your condition, how to treat SIBO, what foods you should eat when dealing with SIBO and why gut health is so important? Then this podcast is for you.
Hosted by Rebecca Coomes from The Healthy Gut, she interviews leading SIBO and gut health practitioners from around the world to bring you the latest research, treatment protocols and more.
Downloaded over 550,000 times, The Healthy Gut Podcast is trusted by people from all around the world who want to be more informed about their health, so they can feel empowered and knowledgeable to do something about it.
Dr Nirala Jacobi, creator of the SIBO Bi Phasic Diet, joins Rebecca to discuss the newly revised protocol. They review what's new and the broader range of foods that SIBO patients can now enjoy, plus Dr Jacobi discusses the bonus mini-course that comes with the revised diet and her new SIBO supplement shop.
Listen Now

→
START YOUR JOURNEY TO LIVING WELL WITH SIBO
Get instant access to 5 weeks of invaluable SIBO content and expert insights all in one place.
This on-demand course is the start of your journey back to health. And the great thing is, you can do it in your own time, at your own pace, and use it as many times as you want!
Dr Steven Sandberg Lewis is recognised as a leading practitioner in Naturopathic gastroenterology. He joins Rebecca on The Healthy Gut Podcast to discuss functional gastroenterology and why we need to take a holistic approach to our digestive health. They discuss SIBO,  reasons why SIBO treatment might not be working, what to do if you suffer with bloating, Ehlers-Danlos Syndrome, Pro kinetics and laxatives, and much more.
Listen Now

→
Dr Mark Pimentel is a leading pioneer in the world of SIBO research and has been the #1 most request guest to appear on The Healthy Gut Podcast. Listeners of The Healthy Gut Podcast submitted a wide range of questions they wanted answered by Dr Pimentel, and today Rebecca shares her interview with him. They cover a wide range of topics on all things SIBO.
Listen Now

→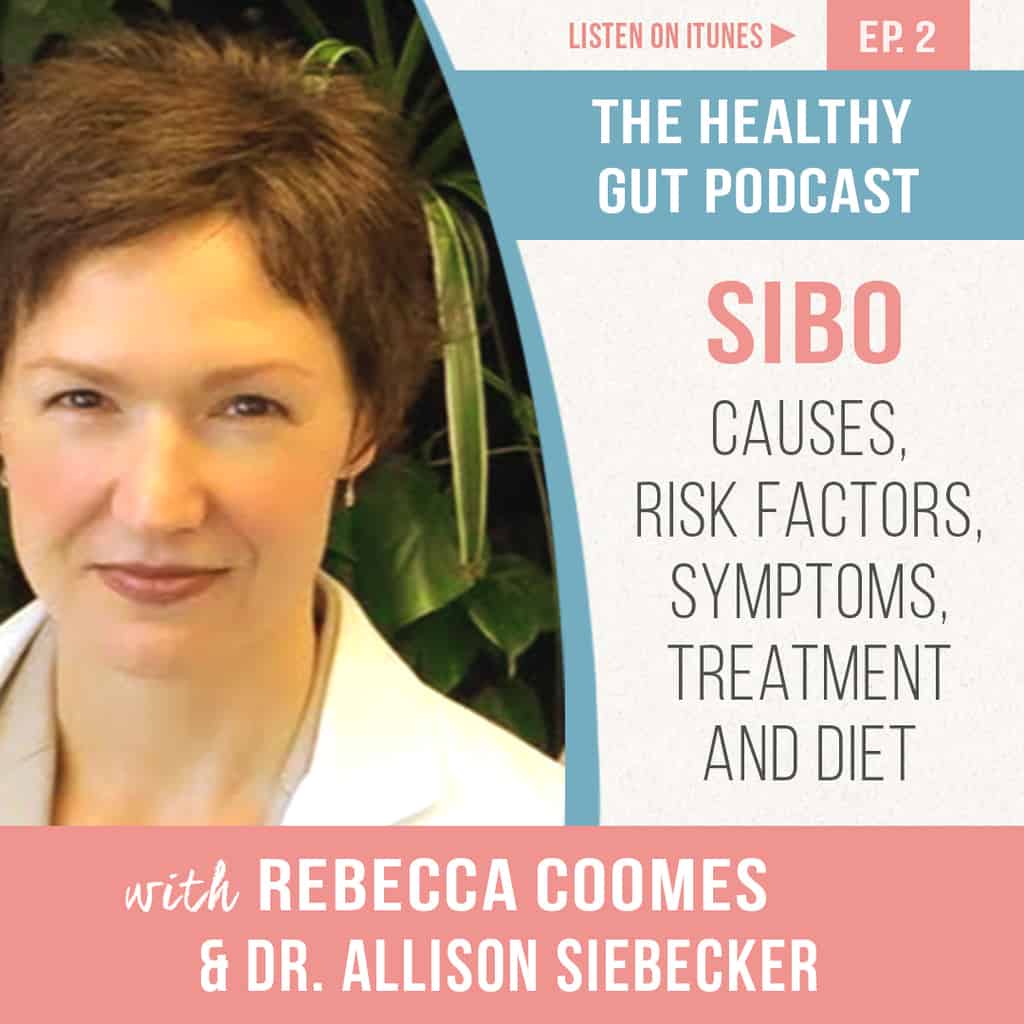 Small Intestinal Bacterial Overgrowth (SIBO) is estimated to affect 60% of people with Irritable Bowel Syndrome (IBS) yet is largely unknown. In this episode of The Healthy Gut Podcast, Rebecca Coomes is joined by the Queen of SIBO, Dr Allison Siebecker to discuss this condition and about understanding what is SIBO exactly. Plus, included in this episode is a free download of our SIBO guide, giving you an easy checklist of the causes, risk factors and associated conditions.
Listen Now

→
Reviews for The Healthy Gut Podcast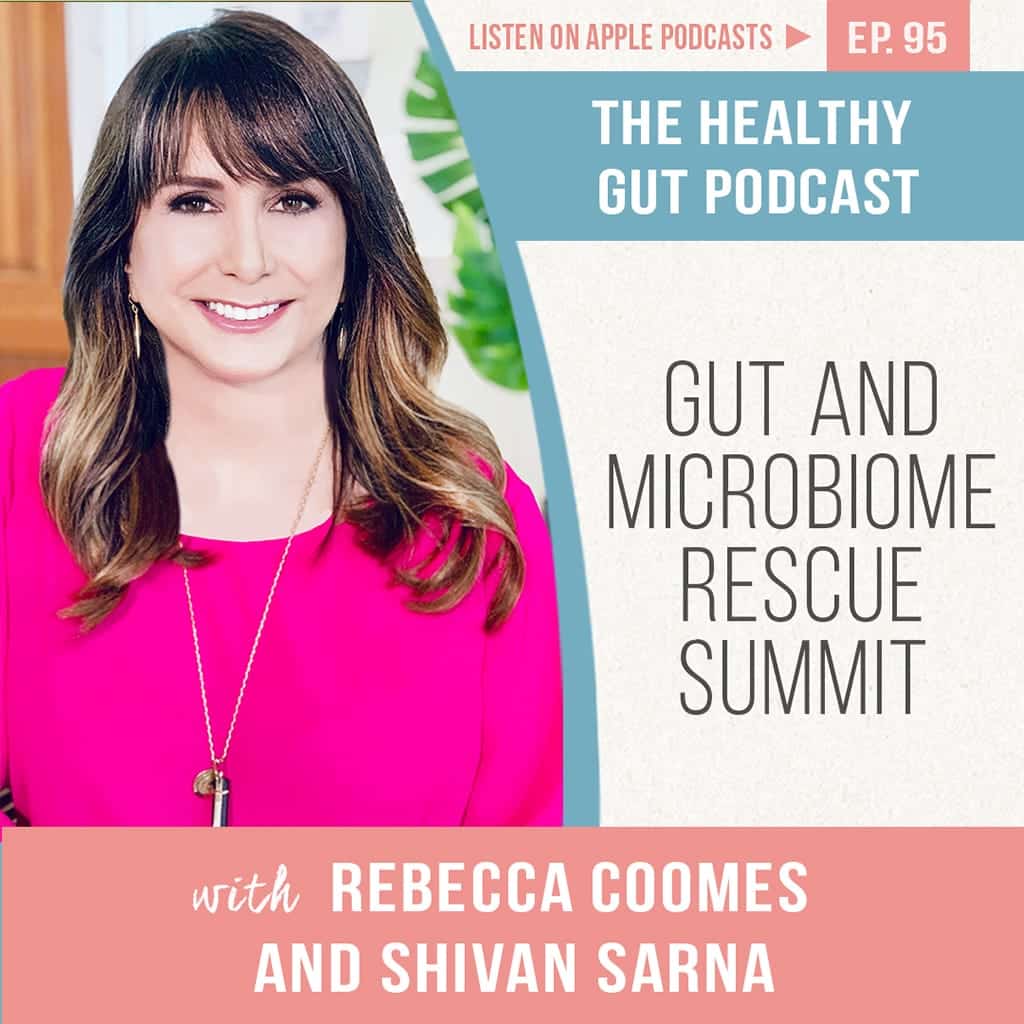 Want to learn more about your microbiome? The Gut and Microbiome Rescue Summit is on now! This free online event hosted by Shivan Sarna is running between 7 September to 13 September to help SIBOers like you understand the importance and function of your microbiome and learn some cutting-edge developments from leading researchers.  I asked the host of the Summit, Shivan Sarna to join me on The Healthy Gut Podcast to share more info about the summit. She is a gut health advocate and the creator of SIBO SOS® and the Digestion SOS™ documentary series. We discuss everything about the upcoming Gut and Microbiome Rescue Summit, the groundbreaking research on the microbiome by Dr Mark Pimentel and much more.
Read More

→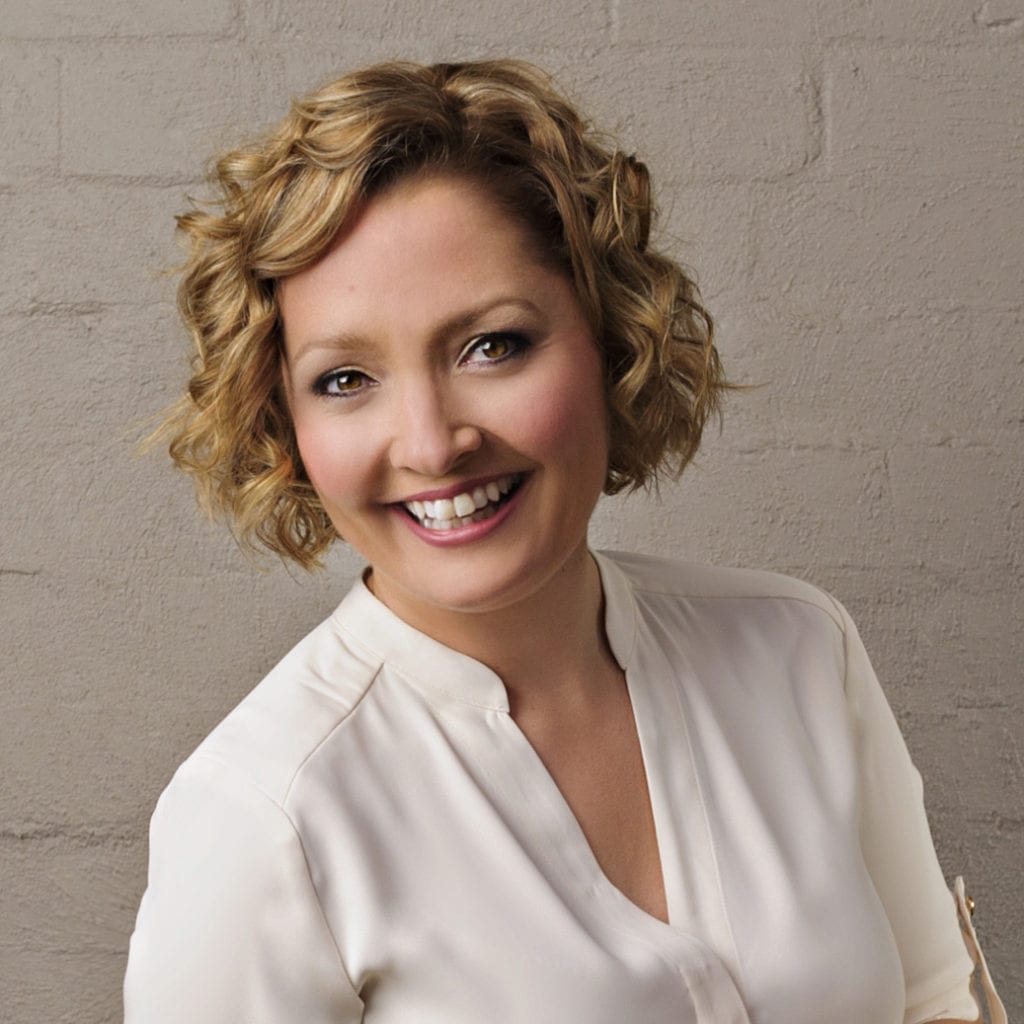 About The Host
Rebecca Coomes is an author, entrepreneur, passionate foodie and intrepid traveller. She transformed her health after a lifetime of chronic illness, and today guides others on their own path to wellness. She is the founder of The Healthy Gut, a platform where people can learn about gut health and how it is important for a healthy mind and body and coaches people on how to live well with SIBO. Rebecca is the author of the world's first cookbooks for people treating Small Intestinal Bacterial Overgrowth (SIBO) and the host of the SIBO cooking show and The Healthy Gut podcast.
Read more about Rebecca
Want to Access Members Only Content?
Exclusive content is available to members of The Healthy Gut Podcast. It's absolutely FREE to join and you will be the first to know when the podcast airs. Plus, you will receive content that is not available to non-members.
Each week, The Healthy Gut Podcast Members receive a full transcription of the show, so you can read along and make notes. The transcription is super helpful for those days when brain fog is taking over. Plus, when medical terms are mentioned, the transcription helps to learn what they are.
Members also receive special offers and extra content that is not available to non-members.
Become a member of The Healthy Gut Podcast today to receive:
✓ Podcast transcript
✓ A handy guide to SIBO causes and risk factors
✓ Special offers and exclusive additional content
Subscribe to Become a member
We will not give your details to any third party.