The Healthy Gut Affiliate Program
Are you a fan of The Healthy Gut's collection of inspiring SIBO-friendly cookbooks?  Would like to share them with others?  Would you like to earn some commission while spreading the word about how to eat well with SIBO?
Perhaps you are a doctor, naturopath, dietician, nutritionist or health blogger with an interest in sharing SIBO-friendly recipes to your community. Becoming an affiliate is very simple and is a great way to earn some commission.
We are excited to have recently launched our US editions of the SIBO Family Favorites and SIBO Summer eCookbooks. The US edition eCookbooks are included in the affiliate program, however the printed US edition will not be included in the program.
Join our affiliate program
Earn up to 20% commission on every sale
As a Healthy Gut affiliate:
Earn 20% on digital book sales and 10% on hard copy book sales

Be registered in under 2 minutes

Receive bi-monthly payments

Experience the benefits of being part of The Healthy Gut affiliate program
How to become an affiliate with The Healthy Gut
Becoming an affiliate with The Healthy Gut is easy and only takes a few minutes to set up.
Supply us with your ABN number and confirm if you are registered for GST (Australian businesses only).  Simply email us.

If you don't have an ABN, you will need to supply a receipt of payment with all your personal details on it.

All affiliate earnings are paid via Electronic Funds Transfer (EFT). You will need to provide a tax invoice (or receipt of payment) and your bank details before payment can be made. You can use this template to create your tax invoice or receipt of payment.

Please be aware that your earnings from the affiliate program may contribute to your total Australian taxable income. You should seek professional independent taxation advice for any tax implications that occur as a result of this payment. We are not accountants and are not qualified to provide any taxation advice to you.

Once you have registered with us and your application has been approved, you will receive a unique affiliate code for our products.

Use your affiliate code to link to images, blog posts, social media post, etc to cookbook sales.

You can start earning commission immediately!
Who can become an affiliate?
The great news is that anyone can become an affiliate with The Healthy Gut.  We know that affiliate products work best when they come from a genuine recommendation.  Read our cookbooks, cook recipes from them, and get to know them before talking about them.
You may like to write a blog post about your experience cooking SIBO-friendly recipes, share images on Instagram of the recipes after you have cooked them or tweet about your cooking exploits. We'd love you to tag us if you do and share the love!
If you would like a digital copy of the cookbooks to get you started, simply email us and we'll get it to you straight away. Or if you are having any issues setting up your account, email us and we'll be happy to help.
Earn 20% commission on digital book sales and 10% commission on printed book sales. US edition printed books are not included in the affiliate program.

Payments are made every second month for the previous two months. For example, applicable commissions earned in January and February will be paid in March.

Payments are made via Electronic Funds Transfer (EFT).

Commissions are earned in Australian Dollars (AUD) and payments are made in AUD, regardless of the affiliate's local currency.

The Healthy Gut will provide each affiliate with a bi-monthly report outlining the amounts to be invoiced for the previous period. Invoices sent prior to this report being generated will not be accepted or paid. All invoices must clearly state the commission earned is in AUD.  All Australian businesses registered for GST must include the GST amount.
Australian residents purchasing a cookbook will be charged 10% GST on top of the purchase price of the cookbook. This will be added at the time of payment.

Affiliate commissions do not apply to the postage or GST fees on a purchase.

Affiliate commission payments will be made on balances greater than $50 AUD. Commissions under this will roll over into the next payment period.

We ask that you comply with good online etiquette and don't breach copyright laws.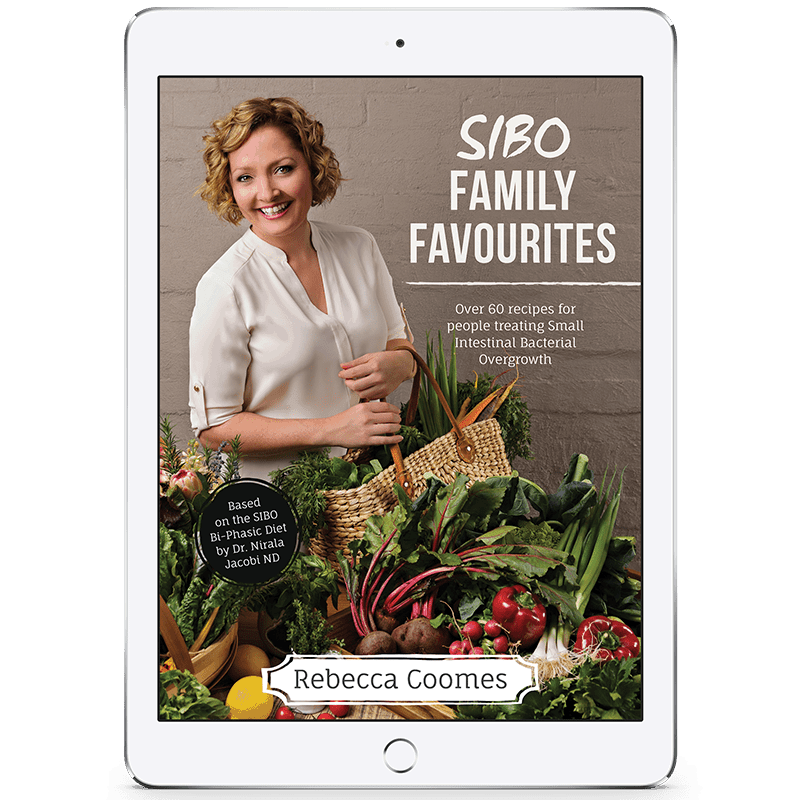 SIBO Family Favourites eCookbook
Join our affiliate program
Earn up to 20% commission on every sale
Here are some images to get you started
To save an image, right click on the image(s) you like and save them to your computer.  If you require an image with different dimensions, please get in touch and we will be happy to help you.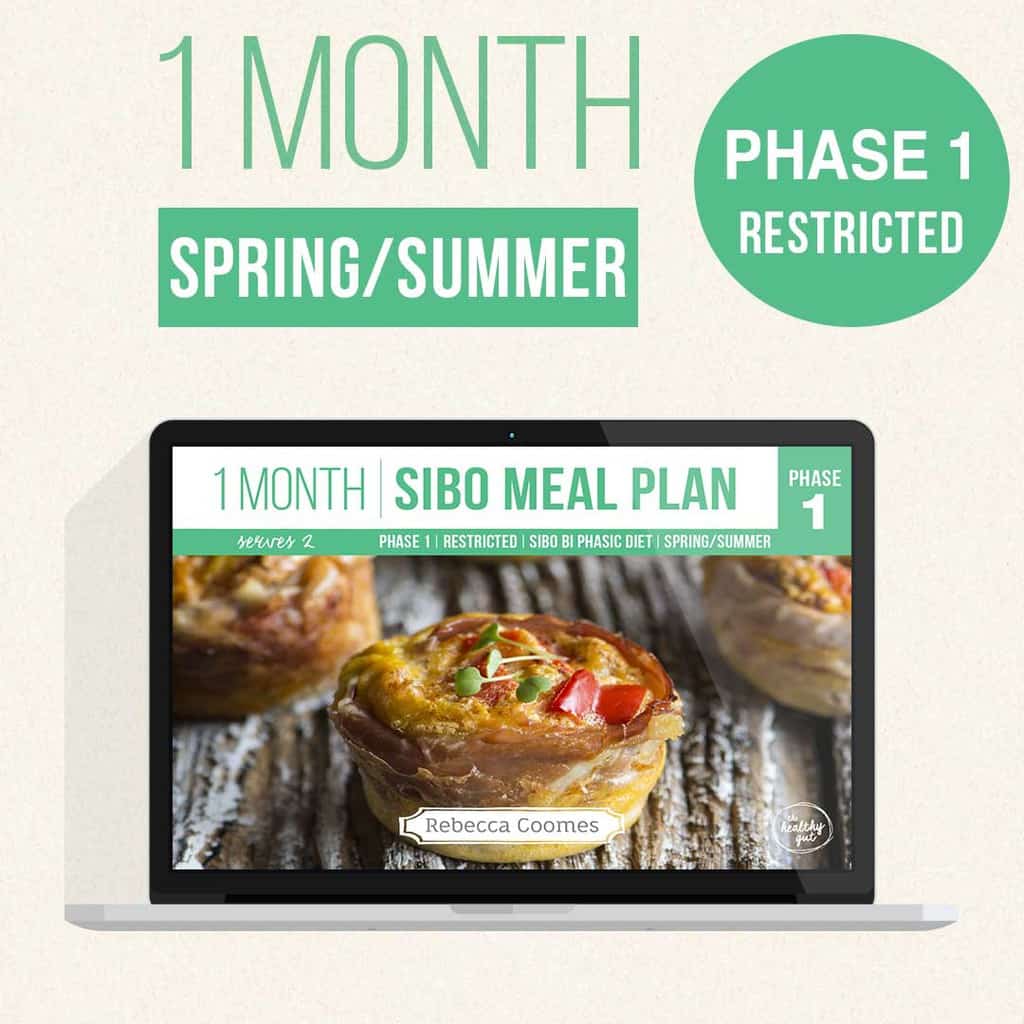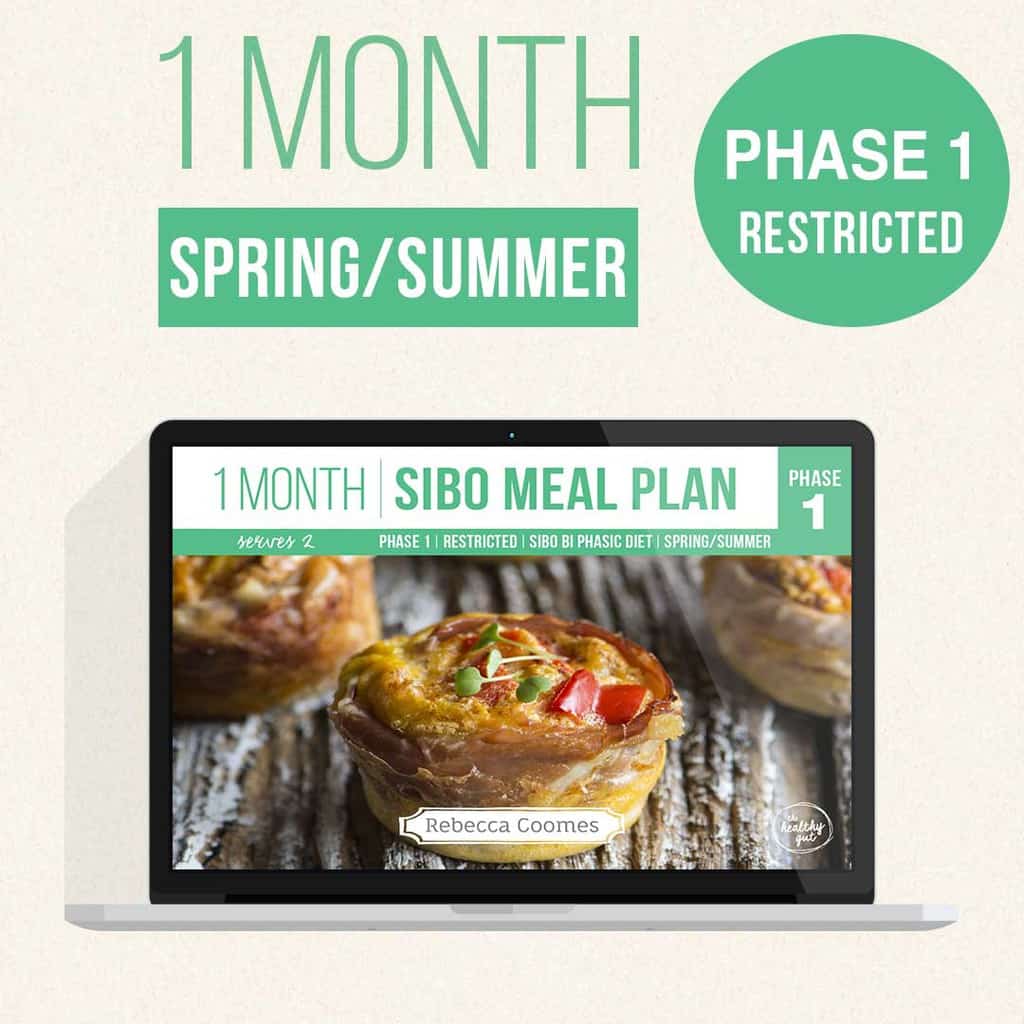 Website Banner: 1024 x 536 px
SIBO Family Favourites Cookbook
Email banner image: 600 x 200 px
Facebook Banner Image: 828 x 315 px
Twitter Banner Image: 1500 x 500 px
Single image: 709 x 958 px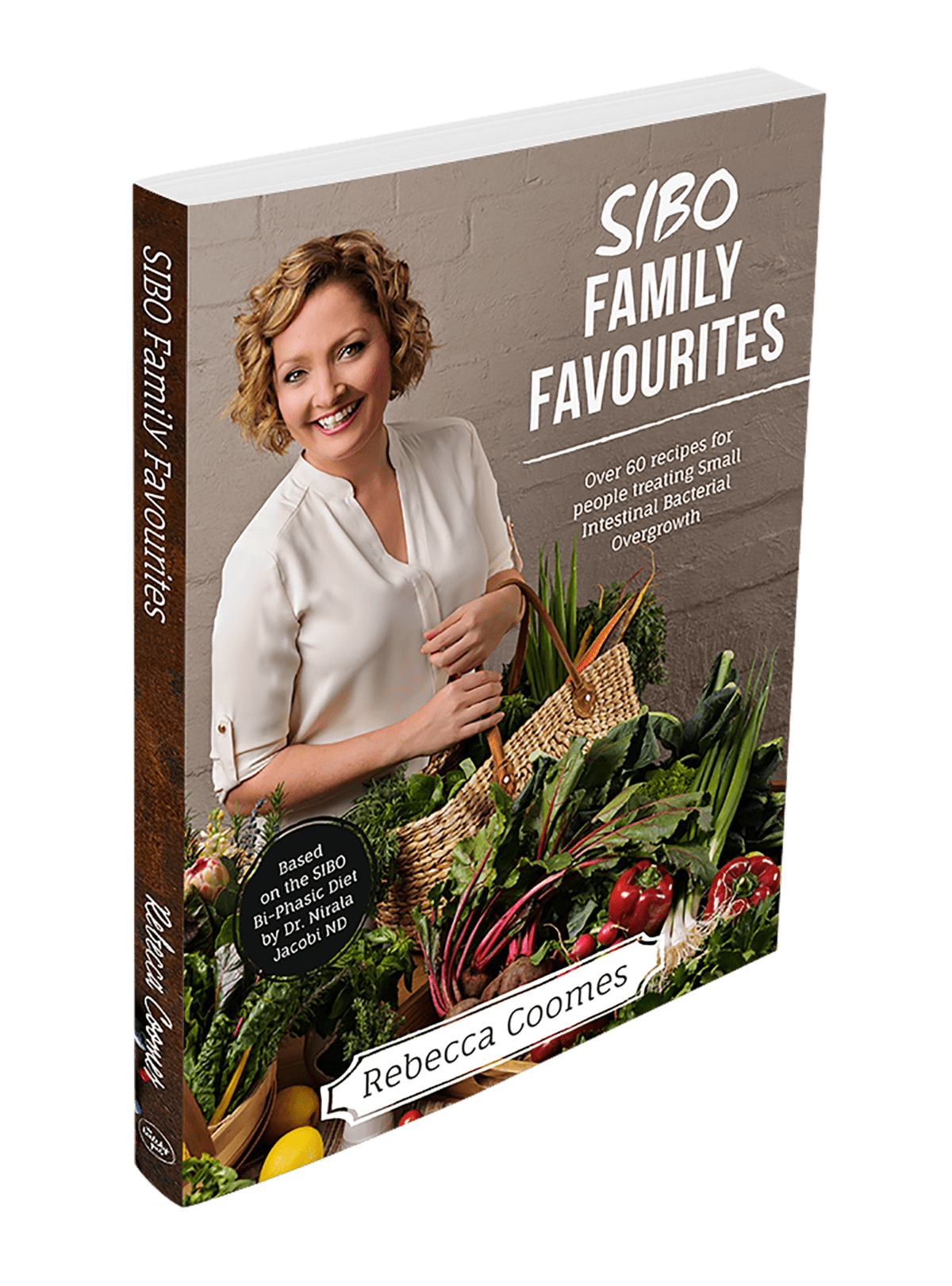 Recipe page images: 1580 x 1065 px
3D Image of SIBO Summer Cookbook
Web Banner Image: 1903 x 358 px
US editions of SIBO eCookbooks
SIBO Summer eCookbook (US edition) | 900 x 900 px
SIBO Family Favorites eCookbook (US edition) | 900 x 900 px
US editions now available – Web Banner | 1903 x 358 px
US editions now available – Pinterest/Side Banner