Who doesn't love a Greek salad? Just because you're treating your SIBO doesn't mean you have to miss out on this classic salad. With a few small modifications you won't know it's not the real deal.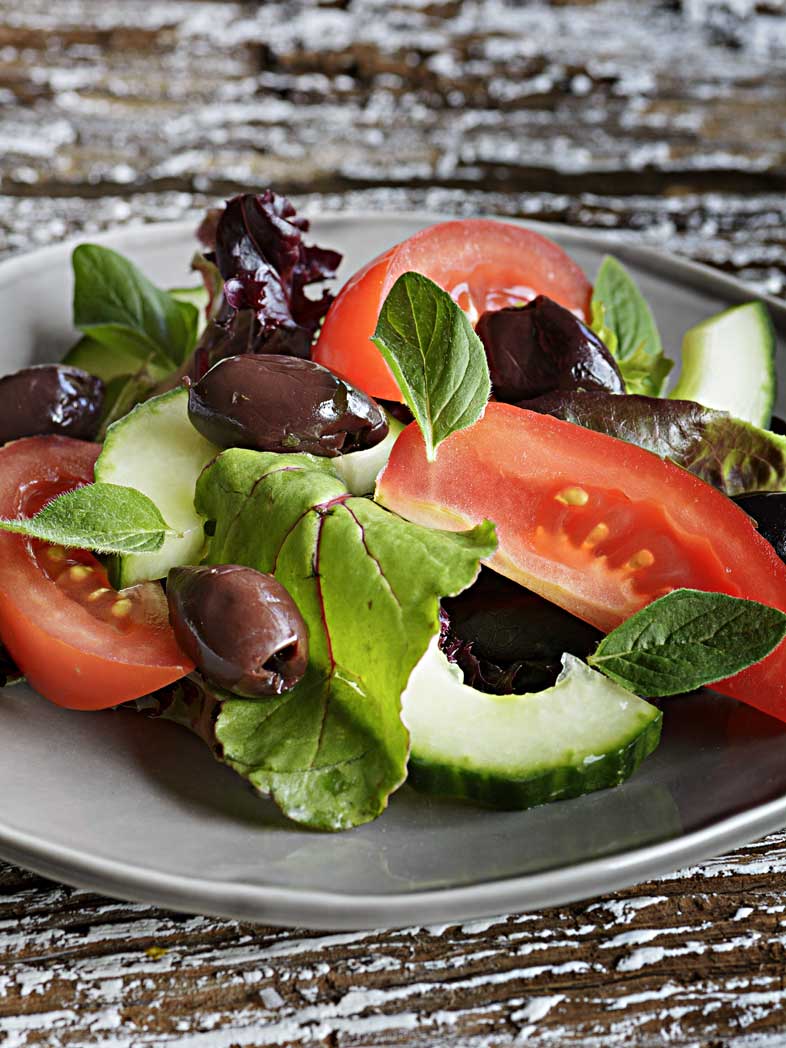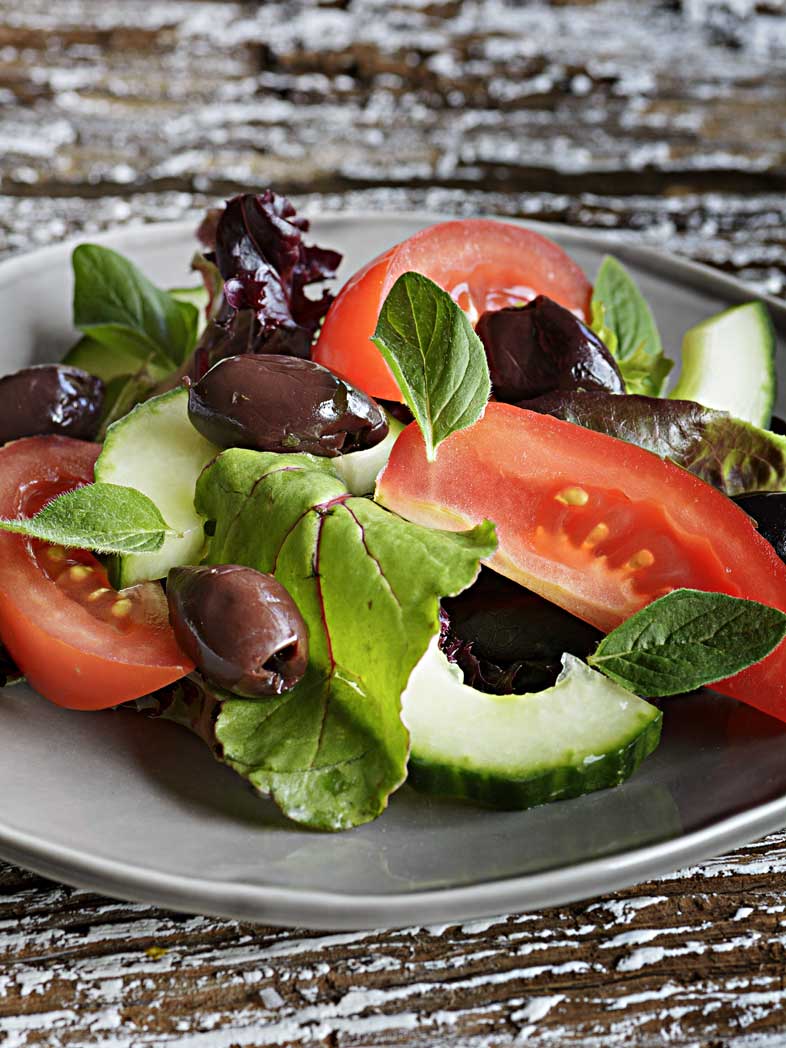 Ingredients
Main Dish
4 large handfuls of mixed salad leaves (no spinach leaves), washed
4 roma tomatoes, quartered
1 English cucumber, sliced
¾ cup kalamata olives in brine or olive oil (no balsamic vinegar)
Salad Dressing
2 tbs extra virgin olive oil
1 tbs white wine vinegar
1 tsp fresh oregano leaves
Salt and pepper
Method
Place the salad leaves, tomatoes, cucumber and olives in a bowl. In a separate bowl, mix the remaining salad dressing ingredients together.
Pour the dressing onto the salad and mix to incorporate thoroughly.
Serve immediately.
Tell your friends
Why not share the love? We love it when you tell your friends about The Healthy Gut Recipes. Simply click one of the icons below to share it with your favourite social media platform.