A SIBO friendly chocolate chip cookie recipe. It's the perfect afternoon treat, plus it makes for a great dessert for bringing along to parties and picnics.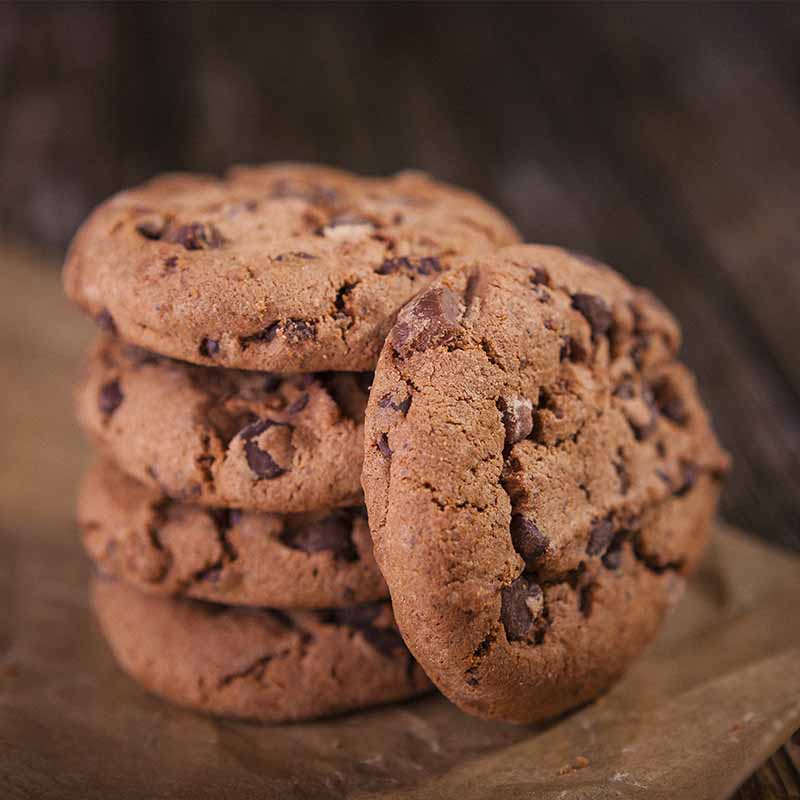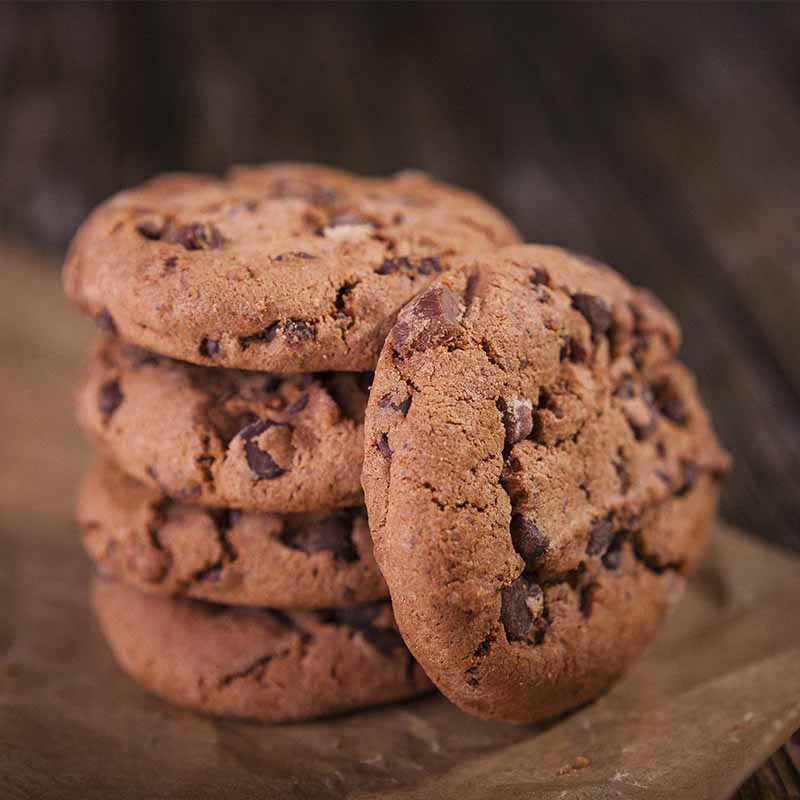 Ingredients
1 ¼ cups almond flour (you could substitute ¾ cup coconut flour)
4 tbs (2.5 oz) butter, chilled, cubed
2 tsp honey (or a sweetener you can tolerate)
1 tsp vanilla
6 oz 100% cacao chocolate, unsweetened, chopped
Method
Pre-heat your oven to 350F.
Place the almond flour into a bowl. Add the butter. Mix together with your hands until combined (or you could do this in a food processor). Add the honey and vanilla and mix well. Stir in the chocolate until combined.
Line a baking tray with parchment paper. Spoon 1 teaspoon at a time of mixture onto the tray. Leave space between them as they will expand during cooking. Flatten with the back of a spoon.
Place in the oven for 6-8 minutes. They will feel very soft to the touch when they come out of the oven, but will firm up as they cool down.
Enjoy warm while the chocolate is still melted.
These are best enjoyed on the day of baking. Freeze any remaining cookies and re-heat in the oven for a few minutes to refresh them.
Tell your friends
Why not share the love? We love it when you tell your friends about The Healthy Gut Recipes. Simply click one of the icons below to share it with your favourite social media platform.