The Healthy Gut Podcast Ep.65
Life Beyond SIBO
Chris Gebhardt is one of Rebecca's own naturopaths, he joins her this week to discuss the important topic of life after SIBO. During SIBO treatment many people refer to things, going back to normal, once their treatment is completed. Chris and Rebecca discuss what a new normal looks like and how to create robust gut health after SIBO has been cleared. They also look at why clearing SIBO before addressing other gut health issues is key.
In Episode 65 of The Healthy Gut podcast, we discuss:
✓ Why clearing SIBO before addressing other gut health issues is key
✓  Relapse rates in SIBO and why they are on average ⅔
✓ What the symptoms of hypochlorhydria are and how it can be diagnosed
✓ Why proton pump inhibitors should only be used short term and the link to SIBO
✓ Identifying adhesions and what treatments are available
✓ Why following a Low FODMAP diet for a long period of time is bad for your gut ecology
✓ The differences between the Bi-Phasic Diet and The Fast Tract Diet
✓ Food reintroduction, and why it should be done very slowly
✓ Why it's important to have a diverse diet once you complete SIBO treatment, with plenty of plant based foods
✓ The importance of building a robust microbiome when treating SIBO
✓ Why being your own gut health detective is important when identifying the reason you have SIBO
Want To Join Rebecca on The Healthy Gut Podcast?
Do you have a question you would like Rebecca to answer for you, or perhaps you would like to join Rebecca for a coaching call on The Healthy Gut Podcast.  Simply record a voice message for FREE by clicking below. Rebecca will then confirm with you if you will appear on a future show.
Resources mentioned in today's podcast
Want to Access Members Only Content?
Exclusive content is available to members of The Healthy Gut Podcast. It's absolutely FREE to join and you will be the first to know when the podcast airs. Plus, you will receive content that is not available to non-members.
Each week, The Healthy Gut Podcast Members receive a full transcription of the show, so you can read along and make notes. The transcription is super helpful for those days when brain fog is taking over. Plus, when medical terms are mentioned, the transcription helps to learn what they are.
Members also receive special offers and extra content that is not available to non-members.
Become a member of The Healthy Gut Podcast today to receive:
A handy guide to SIBO causes and risk factors

Special offers and exclusive additional content
Subscribe to Become a member
We will not give your details to any third party.
Connect with Chris Gebhardt
Chris Gebhardt is a registered acupuncturist and naturopath. Since graduating as a naturopath in 1995 Chris has gone on to practice and study extensively including an undergraduate degree in acupuncture and post graduate studies in Japanese acupuncture, Emmett Technique and an internship at the Guang Xi TCM Hospital in China. Chris delivers a unique style of physical therapy that offers quick and lasting relief to a broad range of musculoskeletal issues. He also works closely with Natalie in the care of patients with fertility issues. Chris is also highly sought after as a practitioner for those suffering from chronic and complex digestive disorders.
SIBO Patient Research Program
Would you like to participate in the forthcoming SIBO Patient Research Program?  Rebecca Coomes is conducting a global research program on the SIBO patient.  This research will be presented to doctors, other researchers and health practitioners so they can better understand who the SIBO patient is and how they can treat them effectively.
To express your interest in participating in the research program, please enter your name and email address below.
Want to participate in the SIBO Patient Research Program?
If you would like to be a part of the forthcoming SIBO Patient Research Program, where we document who the SIBO patient actually is, please enter your Name and Email below. We will be in touch in the near future with further information.
We will not give your details to any third party.
Tell your friends
We love it when you tell your friends about The Healthy Gut Podcast. Simply click one of the icons below to share it with your favourite social media platform.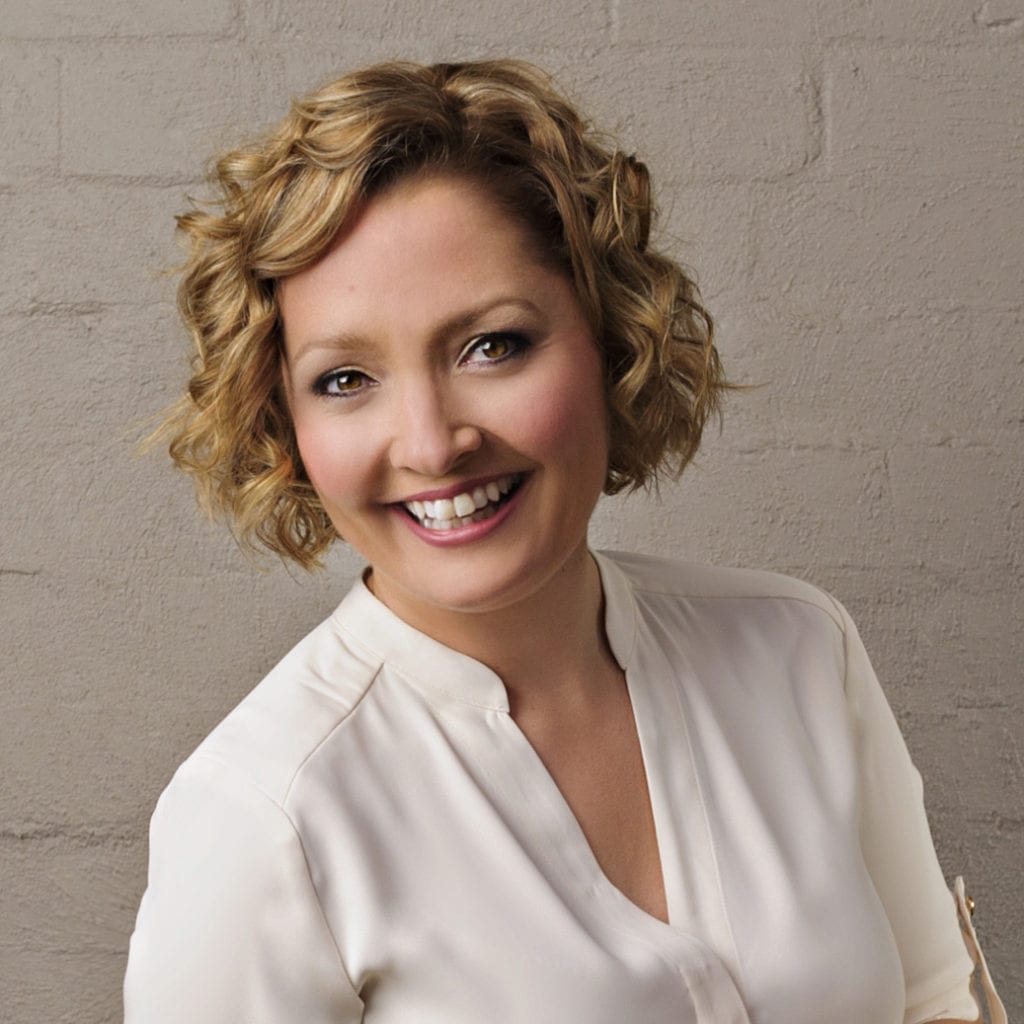 About The Host
Rebecca Coomes is an author, entrepreneur, passionate foodie and intrepid traveller. She transformed her health after a lifetime of chronic illness, and today guides others on their own path to wellness. She is the founder of The Healthy Gut, a platform where people can learn about gut health and how it is important for a healthy mind and body and coaches people on how to live well with SIBO. Rebecca is the author of the world's first cookbooks for people treating Small Intestinal Bacterial Overgrowth (SIBO) and the host of the SIBO cooking show and The Healthy Gut podcast.
Read more about Rebecca