If you have guests coming over, serve up this tasty smoked trout dip instead of commercially made dips. Not only will it taste nicer, you will know exactly what has gone into it and that it is safe on your SIBO diet.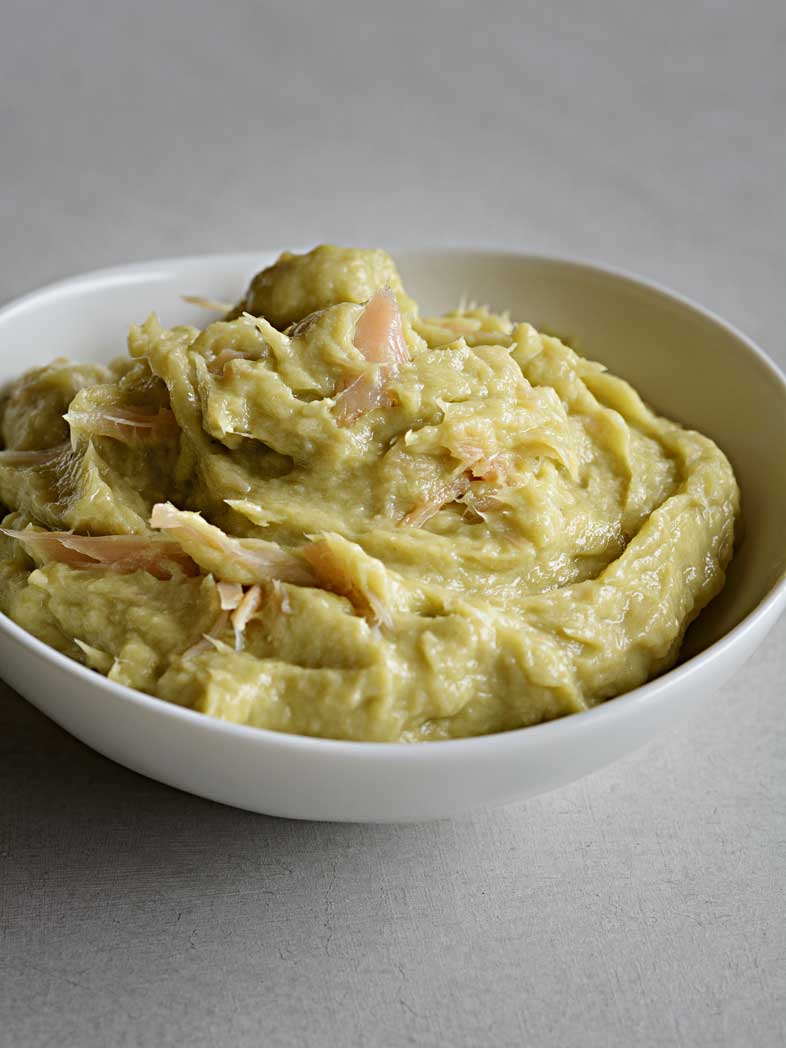 Ingredients
½ whole smoked trout, skin and bones removed
1 ripe avocado
4 tbs mayonnaise (see recipe, page 131)
½ lemon, juice and zest
4 tbs olive oil
Salt and pepper to taste
Vegetable sticks to serve
Method
Place all ingredients in a food processor and blend until smooth and creamy. If your dip is too dry, add some extra olive oil. Taste and season with salt and pepper.
The dip can be eaten immediately, or if you're making it in advance, place cling fi lm over the surface of the dip to help prevent it turning brown.
Serve with vegetable sticks.
Tell your friends
Why not share the love? We love it when you tell your friends about The Healthy Gut Recipes. Simply click one of the icons below to share it with your favourite social media platform.