The Healthy Gut Podcast Ep.69
Traumatic brain injury and SIBO
If you've suffered a traumatic brain injury (TBI) you may have noticed that your gut behaviour has changed. This week Rebecca is joined by Kayle Sandberg-Lewis who specialises in TBI's and their treatment. Kayle and Rebecca discuss how to identify a TBI, what happens to your brain when you experience a TBI, how this can affect your overall health and specifically the gut/brain connection.
In Episode 69 of The Healthy Gut podcast, we discuss:
Why questioning is so important to determine if a TBI has occurred

What to do if you have a TBI

The differences between the parasympathetic and sympathetic nervous system, and how to identify which is dominant

The changes that can occur in the gut following a TBI

Why practicing mindful eating after a TBI is important

Why TBIs should be treated as a disease process instead of a static event

How closely the brain and the gut are interlinked

What treatments can help to resolve TBIs

The statistical likelihood of having another TBI
Want To Join Rebecca on The Healthy Gut Podcast?
Do you have a question you would like Rebecca to answer for you, or perhaps you would like to join Rebecca for a coaching call on The Healthy Gut Podcast.  Simply record a voice message for FREE by clicking below. Rebecca will then confirm with you if you will appear on a future show.
Want to Access Members Only Content?
Exclusive content is available to members of The Healthy Gut Podcast. It's absolutely FREE to join and you will be the first to know when the podcast airs. Plus, you will receive content that is not available to non-members.
Each week, The Healthy Gut Podcast Members receive a full transcription of the show, so you can read along and make notes. The transcription is super helpful for those days when brain fog is taking over. Plus, when medical terms are mentioned, the transcription helps to learn what they are.
Members also receive special offers and extra content that is not available to non-members.
Become a member of The Healthy Gut Podcast today to receive:
Subscribe to Become a member
We will not give your details to any third party.
Connect with Kayle Sandberg-Lewis
Kayle Sandberg-Lewis holds a master's degree in Behavioral Medicine and has a private practice specializing in acquired brain injuries, anxiety and stress-related disorders. In recent years, she has been exploring the link between brain injuries and gastrointestinal disorders. Board-certified by the Biofeedback Certification International Alliance as a Neurofeedback Practitioner, she is also trained in peripheral biofeedback. Kayle has several tools at her disposal to help the disordered brain calm itself and function more optimally thereby leading to improved vagal tone.
Kayle serves as adjunct faculty at National University of Natural Medicine where she created the Applied Psychophysiology track in the Master of Science in Integrative Mental Health.
To learn more about Kayle, visit her website at Kaylesandberglewis.com To communicate with her directly, email her at [email protected]
Connect with Kayle Sandberg-Lewis
SIBO Patient Research Program
Would you like to participate in the forthcoming SIBO Patient Research Program?  Rebecca Coomes is conducting a global research program on the SIBO patient.  This research will be presented to doctors, other researchers and health practitioners so they can better understand who the SIBO patient is and how they can treat them effectively.
To express your interest in participating in the research program, please enter your name and email address below.
Want to participate in the SIBO Patient Research Program?
If you would like to be a part of the forthcoming SIBO Patient Research Program, where we document who the SIBO patient actually is, please enter your Name and Email below. We will be in touch in the near future with further information.
We will not give your details to any third party.
Tell your friends
We love it when you tell your friends about The Healthy Gut Podcast. Simply click one of the icons below to share it with your favourite social media platform.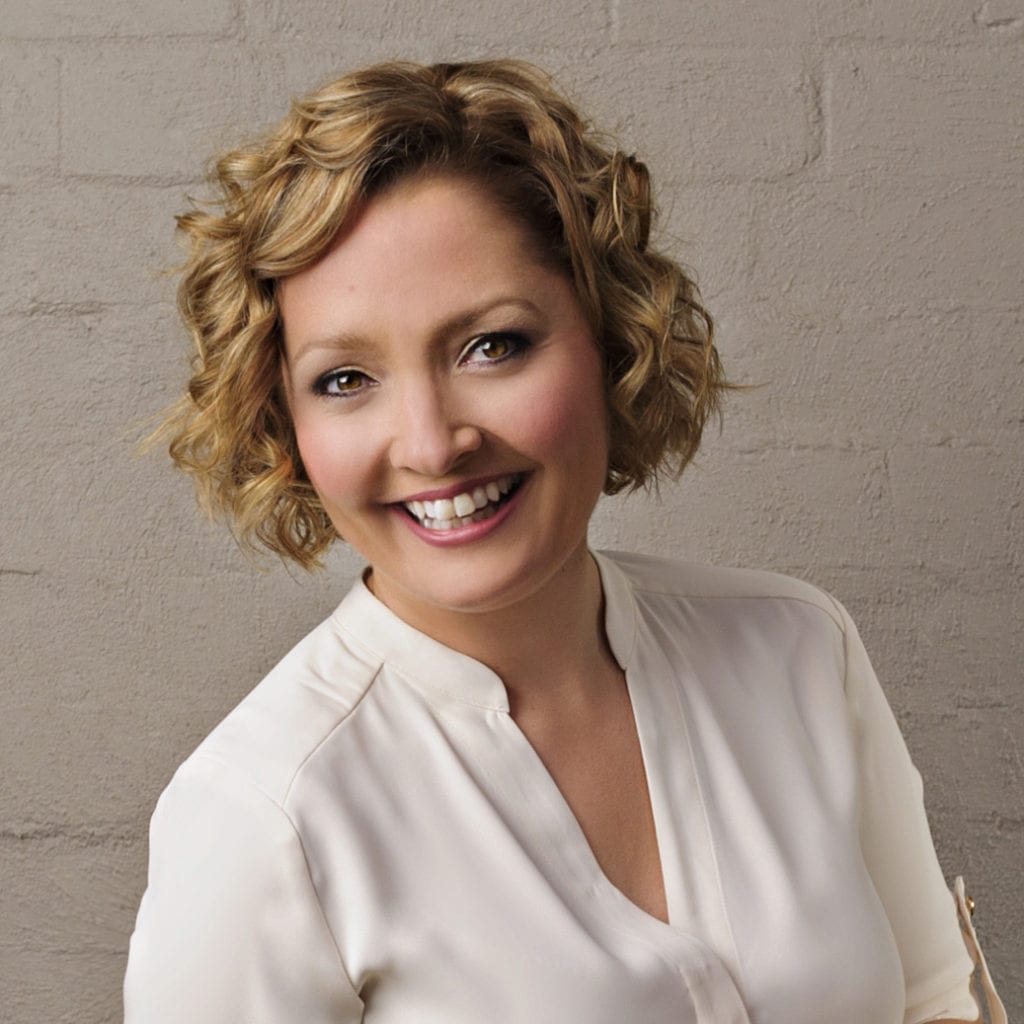 About The Host
Rebecca Coomes is an author, entrepreneur, passionate foodie and intrepid traveller. She transformed her health after a lifetime of chronic illness, and today guides others on their own path to wellness. She is the founder of The Healthy Gut, a platform where people can learn about gut health and how it is important for a healthy mind and body and coaches people on how to live well with SIBO. Rebecca is the author of the world's first cookbooks for people treating Small Intestinal Bacterial Overgrowth (SIBO) and the host of the SIBO cooking show and The Healthy Gut podcast.
Read more about Rebecca