The Healthy Gut Podcast Ep.68
SIBO and sifo
If you're suffering with constant bloating, even after completing your SIBO treatment, have you considered whether SIFO could be the culprit? This week Rebecca is joined by Dr Satish Rao, a clinician, researcher and educator, to discuss what SIFO is, and the overlap between SIFO and SIBO. Dr Rao talks to Rebecca about how SIFO is identified in the first instance and what the treatment pathway looks like.
In Episode 68 of The Healthy Gut podcast, we discuss:
✓ What is SIFO
✓ What the difference is between SIFO and SIBO
✓ The incidence of patients with just SIFO, or SIFO and SIBO together
✓ The 5 key symptoms of SIFO
✓ How to accurately diagnose and identify SIFO
✓ Why a physician approach is important in diagnosis
✓ The medical treatment pathway for SIFO
✓ How and why there might be bacteria and fungus in the small bowel
✓ Why treating SIBO first is important, before tackling SIFO
Want To Join Rebecca on The Healthy Gut Podcast?
Do you have a question you would like Rebecca to answer for you, or perhaps you would like to join Rebecca for a coaching call on The Healthy Gut Podcast.  Simply record a voice message for FREE by clicking below. Rebecca will then confirm with you if you will appear on a future show.
Want to Access Members Only Content?
Exclusive content is available to members of The Healthy Gut Podcast. It's absolutely FREE to join and you will be the first to know when the podcast airs. Plus, you will receive content that is not available to non-members.
Each week, The Healthy Gut Podcast Members receive a full transcription of the show, so you can read along and make notes. The transcription is super helpful for those days when brain fog is taking over. Plus, when medical terms are mentioned, the transcription helps to learn what they are.
Members also receive special offers and extra content that is not available to non-members.
Become a member of The Healthy Gut Podcast today to receive:
A handy guide to SIBO causes and risk factors

Special offers and exclusive additional content
Subscribe to Become a member
We will not give your details to any third party.
Connect with Dr Satish Rao
Dr Satish Rao received his MD from Osmania Medical College, Hyderabad, India, his PhD from the University of Sheffield, UK, and the Fellowship of the Royal College of Physicians (FRCP) in London, UK, in 1997. Dr Rao recently moved to Medical College of Georgia, Georgia Health Sciences University, Augusta, GA where he is Professor of Medicine, Section Chief, Gastroenterology/Hepatology and Founding Director, Digestive Health Center.
Dr Rao is one of a rare breed of academicians who has excelled as an outstanding researcher, distinguished educator and as a Master Clinician. Dr Rao's research interests focus on the pathophysiology and treatment of IBS, food intolerance particularly fructose intolerance, constipation, and faecal incontinence and visceral pain, particularly oesophageal chest pain.
He is the only physician to date who has received all 3 meritorious honors from the American Gastroenterological Association (AGA), the AGA Distinguished Clinician Award, AGA Masters Award for Outstanding Clinical Research and the AGA Distinguished Educator Award.
He has published over 300 articles and is a reviewer for major international journals. He is an astute clinician with an international reputation and has been selected as one of the "Best Doctors in America" and as America's Top Doctors for over 15 years. He has mentored several Physicians from across the world, many of whom are leaders in their own countries.​
Dr. Rao is a member of several distinguished medical and research societies. He is Past President of the American Neurogastroenterology & Motility Society. He is also a highly sought-after physician, and patients travel far and wide and from all over USA and abroad to seek his expertise in managing difficult neurogastroenterology and motility problems.
SIBO Patient Research Program
Would you like to participate in the forthcoming SIBO Patient Research Program?  Rebecca Coomes is conducting a global research program on the SIBO patient.  This research will be presented to doctors, other researchers and health practitioners so they can better understand who the SIBO patient is and how they can treat them effectively.
To express your interest in participating in the research program, please enter your name and email address below.
Want to participate in the SIBO Patient Research Program?
If you would like to be a part of the forthcoming SIBO Patient Research Program, where we document who the SIBO patient actually is, please enter your Name and Email below. We will be in touch in the near future with further information.
We will not give your details to any third party.
Tell your friends
We love it when you tell your friends about The Healthy Gut Podcast. Simply click one of the icons below to share it with your favourite social media platform.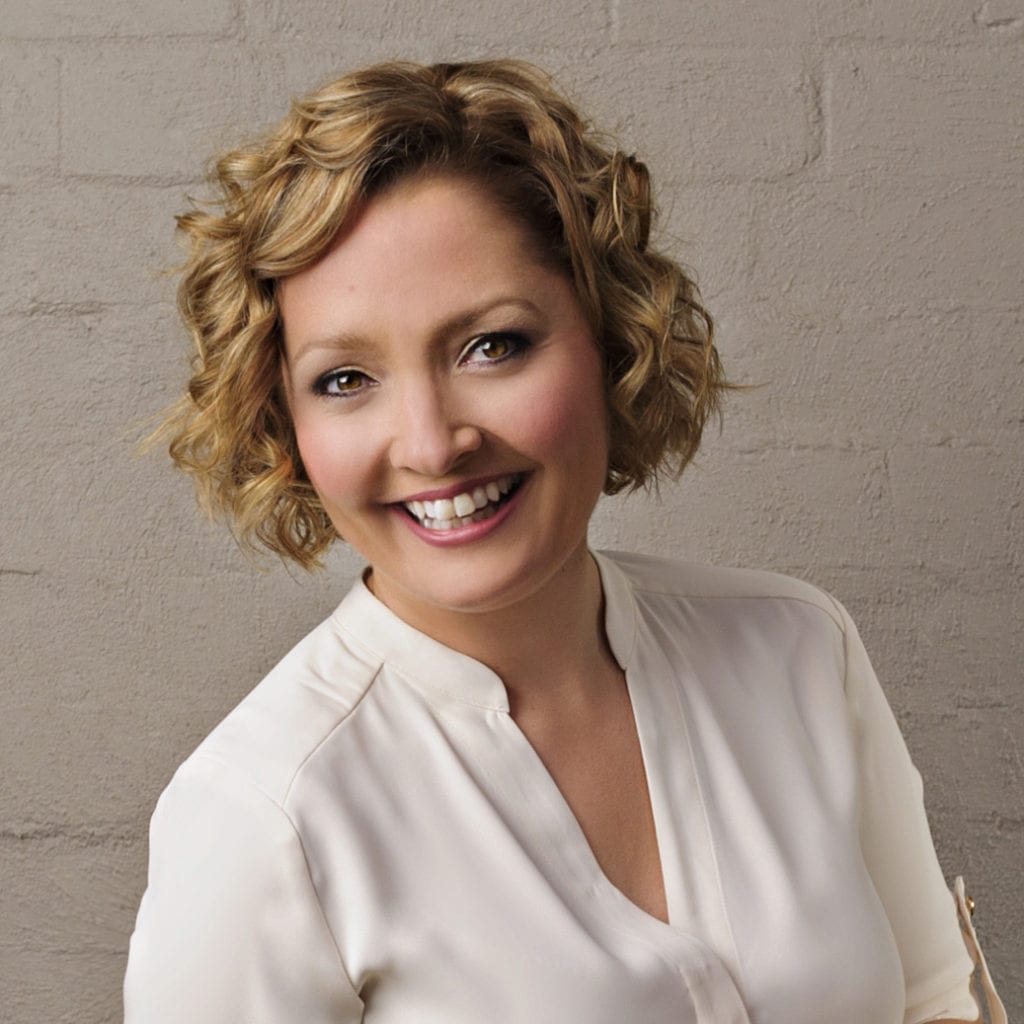 About The Host
Rebecca Coomes is an author, entrepreneur, passionate foodie and intrepid traveller. She transformed her health after a lifetime of chronic illness, and today guides others on their own path to wellness. She is the founder of The Healthy Gut, a platform where people can learn about gut health and how it is important for a healthy mind and body and coaches people on how to live well with SIBO. Rebecca is the author of the world's first cookbooks for people treating Small Intestinal Bacterial Overgrowth (SIBO) and the host of the SIBO cooking show and The Healthy Gut podcast.
Read more about Rebecca