Take the next step towards achieving optimal gut health
Get 1-year unlimited access to helpful SIBO resources and expert insights that will help you beat SIBO and take control of your health once and for all.
Introducing The Healthy Gut Membership Program
Living with a gut condition like SIBO can be frustrating and overwhelming. This is the main reason why I created The Healthy Gut Membership Program. I want to continue providing SIBOers like you extra support and resources to ensure you're on track with your health transformation.
Whether you have just been diagnosed or are currently undergoing a SIBO treatment, this program is designed to empower you with all the tools you need so you can continue to live well with SIBO and beyond. I will help you gain a deeper understanding of my 5 Key Pillars to Health which is a real game-changer when it comes to overcoming painful and invisible gut issues.
Join now and get access to reliable SIBO information anytime, anywhere for one year.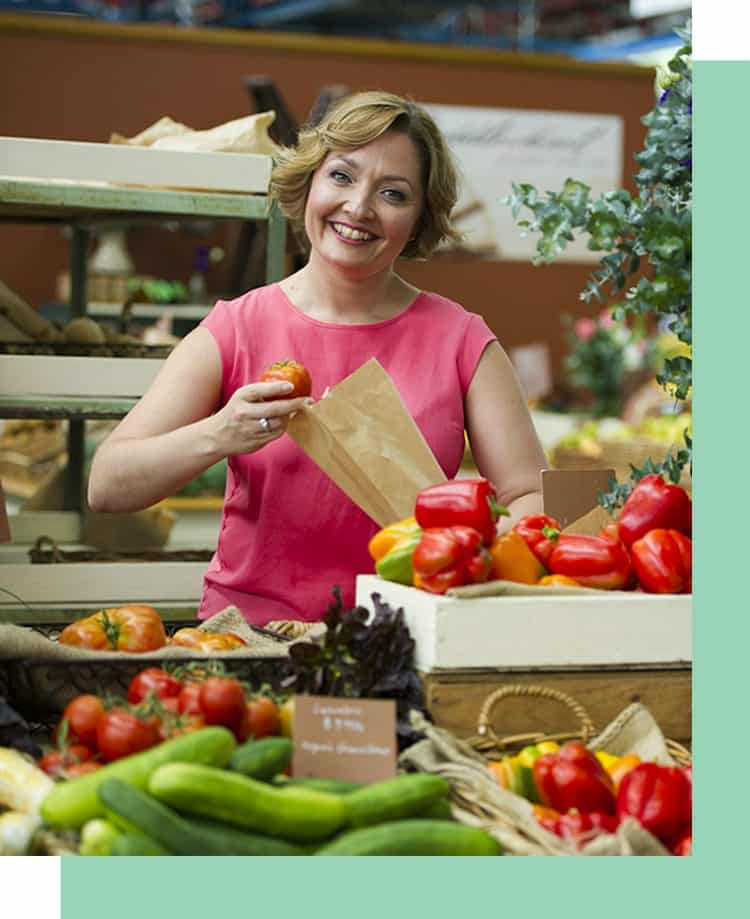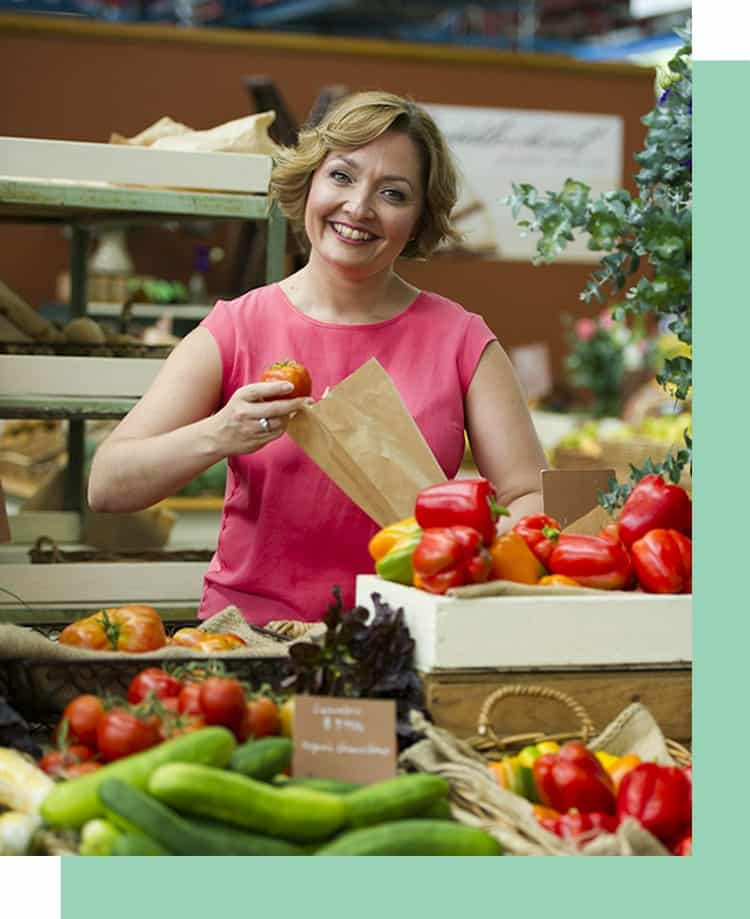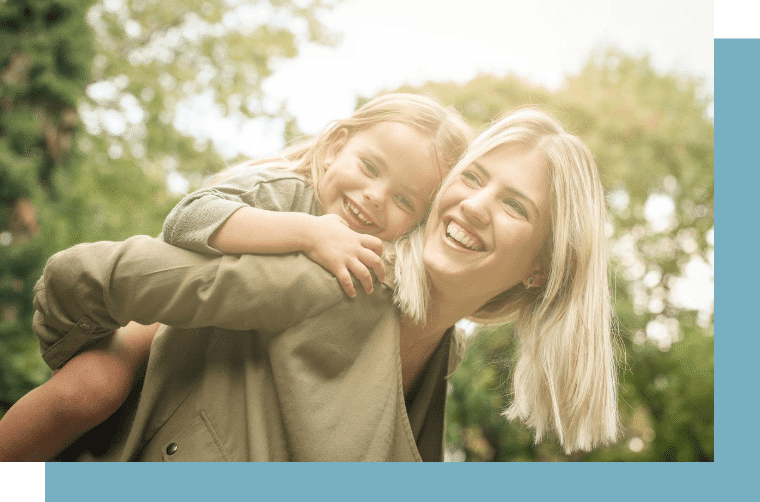 Make lasting changes to better your health
Need more tools and resources that will guide you in your SIBO journey?
Overcoming chronic gut issues like SIBO is not easy. With The Healthy Gut Membership Program, you'll have access to resources to further help you manage your SIBO, prevent relapse and successfully transform your health.
When you sign up, you will get 1-year unlimited access to all the course materials from my Living Well with SIBO: 5-Week Challenge. You will also gain access to videos, webinars, podcast episodes, expert advice and other resources worth over $2,000AUD!
All the content will be shared into the platform where you can easily find all the information you need and absorb it at your own pace, on your own time.
Here's what's included:
Once you join the membership program, you will have 1-year unlimited and instant access to more than $2000AUD worth of SIBO resources:
The Healthy Gut SIBO Coaching Facebook Support Group and its Community




This is a place where you can stay connected with like-minded individuals who are on the same journey as yourself.

Living Well With SIBO: 5-Week Challenge Course Program




Get access to the Living Well With SIBO 5-Week Challenge Course and absorb content at your own pace, on your own time.

SIBO Coaching Programs and Webinars




Watch videos and presentations from my past SIBO Coaching Program. These webinars will give you more in-depth information about my 5 Key Pillars to Health and help you understand your current situation and define your health goals even further.




Useful SIBO Handouts and Guides




Gain access to a library full of useful SIBO materials to help you live well with SIBO.

The Healthy Gut Podcast Episodes with Full Transcriptions




Get exclusive member-only content and full transcriptions from all seasons of the show. This is a place where you can learn about the latest research, treatment protocols and more from interviews with gut health practitioners from around the world.
Get membership access to my 5-week challenge and other reliable SIBO resources
Get One Month Free. Sign Up For only $249 $200AUD
With a 30-day money-back guarantee
Join now and you automatically get instant access to:
*Special Bonus* 10-Day SIBO Discovery Journey Materials
In this 10-day journey, I take you on the discovery path of my 5 Key Pillars to Health, covering basic topics such as:
What is SIBO?

What Are the Typical SIBO symptoms?

What causes SIBO and the Risks Factors

What's The Best Way To Treat SIBO?

How to get tested for SIBO and more.
Plus you also get 20% off my Monthly SIBO Meal Plans
*Special Bonus* - SIBO Monthly Meal Plans
Get 4 weeks of delicious SIBO-friendly meals to help you follow your SIBO diet protocol.
What other SIBOers have to say about The Healthy Gut
"I am learning so much more through this course than what information I already had and I thank you for your dedication to helping others with this disease." - Leslie
"You have given me information today that no doctor has ever told me. Thank you for your wisdom and knowledge and guidance." - Louise
"Thank you in particular for explaining about SIBO and the need to find the underlying cause of the infection." - Eleni
"I wouldn't be where I am in my journey without this amazing, friendly, inspiring, helpful, supportive FUN bunch of people & Rebecca our coach." - Maree G
"Without your support group and all the lessons I've learned there and on your site for the past couple of years, I don't know where I'd be. You have truly impacted my life and at 30 yrs your senior it takes a lot to impress me these days. Thank you." - MaryEllen
Have questions about The Healthy Gut Membership Program?
Don't hesitate to contact us.