Yields: 2.6 quarts (2.5 litres)
Vegetable stock can be used for many dishes. Some people might think that it's difficult to prepare, but making your own is actually simple. This SIBO soup recipe is also perfect if you have vegetable scraps like carrots, scallions (spring onions) and celeriac.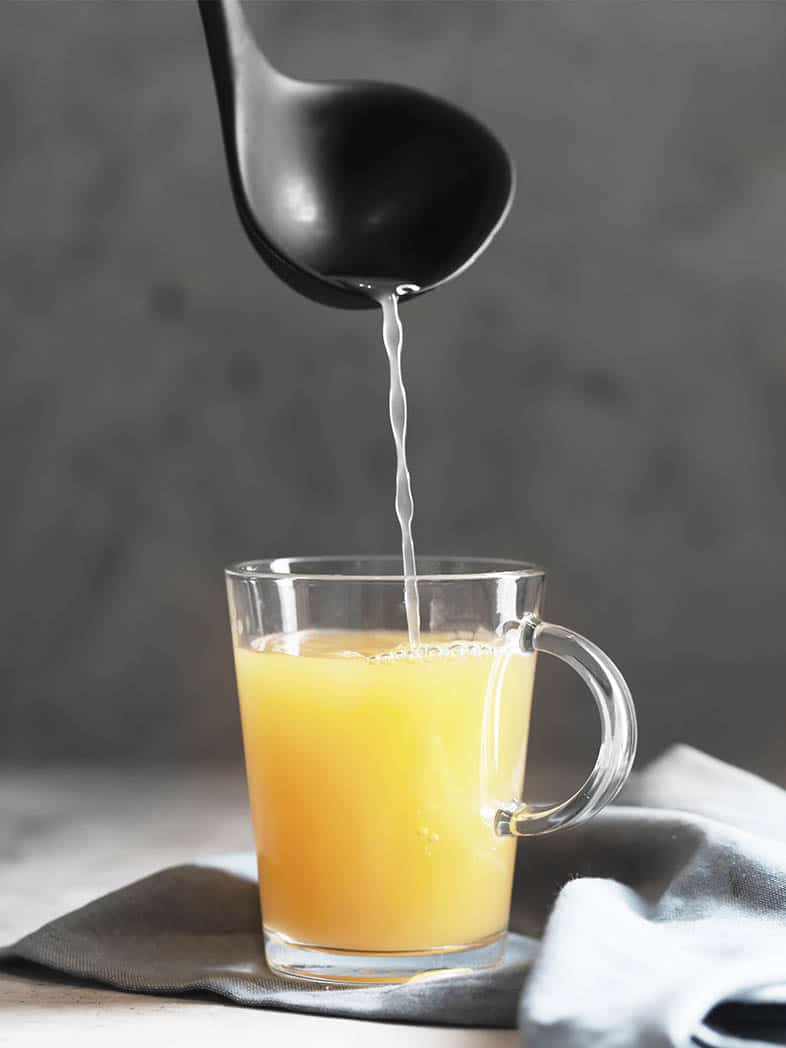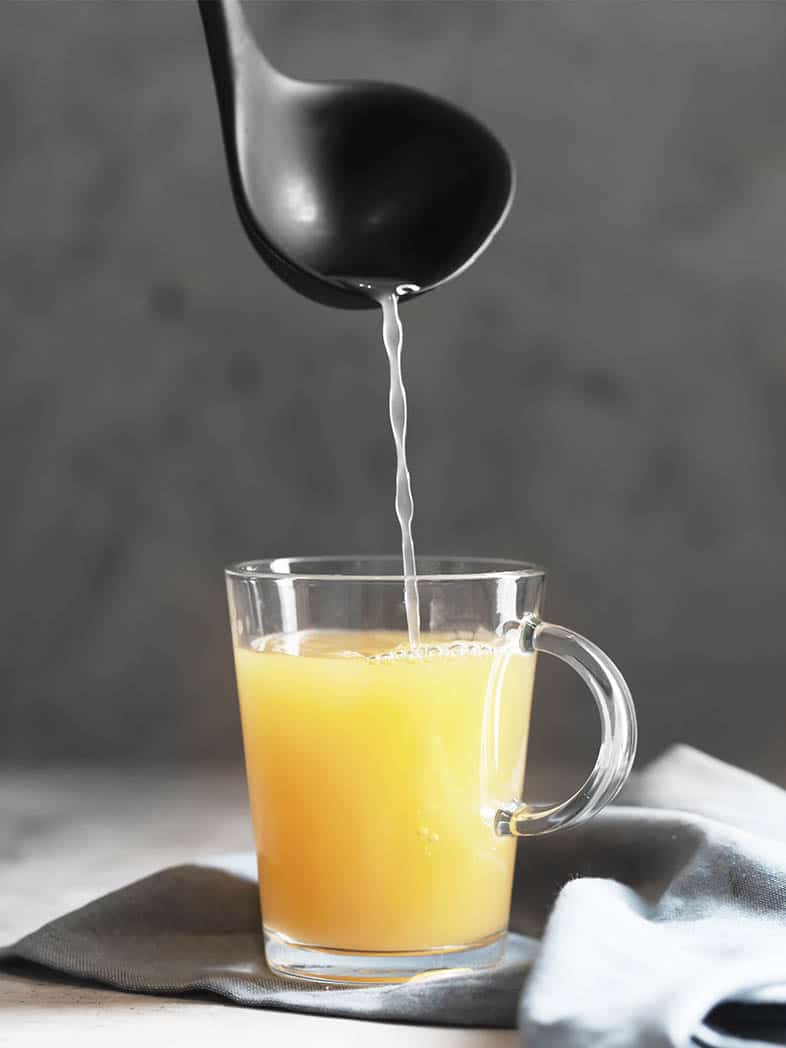 Ingredients
2 carrots, chopped
6 scallions, green part only, chopped
½ celeriac (celery root),chopped
3 tomatoes, chopped
1 bunch parsley
Small bunch thyme
3 bay leaves
1 tsp black peppercorns
1 tsp salt
3.5 quarts water
Method
Place all ingredients in a large stock pot, ensuring the vegetables are covered with water. Bring to a boil, reduce the heat to a simmer, then cover and cook for 1 hour.
Strain the stock through a fine mesh sieve, discarding the vegetables (or save them for another recipe). If you have the time, allow the stock to cool to room temperature before straining, as this will further enhance the flavor of the stock.
Use the stock immediately or store in the fridge for up to 3 days or in the freezer for up to 6 months.
Tell your friends
Why not share the love? We love it when you tell your friends about The Healthy Gut Recipes. Simply click one of the icons below to share it with your favourite social media platform.