Sometimes you want an easy, affordable and filling snack. Sardines are a great option as they're portable, full of omega 3's and will curb your hunger. Add some freshly cut vegetable sticks and it will make a perfect mid-afternoon snack.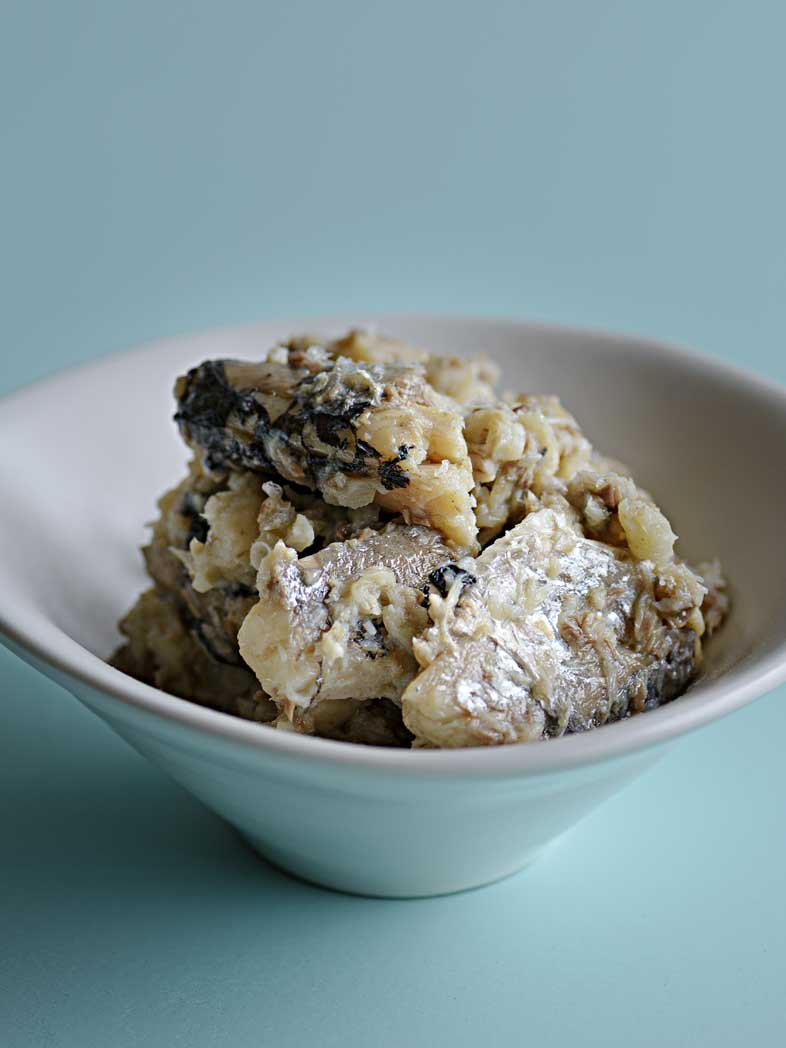 Ingredients
1 x 4 oz can sardines, line caught, in 100% olive oil or spring water
1-2 tsp white vinegar
Salt and pepper to taste
Vegetable sticks to serve
Method
Drain the oil from the sardines and place in a bowl. Add the vinegar, salt and pepper. Lightly mash with a fork to combine. Serve with vegetable sticks. Best eaten immediately.
Tell your friends
Why not share the love? We love it when you tell your friends about The Healthy Gut Recipes. Simply click one of the icons below to share it with your favourite social media platform.