These refreshing popsicles will cool you down on the hottest summer's day. Bursting with the zesty flavours of mint and lime, they are the perfect refreshing treat that is completely guilt free.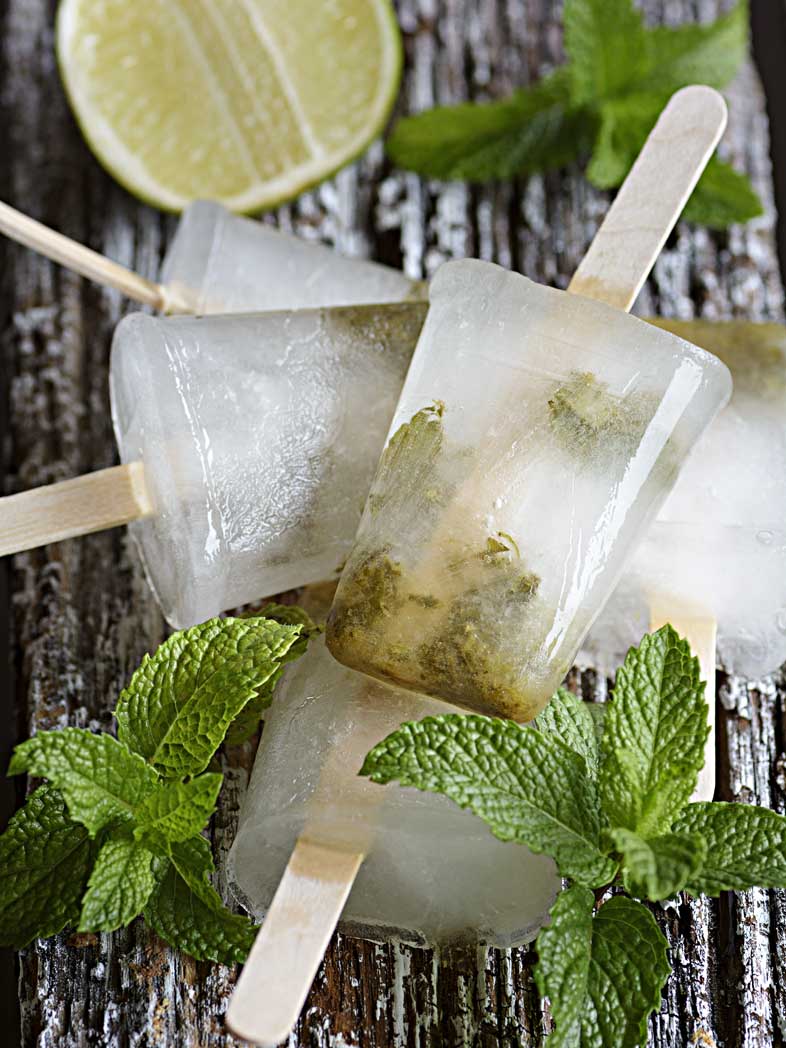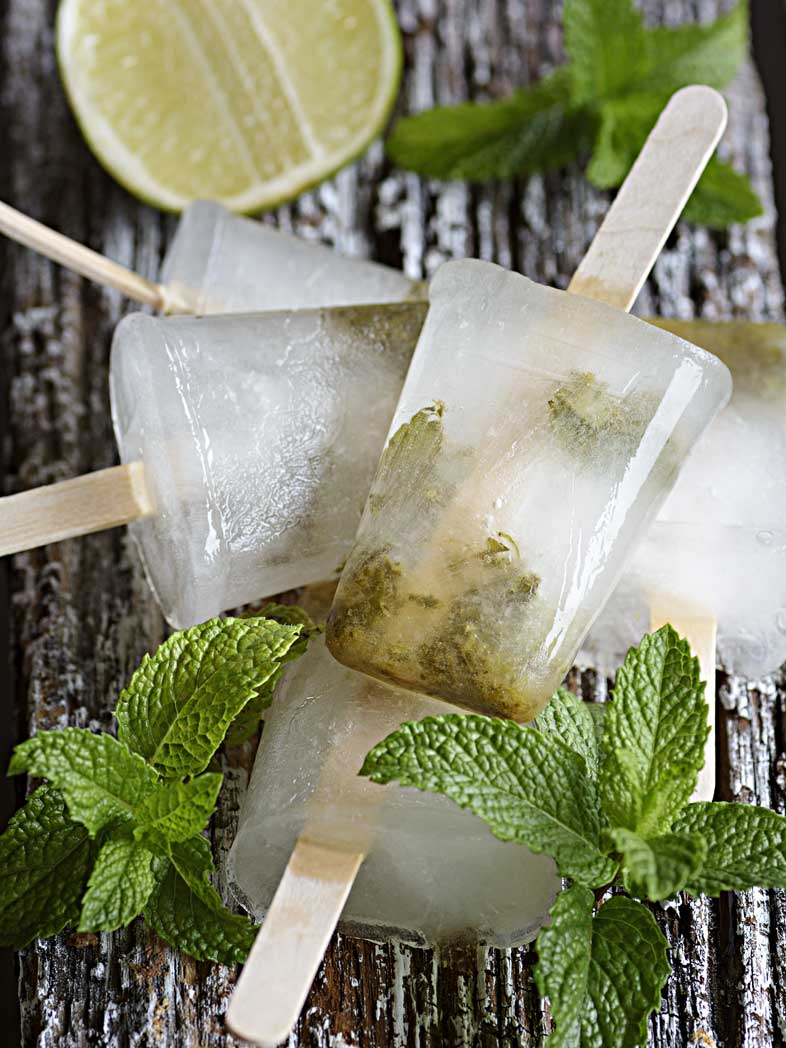 Ingredients
1 lime, juice and zest
1 small bunch fresh mint, chopped
2 cups water
4 drops liquid stevia, no inulin
Method
Mix the juice, zest, mint and water together. Add in a few drops of stevia to taste. Pour the mixture into popsicle moulds, adding in wooden sticks.
Place in the freezer and freeze for several hours or overnight.
Enjoy on a hot summer's day.
Tell your friends
Why not share the love? We love it when you tell your friends about The Healthy Gut Recipes. Simply click one of the icons below to share it with your favourite social media platform.