The Healthy Gut Podcast Ep. 102
SIBO Bi Phasic Diet Update with Dr Nirala Jacobi
Rebecca is joined by Dr Nirala Jacobi, creator of the SIBO Bi Phasic Diet. Dr Jacobi has just released an updated version of the diet protocol which they discuss. They review what's new and the broader range of foods that SIBO patients can now enjoy.
The role of the diet in the overall scheme of SIBO treatment and recovery. Can diet alone cause or treat SIBO?

An overview of the updates made to the Bi Phasic Diet and whether the type of SIBO you have determines the diet you follow

When to incorporate the treatment protocol if following the SIBO Bi Phasic Diet?

How to manage food reintroduction when a patient reacts to everything?

How to use the SIBO Bi Phasic Diet if a patient relapses and what Phase they should go back to, and how important is diet in preventing a relapse?

Should we incorporate meal spacing and intermittent fasting with the SIBO Bi Phasic Diet?

Understanding the mini course which is now available with the SIBO Bi Phasic Diet eBook?

The launch of the SIBO supplement shop
Want To Join Rebecca on The Healthy Gut Podcast?
Do you have a question you would like Rebecca to answer for you, or perhaps you would like to join Rebecca for a coaching call on The Healthy Gut Podcast.  Simply record a voice message for FREE by clicking below. Rebecca will then confirm with you if you will appear on a future show.
Want to Access Members Only Content?
Exclusive content is available to members of The Healthy Gut Podcast. It's absolutely FREE to join and you will be the first to know when the podcast airs. Plus, you will receive content that is not available to non-members.
Each week, The Healthy Gut Podcast Members receive a full transcription of the show, so you can read along and make notes. The transcription is super helpful for those days when brain fog is taking over. Plus, when medical terms are mentioned, the transcription helps to learn what they are.
Members also receive special offers and extra content that is not available to non-members.
Become a member of The Healthy Gut Podcast today to receive:
A handy guide to SIBO causes and risk factors

Special offers and exclusive additional content
Subscribe to Become a member
We will not give your details to any third party.
Connect with Dr Nirala Jacobi
Dr Nirala Jacobi is a naturopathic doctor (ND) and internationally recognized expert on small intestinal bacterial overgrowth (SIBO). She is the creator of the SIBO Biphasic Diet, a resource that has helped tens of thousands of SIBO sufferers around the world.
Dr Jacobi is the host of The SIBO Doctor Podcast and the founder of The SIBO Doctor, an online educational platform that includes a practitioner certification program. She is also the medical director of SIBOtest, providing innovative testing options for SIBO and IBS.
Dr Jacobi is known for her systematic and effective approach to diagnosing and treating SIBO and other functional digestive disorders. Having received her naturopathic doctorate in 1998 from the esteemed Bastyr University in Seattle, Washington, she brings more than two decades of clinical experience and expertise to her practice, The Biome Clinic.
Connect with Dr Nirala Jacobi
Tell your friends
We love it when you tell your friends about The Healthy Gut Podcast. Simply click one of the icons below to share it with your favourite social media platform.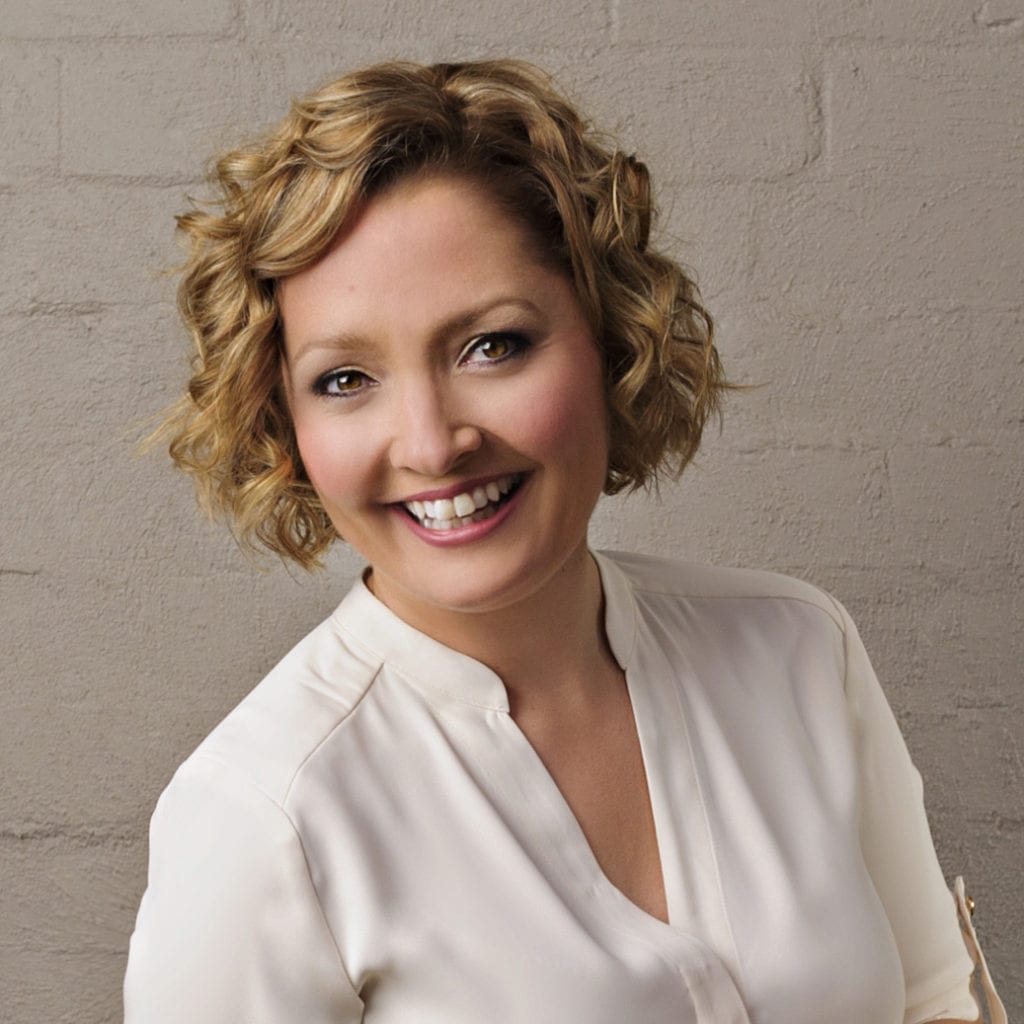 About The Host
Rebecca Coomes is an author, entrepreneur, passionate foodie and intrepid traveller. She transformed her health after a lifetime of chronic illness, and today guides others on their own path to wellness. She is the founder of The Healthy Gut, a platform where people can learn about gut health and how it is important for a healthy mind and body and coaches people on how to live well with SIBO. Rebecca is the author of the world's first cookbooks for people treating Small Intestinal Bacterial Overgrowth (SIBO) and the host of the SIBO cooking show and The Healthy Gut podcast.
Read more about Rebecca