The Healthy Gut Podcast Ep. 88
SIBO and Fertility with Lisa Hendrickson-Jack
In today's episode, Fertility Awareness Educator Lisa Hendrickson-Jack is joined by Rebecca to discuss SIBO and fertility --- what are the vital signs and is it safe to get pregnant when you have SIBO.
What are the vital signs of fertility?

Why is charting female cycles important?

What do you look for when you start charting?

What are some of the things that you look at when you aren't charting?

How do you determine if your body is in the fertile window?

When should we learn fertility awareness?

How do you observe cervical mucus in your menstrual cycle?

How do you identify ovulation?

What are the different factors that can contribute to the amount of cervical mucus?

Aside from the cervical mucus, what other things that a female has to you look for?

Is it safe to have a baby when you have SIBO?

How can we tell if a woman's body is even ready for pregnancy when she's dealing with a condition like SIBO?

What does a healthy menstrual cycle look like?

Are there any things we should definitely be eating or we should definitely be avoiding when it comes to helping prepare the body for pregnancy?

What can we be doing to have healthy lifestyle choices to support our bodies getting ready for pregnancy?

What are the effects of taking hormonal birth control?
Want To Join Rebecca on The Healthy Gut Podcast?
Do you have a question you would like Rebecca to answer for you, or perhaps you would like to join Rebecca for a coaching call on The Healthy Gut Podcast.  Simply record a voice message for FREE by clicking below. Rebecca will then confirm with you if you will appear on a future show.
Resources mentioned in today's podcast
Want to Access Members Only Content?
Exclusive content is available to members of The Healthy Gut Podcast. It's absolutely FREE to join and you will be the first to know when the podcast airs. Plus, you will receive content that is not available to non-members.
Each week, The Healthy Gut Podcast Members receive a full transcription of the show, so you can read along and make notes. The transcription is super helpful for those days when brain fog is taking over. Plus, when medical terms are mentioned, the transcription helps to learn what they are.
Members also receive special offers and extra content that is not available to non-members.
Become a member of The Healthy Gut Podcast today to receive:
A handy guide to SIBO causes and risk factors

Special offers and exclusive additional content
Subscribe to Become a member
We will not give your details to any third party.
Connect with Lisa Hendrickson-Jack
Lisa Hendrickson-Jack is a Fertility Awareness Educator who has been charting her own menstrual cycles using the Fertility Awareness Method for the past 15 years. She is passionate about helping women to develop body literacy, by understanding their natural cycles.
After struggling with excessively heavy and painful periods for years Lisa discovered the connection between health and fertility first hand. Her personal experience of overcoming a Hashimoto's diagnosis and Uterine Fibroids has influenced her practice immensely. Lisa created her weekly radio show, the Fertility Friday Podcast, to connect women with a deeper understanding of how fertility and overall health are connected and intertwined with their menstrual cycle health. The number one response from her listeners is always "why didn't anyone teach us this stuff when we were growing up?" Her mission is share the message of body literacy with as many women as possible. Each week she conducts in depth interviews with professionals who specialize in helping women to restore their fertility naturally.
Connect with Lisa Hendrickson-Jack
SIBO Patient Research Program
Would you like to participate in the forthcoming SIBO Patient Research Program?  Rebecca Coomes is conducting a global research program on the SIBO patient.  This research will be presented to doctors, other researchers and health practitioners so they can better understand who the SIBO patient is and how they can treat them effectively.
To express your interest in participating in the research program, please enter your name and email address below.
Want to participate in the SIBO Patient Research Program?
If you would like to be a part of the forthcoming SIBO Patient Research Program, where we document who the SIBO patient actually is, please enter your Name and Email below. We will be in touch in the near future with further information.
We will not give your details to any third party.
Tell your friends
We love it when you tell your friends about The Healthy Gut Podcast. Simply click one of the icons below to share it with your favourite social media platform.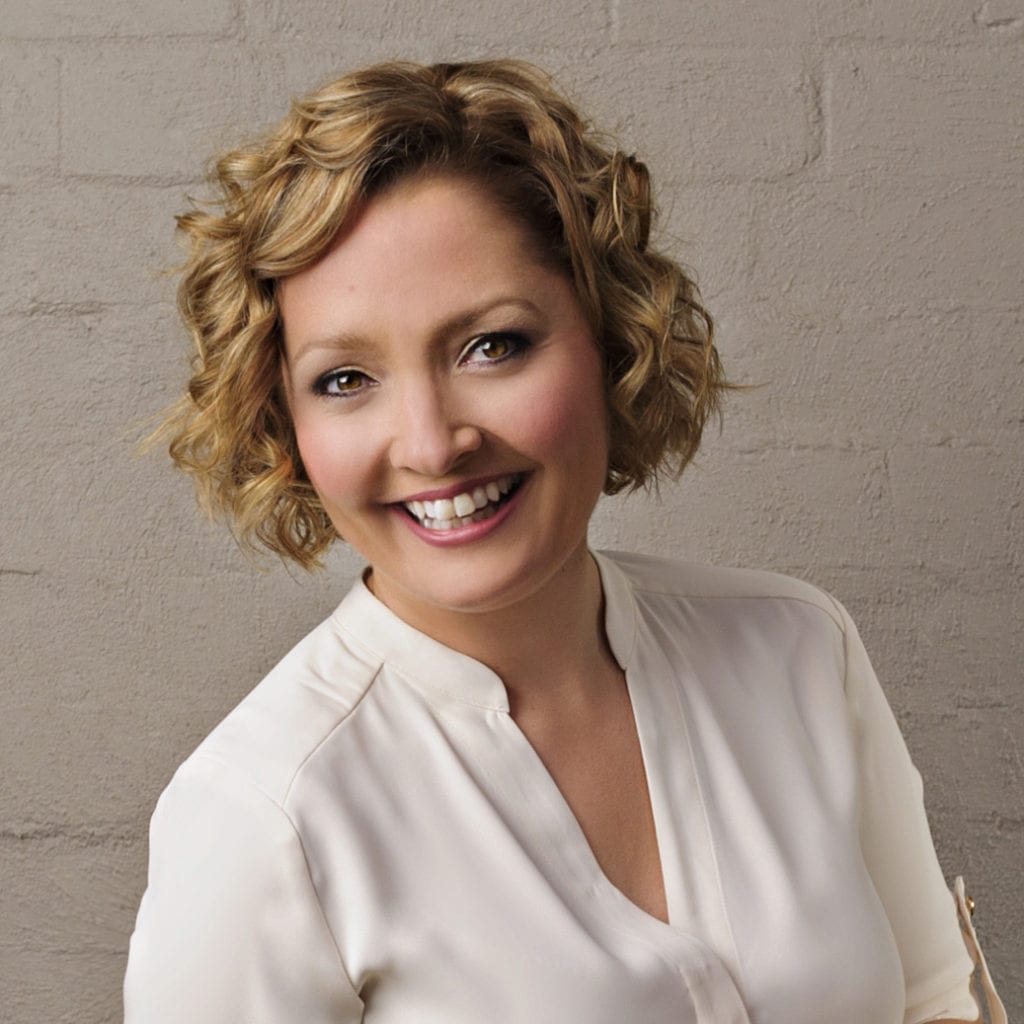 About The Host
Rebecca Coomes is an author, entrepreneur, passionate foodie and intrepid traveller. She transformed her health after a lifetime of chronic illness, and today guides others on their own path to wellness. She is the founder of The Healthy Gut, a platform where people can learn about gut health and how it is important for a healthy mind and body and coaches people on how to live well with SIBO. Rebecca is the author of the world's first cookbooks for people treating Small Intestinal Bacterial Overgrowth (SIBO) and the host of the SIBO cooking show and The Healthy Gut podcast.
Read more about Rebecca