The Healthy Gut Podcast Ep.52
A Real Life SIBO Patient Story
Sharon Treadgold shares her incredible real-life SIBO story on today's podcast. Initially being diagnosed with IBS and told to change her diet, Sharon commenced a journey to discover the myriad of conditions at play as her health spiralled downwards. Realising she had to take control of her health, she sought out experienced practitioners and created a health care dream team who have been integral in significantly improving her health.
In Episode 52 of The Healthy Gut podcast, we discuss:
✓ Sharon's experience with her digestive health issues, including her journey with SIBO
✓ Why developing a trusting relationship with your practitioner can ease the burden and anxiety on you
✓ Why Sharon sought therapy to support her mental health to give her the tools to deal with her illness
✓ Why Sharon practises a daily mantra to spread joy, take delight and marvel at life's absurdities
✓ Bringing humour into her experience to help her get through even the darkest days
✓ How the 5 Key Pillars to Health have supported Sharon during her journey
✓ Awareness: Becoming aware of her condition and connecting with her body
✓ Nutrition: Understanding what she needed to eat that was suitable for her health and why she increased her fat intake
✓ Movement: Why she got outdoors, hired a trainer at the gym, commenced yoga and Barre3, and loves to dance
✓ Mindset: Why incorporating meditation, bibliotherapy and the mantra 'this sucks, but I can handle it' has helped her mentally cope with her illness
✓ Lifestyle: How realising she was making herself exhausted, and not being balanced, was fuelling her illness, and how giving herself some quiet time and finding happiness in it has helped enormously
✓ Developing a healthcare dream team and why Team Treadgold all deserve gold medals
✓ How she's realised only she can be the manager of her health care dream team by finding who and what works for her
✓ Why Sharon joined the SIBO Coaching Program and how it's become part of her SIBO family, given her connection with other SIBOers and been part of her health care team
✓ Sharon's top tips on how to survive SIBO for the long haul
Want To Join Rebecca on The Healthy Gut Podcast?
Do you have a question you would like Rebecca to answer for you, or perhaps you would like to join Rebecca for a coaching call on The Healthy Gut Podcast.  Simply record a voice message for FREE by clicking below. Rebecca will then confirm with you if you will appear on a future show.
Resources mentioned in today's podcast
Want to Access Members Only Content?
Exclusive content is available to members of The Healthy Gut Podcast. It's absolutely FREE to join and you will be the first to know when the podcast airs. Plus, you will receive content that is not available to non-members.
Each week, The Healthy Gut Podcast Members receive a full transcription of the show, so you can read along and make notes. The transcription is super helpful for those days when brain fog is taking over. Plus, when medical terms are mentioned, the transcription helps to learn what they are.
Members also receive special offers and extra content that is not available to non-members.
Become a member of The Healthy Gut Podcast today to receive:
A handy guide to SIBO causes and risk factors

Special offers and exclusive additional content
Subscribe to Become a member
We will not give your details to any third party.
Connect with Sharon Treadgold
Sharon Treadgold has been on a gut healing adventure since the summer of 2016 when she first tested positive for SIBO. Guided by the mantra "This sucks, but I can handle it," she has found unexpected strength through her suffering. With chronic digestive disorders on the rise, she believes the time is ripe for a gut health revolution. She's not exactly sure what that will look like, but she's certain there will be plenty of Swiss chard, deep breathing, dance parties, and belly laughs involved.  An elementary school teacher and self-proclaimed gut activist, she hopes to see organic food served in school cafeterias by the time she retires. Connect with Sharon >>
SIBO Patient Research Program
Would you like to participate in the forthcoming SIBO Patient Research Program?  Rebecca Coomes is conducting a global research program on the SIBO patient.  This research will be presented to doctors, other researchers and health practitioners so they can better understand who the SIBO patient is and how they can treat them effectively.
To express your interest in participating in the research program, please enter your name and email address below.
Want to participate in the SIBO Patient Research Program?
If you would like to be a part of the forthcoming SIBO Patient Research Program, where we document who the SIBO patient actually is, please enter your Name and Email below. We will be in touch in the near future with further information.
We will not give your details to any third party.
Tell your friends
We love it when you tell your friends about The Healthy Gut Podcast. Simply click one of the icons below to share it with your favourite social media platform.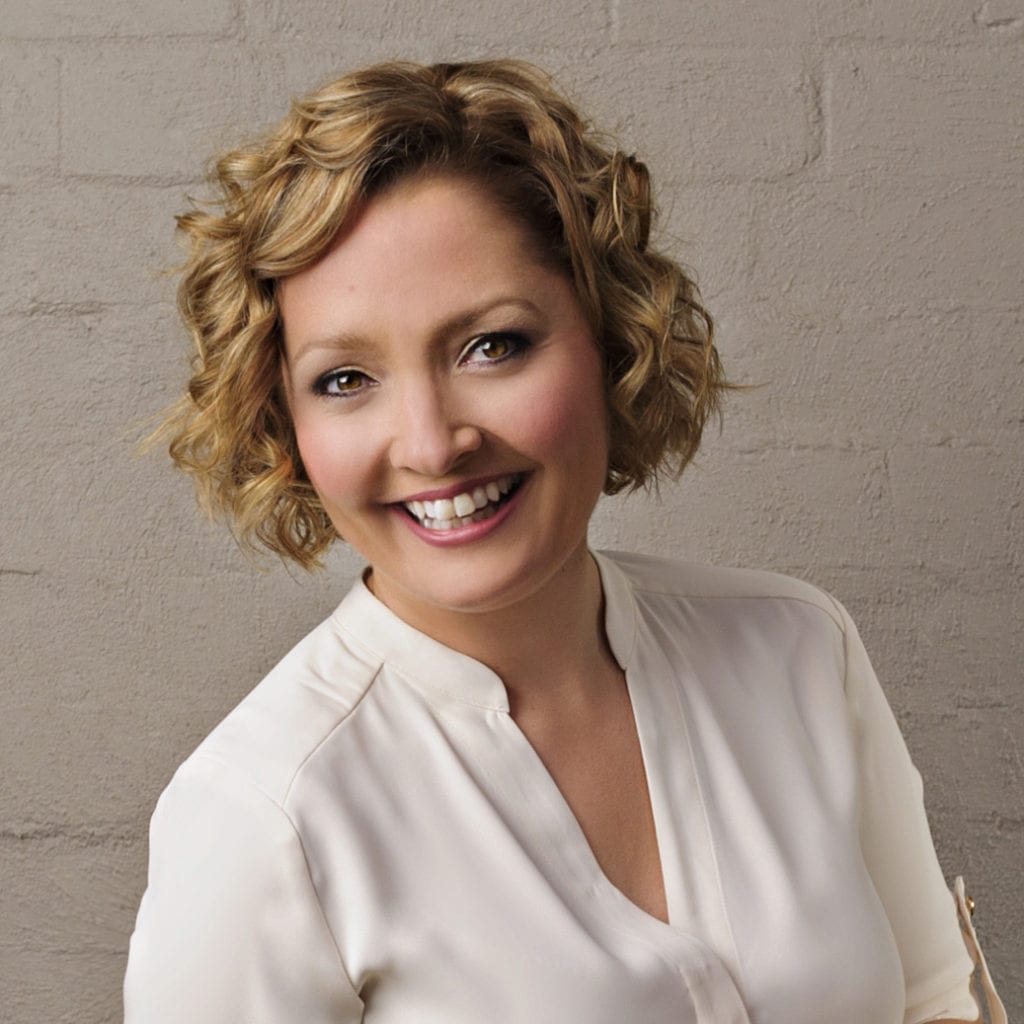 About The Host
Rebecca Coomes is an author, entrepreneur, passionate foodie and intrepid traveller. She transformed her health after a lifetime of chronic illness, and today guides others on their own path to wellness. She is the founder of The Healthy Gut, a platform where people can learn about gut health and how it is important for a healthy mind and body and coaches people on how to live well with SIBO. Rebecca is the author of the world's first cookbooks for people treating Small Intestinal Bacterial Overgrowth (SIBO) and the host of the SIBO cooking show and The Healthy Gut podcast.
Read more about Rebecca