The Healthy Gut Podcast Ep.67
Rheumatoid Arthritis
11 years ago a diagnosis of Rheumatoid Arthritis took Clint Paddison on a journey to learn as much as he could about the condition. Like Rebecca's own SIBO journey, Clint is on a mission to inform and educate others about Rheumatoid Arthritis. He and Rebecca discuss the link between poor gut health and the occurrence of autoimmune conditions like Rheumatoid Arthritis. They also talk about the nutritional principles that guide his program and the importance of mindset when treating a painful and sometimes debilitating condition.
In Episode 67 of The Healthy Gut podcast, we discuss:
✓ The early symptoms and warning signs of Rheumatoid Arthritis
✓ How Rheumatoid Arthritis is diagnosed
✓ The connection between the gut and autoimmune diseases like Rheumatoid Arthritis
✓ The danger of damage to your gut health through even short term, heavy, usage of painkillers
✓ Clint's BLAAME acronym and what it means
✓ The link between a high protein diet and inflammation
✓ The nutritional principles that have guided Clint's treatment program
✓ How strategies around stress management and mindset are important when treating Rheumatoid Arthritis
✓ Healing milestones and why they're important for people to understand
✓ Managing setbacks
Want To Join Rebecca on The Healthy Gut Podcast?
Do you have a question you would like Rebecca to answer for you, or perhaps you would like to join Rebecca for a coaching call on The Healthy Gut Podcast.  Simply record a voice message for FREE by clicking below. Rebecca will then confirm with you if you will appear on a future show.
Resources mentioned in today's podcast
Want to Access Members Only Content?
Exclusive content is available to members of The Healthy Gut Podcast. It's absolutely FREE to join and you will be the first to know when the podcast airs. Plus, you will receive content that is not available to non-members.
Each week, The Healthy Gut Podcast Members receive a full transcription of the show, so you can read along and make notes. The transcription is super helpful for those days when brain fog is taking over. Plus, when medical terms are mentioned, the transcription helps to learn what they are.
Members also receive special offers and extra content that is not available to non-members.
Become a member of The Healthy Gut Podcast today to receive:
A handy guide to SIBO causes and risk factors

Special offers and exclusive additional content
Subscribe to Become a member
We will not give your details to any third party.
Connect with Clint Paddison
Australian-born comedian Clint Paddison has performed in 14 countries and 6 national Australian TV shows. His career rise was abruptly halted 2006 when he was diagnosed with Rheumatoid Arthritis and within two years could barely walk with pain crippling 80% of his body. After conventional treatments failed him, Clint turned his health (and entire life) around with a unique plant-based diet and yoga combination to become pain free and drug free. Clint has helped hundreds of thousands of inflammatory arthritis sufferers reduce their symptoms via his website, TEDx Talk, podcast, keynote presentations and social media platforms. The greatest reward for Clint is spending each day with his two young girls, a direct outcome of his successful mission to become drug free and return to full health.
SIBO Patient Research Program
Would you like to participate in the forthcoming SIBO Patient Research Program?  Rebecca Coomes is conducting a global research program on the SIBO patient.  This research will be presented to doctors, other researchers and health practitioners so they can better understand who the SIBO patient is and how they can treat them effectively.
To express your interest in participating in the research program, please enter your name and email address below.
Want to participate in the SIBO Patient Research Program?
If you would like to be a part of the forthcoming SIBO Patient Research Program, where we document who the SIBO patient actually is, please enter your Name and Email below. We will be in touch in the near future with further information.
We will not give your details to any third party.
Tell your friends
We love it when you tell your friends about The Healthy Gut Podcast. Simply click one of the icons below to share it with your favourite social media platform.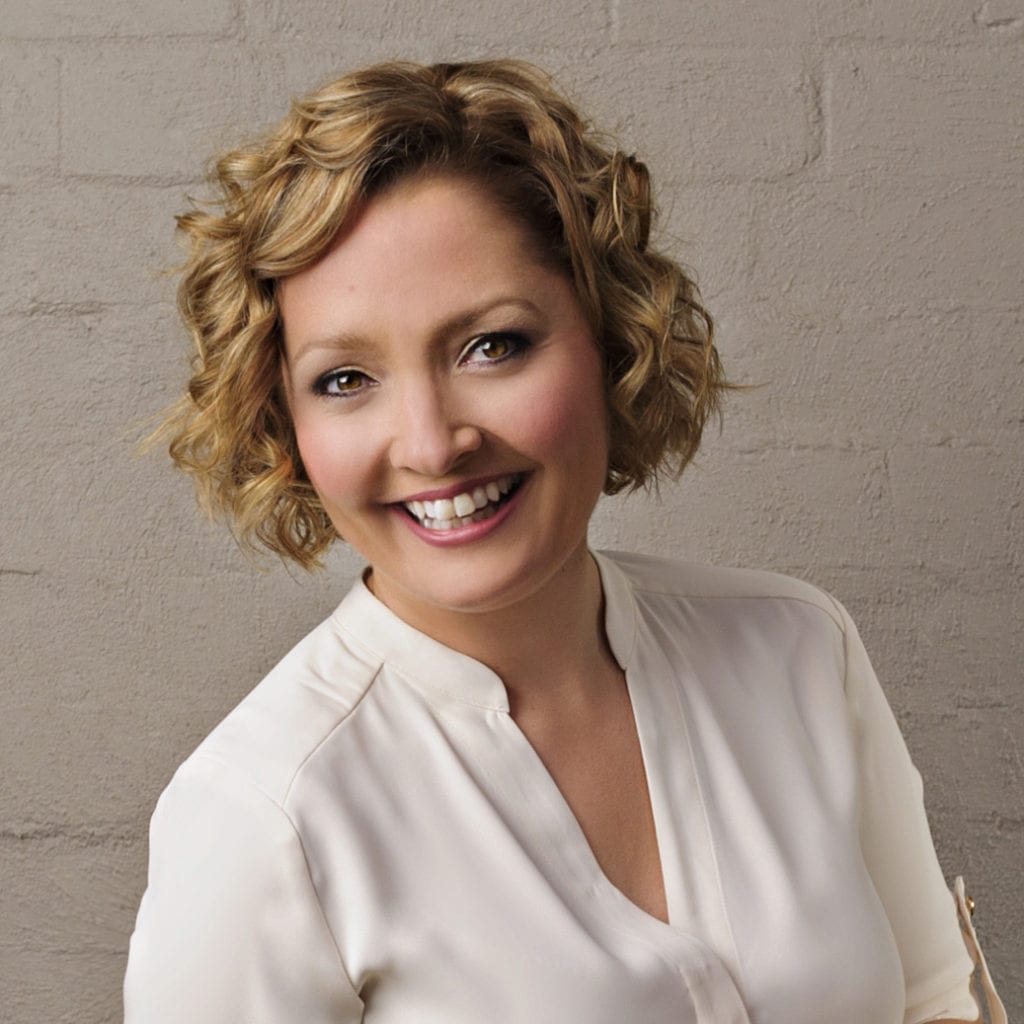 About The Host
Rebecca Coomes is an author, entrepreneur, passionate foodie and intrepid traveller. She transformed her health after a lifetime of chronic illness, and today guides others on their own path to wellness. She is the founder of The Healthy Gut, a platform where people can learn about gut health and how it is important for a healthy mind and body and coaches people on how to live well with SIBO. Rebecca is the author of the world's first cookbooks for people treating Small Intestinal Bacterial Overgrowth (SIBO) and the host of the SIBO cooking show and The Healthy Gut podcast.
Read more about Rebecca