The Healthy Gut Podcast Ep.59
Understanding SIBO with Dr Mark Pimentel
Dr Mark Pimentel is a leading pioneer in the world of SIBO research and has been the #1 most request guest to appear on The Healthy Gut Podcast.
Listeners of The Healthy Gut Podcast submitted a wide range of questions they wanted answered by Dr Pimentel, and today Rebecca shares her interview with him.
They cover a wide range of topics on all things SIBO.
In Episode 59 of The Healthy Gut podcast, we discuss:
✓ Different treatment options available for SIBO including different options for methane dominant SIBO
✓ Methane overgrowth vs bloom
✓ Whether methane always equals constipation and what it means if you're hydrogen-dominant and have constipation
✓ Whether it's safe to do multiple rounds of SIBO treatments
✓ How to uncover the underlying cause(s) of your SIBO (The Healthy Gut Podcast members get exclusive access to our handy SIBO causes and risk factors guide)
✓ What to do if your practitioner doesn't believe SIBO is real
✓ What the future looks like for post-infectious IBS patients
✓ The future of hydrogen sulphide SIBO: treatment and testing
✓ What we should do if we get a negative SIBO breath test but still experience symptoms
✓ Whether we should be considering the broader gut microbiome when treating SIBO
✓ Whether we should be using additional supplements and/or treatment aids, such as FMT, prebiotics, probiotics, prokinetics, laxatives, digestive enzymes, HCL, bitters, etc
✓ What diet we should be following and whether we should starve or feed our bacteria during treatment
✓ What the future looks like for SIBO patients and SIBO treatments
Want To Join Rebecca on The Healthy Gut Podcast?
Do you have a question you would like Rebecca to answer for you, or perhaps you would like to join Rebecca for a coaching call on The Healthy Gut Podcast.  Simply record a voice message for FREE by clicking below. Rebecca will then confirm with you if you will appear on a future show.
Resources mentioned in today's podcast
Want to Access Members Only Content?
Exclusive content is available to members of The Healthy Gut Podcast. It's absolutely FREE to join and you will be the first to know when the podcast airs. Plus, you will receive content that is not available to non-members.
Each week, The Healthy Gut Podcast Members receive a full transcription of the show, so you can read along and make notes. The transcription is super helpful for those days when brain fog is taking over. Plus, when medical terms are mentioned, the transcription helps to learn what they are.
Members also receive special offers and extra content that is not available to non-members.
Become a member of The Healthy Gut Podcast today to receive:
A handy guide to SIBO causes and risk factors

Special offers and exclusive additional content
Subscribe to Become a member
We will not give your details to any third party.
Connect with Dr Mark Pimentel
Mark Pimentel, M.D., is Professor of Medicine, Geffen School of Medicine and Associate Professor at Cedars-Sinai Medical Center in Los Angeles, California. Dr. Pimentel completed 3 years of an undergraduate degree in honors microbiology and biochemistry at the University of Manitoba,Canada. This was followed by his medical degree, and his BSc (Med) from the University of Manitoba Health Sciences Center in Winnipeg, Manitoba, Canada, where he also completed a residency in internal medicine. His medical training includes a fellowship in gastroenterology at the UCLA Affiliated Training Program.
Active in research, Dr. Pimentel has served as a principal investigator or co-investigator for numerous basic science, translational and clinical studies in such areas as IBS, and the relationship between gut flora composition and human disease. His work has been published in the New England Journal of Medicine, Annals of Internal Medicine, American Journal of Physiology, American Journal of Medicine, American Journal of Gastroenterology and Digestive Diseases and Sciences, among others.
Dr. Pimentel has been invited to present his work at meetings, grand rounds, and advisory boards in the United States and Internationally. He is diplomate of the American Board of Internal Medicine (Gastroenterology) and a fellow of the Royal College of Physicians and Surgeons of Canada. Dr. Pimentel is also a member of several medical associations including the American Gastroenterological Association, the American College of Gastroenterology, and the American Neurogastroenterology and Motility Society.
A few of Dr. Pimentel's most significant accomplishments include:
1. The discovery of rifaximin as a treatment for irritable bowel syndrome (IBS)
2. He developed the first blood test for IBS on the basis of IBS being derived from acute gastroenteritis
3. Described the association between IBS and bacterial overgrowth which forms the basis for microbiome therapies in this condition
4. Uncovered the methanogen (M. smithii) as an agent for causing constipation in humans.
5. Discovered the use of lovastatin as a microbiome treatment for constipation on the basis of inhibiting methane production by metha nogens
Connect with Dr Mark Pimentel
SIBO Patient Research Program
Would you like to participate in the forthcoming SIBO Patient Research Program?  Rebecca Coomes is conducting a global research program on the SIBO patient.  This research will be presented to doctors, other researchers and health practitioners so they can better understand who the SIBO patient is and how they can treat them effectively.
To express your interest in participating in the research program, please enter your name and email address below.
Want to participate in the SIBO Patient Research Program?
If you would like to be a part of the forthcoming SIBO Patient Research Program, where we document who the SIBO patient actually is, please enter your Name and Email below. We will be in touch in the near future with further information.
We will not give your details to any third party.
Tell your friends
We love it when you tell your friends about The Healthy Gut Podcast. Simply click one of the icons below to share it with your favourite social media platform.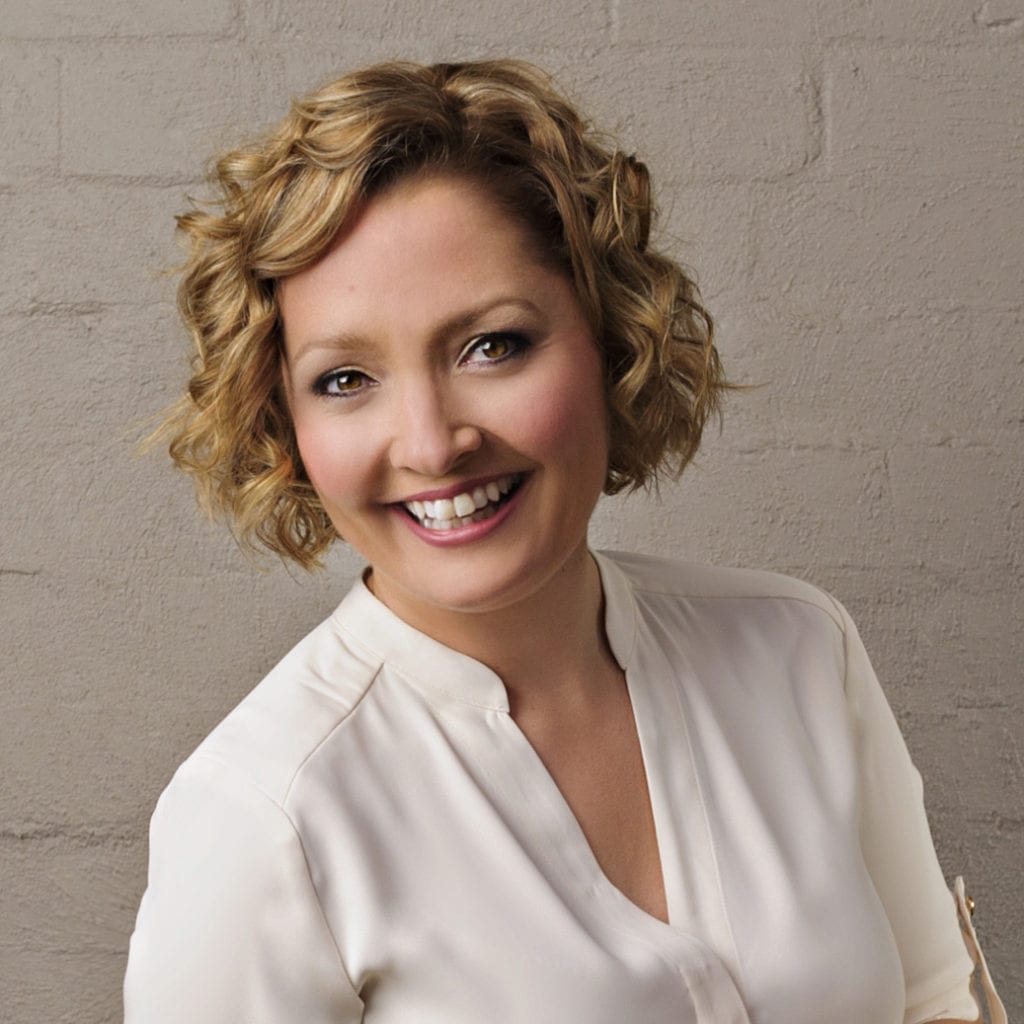 About The Host
Rebecca Coomes is an author, entrepreneur, passionate foodie and intrepid traveller. She transformed her health after a lifetime of chronic illness, and today guides others on their own path to wellness. She is the founder of The Healthy Gut, a platform where people can learn about gut health and how it is important for a healthy mind and body and coaches people on how to live well with SIBO. Rebecca is the author of the world's first cookbooks for people treating Small Intestinal Bacterial Overgrowth (SIBO) and the host of the SIBO cooking show and The Healthy Gut podcast.
Read more about Rebecca