The Healthy Gut Podcast Ep.38
Mindset with Kirstin Bouse
Having a positive mindset is a valuable tool for life, even more so when you are dealing with a chronic illness. Psychologist Kirstin Bouse talks about how, and why, mindset is a big part of a successful SIBO journey. She talks about how to create positivity in your day to day life by identifying the good things and focusing on them. Kirstin tells us more about why creating small pockets of time for yourself, when you have a busy life, is so valuable and how activities you fill your spare time with can add joy or value to your life.
In Episode 38 of The Healthy Gut Podcast, we discuss:
✓  The importance of creating a positive mindset
✓  How to help others recognise a change in your mindset
✓  Why changing your own perceptions of your health and wellbeing is key to success
✓  How to avoid guilt when you 'fall off the wagon' with your SIBO protocol
✓  Why avoiding anxiety about food will help to maintain a more healthy relationship with your diet
✓  How to let go of bad habits and create new habits that impact positively on your wellbeing
✓  Why carving out 'me time' is so important
✓  How to create a new perception of time, why sometimes you only need 10 minutes to refocus and relax
✓  Why your spare time activities should add joy or value to your life
Want To Join Rebecca on The Healthy Gut Podcast?
Do you have a question you would like Rebecca to answer for you, or perhaps you would like to join Rebecca for a coaching call on The Healthy Gut Podcast.  Simply record a voice message for FREE by clicking below. Rebecca will then confirm with you if you will appear on a future show.
Resources mentioned in today's podcast
Want to Access Members Only Content?
Exclusive content is available to members of The Healthy Gut Podcast. It's absolutely FREE to join and you will be the first to know when the podcast airs. Plus, you will receive content that is not available to non-members.
Each week, The Healthy Gut Podcast Members receive a full transcription of the show, so you can read along and make notes. The transcription is super helpful for those days when brain fog is taking over. Plus, when medical terms are mentioned, the transcription helps to learn what they are.
Members also receive special offers and extra content that is not available to non-members.
Become a member of The Healthy Gut Podcast today to receive:
✓ Podcast transcript
✓ A handy guide to SIBO causes and risk factors
✓ Special offers and exclusive additional content
Subscribe to Become a member
We will not give your details to any third party.
Connect with Kirstin Bouse
Kirstin Bouse is a Clinical and Forensic Psychologist with 20-years' experience across clinical, forensic and corporate psychology. Kirstin owns the Life Resolutions clinics in Morley and Wembley, Western Australia, has a team of 8 Psychologists and provides Internships for Masters and Doctoral students.Combining her experiences as an 'ambitious mother' and psychologist, Kirstin works with women through the transition to motherhood. Her clients range from women experiencing perinatal anxiety or depression to Suite C executives finding it difficult to blend their professional and mothering world's successfully. In 2016, Kirstin authored her book and founded her business; The Conscious Mother. She facilitates 4-day Breakthrough Retreats for 'Ambitious Mothers' and recently launched her first online program #motherhoodonline.
SIBO Patient Research Program
Would you like to participate in the forthcoming SIBO Patient Research Program?  Rebecca Coomes is conducting a global research program on the SIBO patient.  This research will be presented to doctors, other researchers and health practitioners so they can better understand who the SIBO patient is and how they can treat them effectively.
To express your interest in participating in the research program, please enter your name and email address below.
Want to participate in the SIBO Patient Research Program?
If you would like to be a part of the forthcoming SIBO Patient Research Program, where we document who the SIBO patient actually is, please enter your Name and Email below. We will be in touch in the near future with further information.
We will not give your details to any third party.
Tell your friends
We love it when you tell your friends about The Healthy Gut Podcast. Simply click one of the icons below to share it with your favourite social media platform.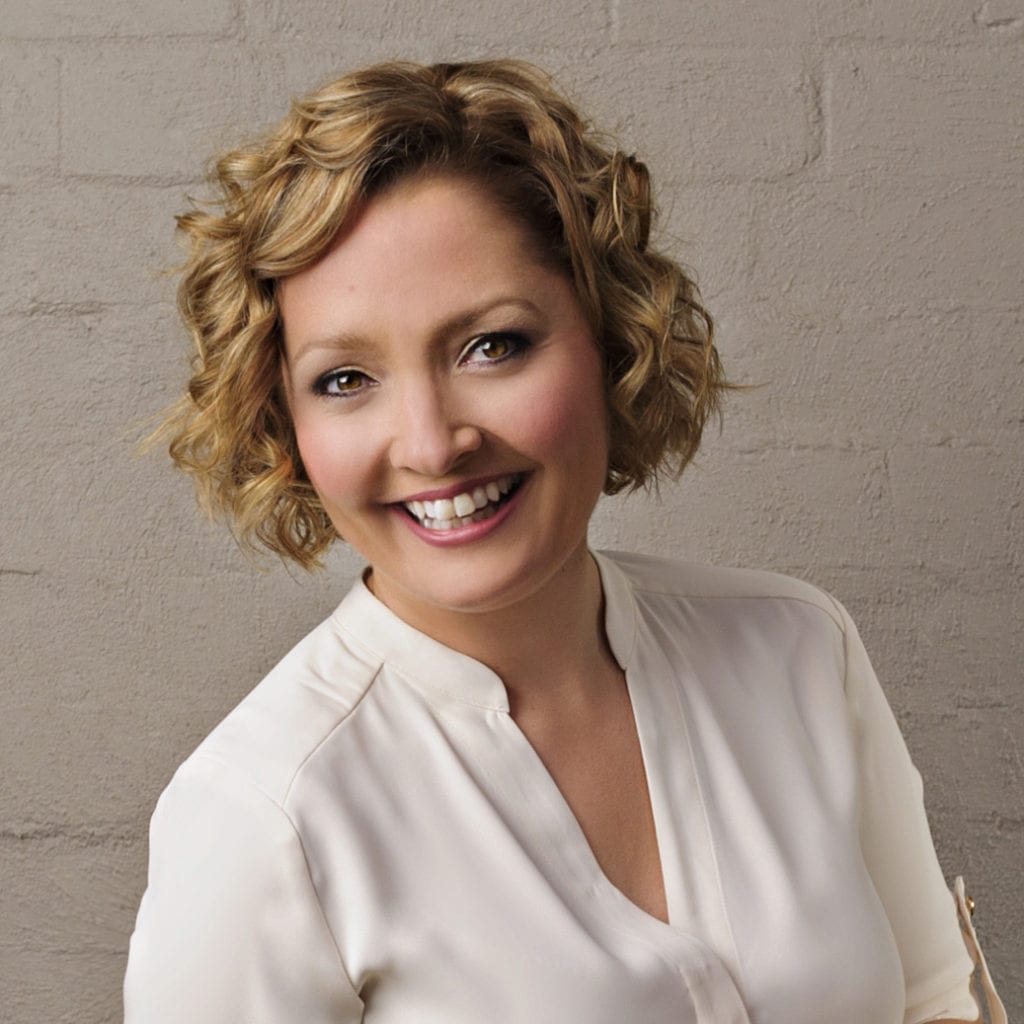 About The Host
Rebecca Coomes is an author, entrepreneur, passionate foodie and intrepid traveller. She transformed her health after a lifetime of chronic illness, and today guides others on their own path to wellness. She is the founder of The Healthy Gut, a platform where people can learn about gut health and how it is important for a healthy mind and body and coaches people on how to live well with SIBO. Rebecca is the author of the world's first cookbooks for people treating Small Intestinal Bacterial Overgrowth (SIBO) and the host of the SIBO cooking show and The Healthy Gut podcast.
Read more about Rebecca