The Healthy Gut Podcast Ep.42
How to create a diverse microbiome with Dr Norm Robillard
When your gut is working hard to heal having a healthy, diverse microbiome is key to success. Dr Norm Robillard, of the Digestive Health Institute and creator of the Fast Tract Diet, joins Rebecca in a live podcast recorded in his garden in Boston to talk about all the elements that need to be in place in our diet and lifestyle to create a diverse microbiome. Dr Robillard also answers questions from the live audience.
In Episode 42 of The Healthy Gut Podcast, we discuss:
✓ What the Fast Tract Diet program is and how it works (podcast link here)
✓ What the Fermentation Potential calculation (FP) is and how to limit your FP intake
✓ What the microbiome is and why is it so important
The difference between the microbiota and microbiome
✓ How to create a robust microbiota through diet and lifestyle
✓ Why avoiding/limiting processed food, chemically treated foods and antibiotics will help create a robust microbiota
✓ How certain behaviours and strategies support your digestive process
✓ Why digestive health and systemic health go hand in hand with a healthy microbiota
✓ How an unhealthy microbiota can lead to poor motility and dysbiosis
✓ Why growing your own food is valuable to lessen your overall chemical load
✓ Growing your own food without chemicals, and how to garden naturally
✓ What composting is and how it works
✓ Decreasing your household waste by using worm farms and composting
✓ Foods/supplements and medications that either support or hinder a robust microbiota
✓ Probiotics: whether you should take them or need them, and what you can do instead
✓ Hints and tips for dealing with constipation
✓ How the low FODMAP diet works
Want To Join Rebecca on The Healthy Gut Podcast?
Do you have a question you would like Rebecca to answer for you, or perhaps you would like to join Rebecca for a coaching call on The Healthy Gut Podcast.  Simply record a voice message for FREE by clicking below. Rebecca will then confirm with you if you will appear on a future show.
Resources mentioned in today's podcast
Want to Access Members Only Content?
Exclusive content is available to members of The Healthy Gut Podcast. It's absolutely FREE to join and you will be the first to know when the podcast airs. Plus, you will receive content that is not available to non-members.
Each week, The Healthy Gut Podcast Members receive a full transcription of the show, so you can read along and make notes. The transcription is super helpful for those days when brain fog is taking over. Plus, when medical terms are mentioned, the transcription helps to learn what they are.
Members also receive special offers and extra content that is not available to non-members.
Become a member of The Healthy Gut Podcast today to receive:
A handy guide to SIBO causes and risk factors

Special offers and exclusive additional content
Subscribe to Become a member
We will not give your details to any third party.
Connect with Dr Norm Robillard
Dr. Norm, Founder of the Digestive Health Institute is a leading gut health expert. He turned his own suffering from chronic acid reflux into a mission to create the drug and antibiotic free Fast Tract Diet for functional gastrointestinal disorders, including small intestinal bacterial overgrowth (SIBO), IBS and other related health conditions.The Fast Tract Diet was presented at the Digestive Disease Week in 2013 to provide an alternative treatment option to gastroenterologists for SIBO and its related conditions which affect over 100 million people in the US alone.
The diet has been endorsed by the New York Times Best Seller Co-author – Dr. Michael Eades, GI Surgeon – Dr. Alan Hu, many certified nutritionists and healthcare providers. Dr. Norm's Fast Tract Digestion book series, Fast Tract Diet mobile app as well as his individual consultation program have been helping people around the globe get off drugs and find relief through 1. diet, 2. behavior modification and 3. identifying and addressing unique underlying causes based on individuals.
SIBO Patient Research Program
Would you like to participate in the forthcoming SIBO Patient Research Program?  Rebecca Coomes is conducting a global research program on the SIBO patient.  This research will be presented to doctors, other researchers and health practitioners so they can better understand who the SIBO patient is and how they can treat them effectively.
To express your interest in participating in the research program, please enter your name and email address below.
Want to participate in the SIBO Patient Research Program?
If you would like to be a part of the forthcoming SIBO Patient Research Program, where we document who the SIBO patient actually is, please enter your Name and Email below. We will be in touch in the near future with further information.
We will not give your details to any third party.
Tell your friends
We love it when you tell your friends about The Healthy Gut Podcast. Simply click one of the icons below to share it with your favourite social media platform.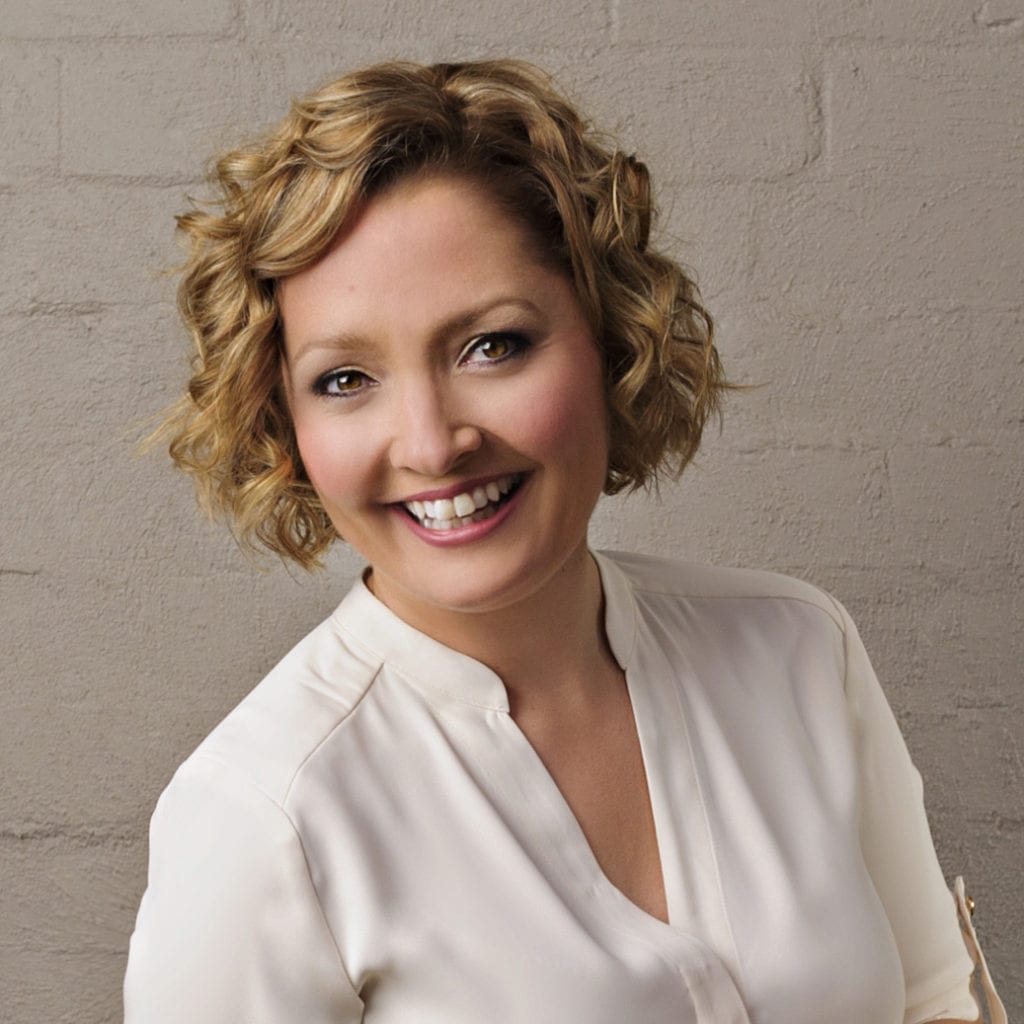 About The Host
Rebecca Coomes is an author, entrepreneur, passionate foodie and intrepid traveller. She transformed her health after a lifetime of chronic illness, and today guides others on their own path to wellness. She is the founder of The Healthy Gut, a platform where people can learn about gut health and how it is important for a healthy mind and body and coaches people on how to live well with SIBO. Rebecca is the author of the world's first cookbooks for people treating Small Intestinal Bacterial Overgrowth (SIBO) and the host of the SIBO cooking show and The Healthy Gut podcast.
Read more about Rebecca