The Healthy Gut Podcast Ep.44
Going Low Carb with Steph Lowe
If you've been considering going low carb then this week's podcast is essential listening. Steph Lowe, The Natural Nutritionist, joins Rebecca to talk all about the features and benefits of a low carb diet. They discuss how the diet works and why we should be eating real, unprocessed foods. Steph also tells us more about the how introducing more natural fats into your diet can help you achieve satiety to discourage unnecessary snacking.
In Episode 44 of The Healthy Gut Podcast, we discuss:
✓ The benefits of natural, unprocessed foods and what LCHF actually means
✓ Why we shouldn't fear fat , and the role healthy fats have in keeping our bodies functioning well
✓ How to avoid or conquer Orthorexia (obsession with restricting certain foods)
✓ Regulating your hormones through natural eating and fat intake
✓ Realising that cravings are not normal, how to manage them and how to deal with the guilt you can experience over sugar cravings
✓ Looking at how often you really need to eat
✓ How to commence a low carb diet hy gaining control of your blood sugar is key
✓ Getting the sleep that your body deserves to regulate carb cravings
✓ The tests that can help with finding out your own personal carb requirements
✓ How to recognise and achieve satiety
✓ Using the MAF method, what it is and how it works
✓ How to incorporate the right level of exercise into your daily life
Want To Join Rebecca on The Healthy Gut Podcast?
Do you have a question you would like Rebecca to answer for you, or perhaps you would like to join Rebecca for a coaching call on The Healthy Gut Podcast.  Simply record a voice message for FREE by clicking below. Rebecca will then confirm with you if you will appear on a future show.
Resources mentioned in today's podcast
Want to Access Members Only Content?
Exclusive content is available to members of The Healthy Gut Podcast. It's absolutely FREE to join and you will be the first to know when the podcast airs. Plus, you will receive content that is not available to non-members.
Each week, The Healthy Gut Podcast Members receive a full transcription of the show, so you can read along and make notes. The transcription is super helpful for those days when brain fog is taking over. Plus, when medical terms are mentioned, the transcription helps to learn what they are.
Members also receive special offers and extra content that is not available to non-members.
Become a member of The Healthy Gut Podcast today to receive:
A handy guide to SIBO causes and risk factors

Special offers and exclusive additional content
Subscribe to Become a member
We will not give your details to any third party.
Connect with Steph Lowe
Steph Lowe is a Sports Nutritionist, triathlete, founder of The Natural Nutritionist, a hub for celebrating the importance of real food, and author of The Real Food Athlete. With a passion for spreading a positive message about real food and the incredible effect it has on performance, Steph launched The Natural Nutritionist in 2011 and is on a mission to inspire others to make health a priority in their lives.
Steph's extensive nutritional experience spans from elite athletes, to schools, and corporations, where she has worked with the likes of Grill'd to develop new menu items, and Savills where she educated corporates about real food for productivity and performance in the workplace.
Along with self-publishing her first book, The Real Food Athlete, and running The Natural Nutritionist, Steph is also the resident Nutritionist in Sam Wood's online program, 28 by Sam Wood, and is the creator of seven eBooks available on her website.
To book a consultation with Steph or to find out more about The Natural Nutritionist, visit: www.thenaturalnutritionist.com.au.
SIBO Patient Research Program
Would you like to participate in the forthcoming SIBO Patient Research Program?  Rebecca Coomes is conducting a global research program on the SIBO patient.  This research will be presented to doctors, other researchers and health practitioners so they can better understand who the SIBO patient is and how they can treat them effectively.
To express your interest in participating in the research program, please enter your name and email address below.
Want to participate in the SIBO Patient Research Program?
If you would like to be a part of the forthcoming SIBO Patient Research Program, where we document who the SIBO patient actually is, please enter your Name and Email below. We will be in touch in the near future with further information.
We will not give your details to any third party.
Tell your friends
We love it when you tell your friends about The Healthy Gut Podcast. Simply click one of the icons below to share it with your favourite social media platform.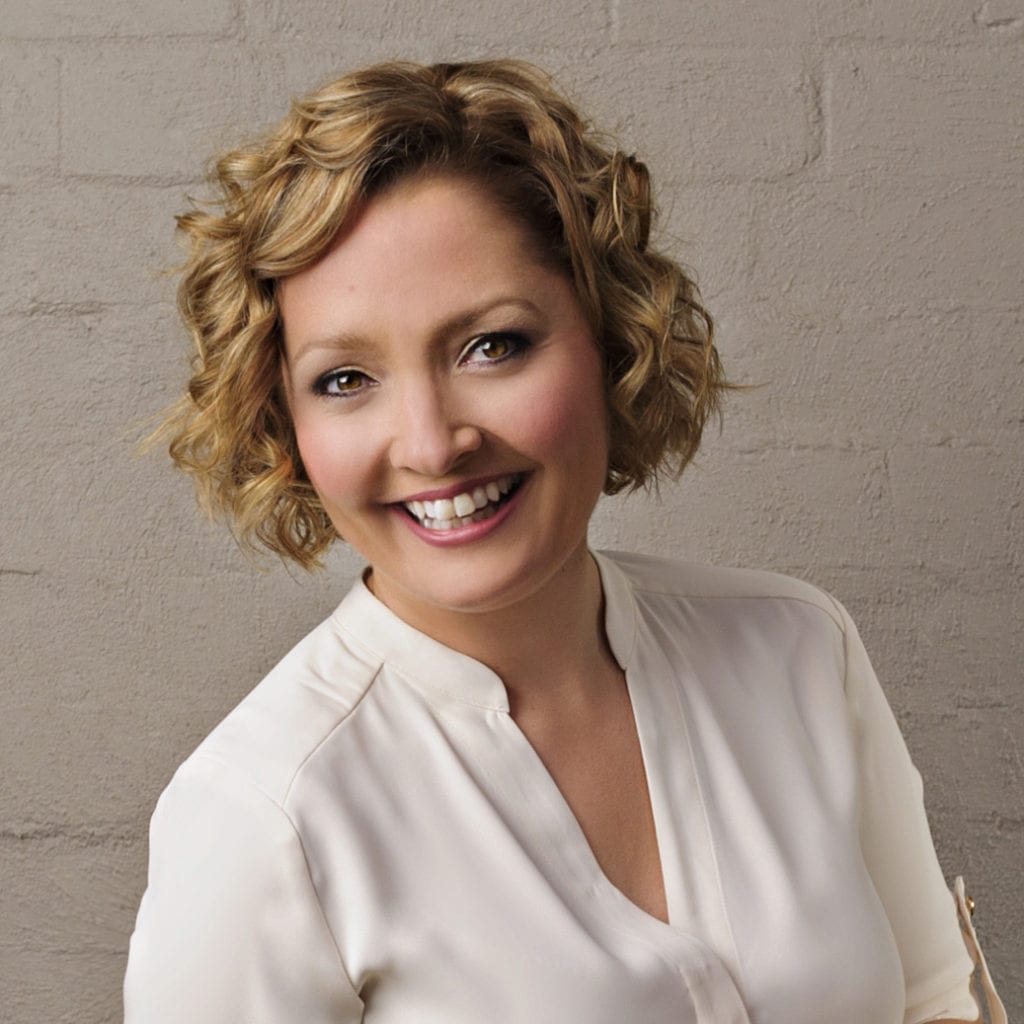 About The Host
Rebecca Coomes is an author, entrepreneur, passionate foodie and intrepid traveller. She transformed her health after a lifetime of chronic illness, and today guides others on their own path to wellness. She is the founder of The Healthy Gut, a platform where people can learn about gut health and how it is important for a healthy mind and body and coaches people on how to live well with SIBO. Rebecca is the author of the world's first cookbooks for people treating Small Intestinal Bacterial Overgrowth (SIBO) and the host of the SIBO cooking show and The Healthy Gut podcast.
Read more about Rebecca