The Healthy Gut Podcast Ep. 81
Lessons learned from having chronic SIBO with Rebecca Coomes
Rebecca Coomes was diagnosed with SIBO in early 2015. On today's podcast, she reflects on the insights she has gained from having a chronic condition and the lessons she has learned about herself, her health, her body and SIBO.
In Episode 81 of The Healthy Gut Podcast, we discuss:
Why SIBO can be a wake up call we need to listen to

100% resolution might not be possible but 75% or 80% improvement can be and that is ok

If we have been sick a long time, we can't expect complete resolution within days

Why we should focus on how we are feeling rather than what test results say

Testing is helpful for diagnosis and understanding what it going on but we need to treat the whole body and the person, not just the test results

Why tracking how we're feeling is so helpful in recognising how we're changing

Diet is helpful in controlling symptoms but isn't the only element in treating SIBO

Why working with a skilled dietician or nutritionist is such a good investment in developing a nutritional protocol that's right for us

The importance of recognising disordered eating early and investing in a skilled psychologist who can help us navigate through the challenges of SIBO

Why there are 4 stages to treating SIBO, yet so many people only do the first 2

Importance of taking a 360 degree view to health and not just focussing on taking drugs and diet to fix this

The importance of building a dream team of Practitioners around you

Not letting your location stop you from getting great care

Understanding that we know our bodies the best. Trust your symptoms and instincts

Changing your internal dialogue and limiting self beliefs

Writing down your goals and working towards them

Prioritising your spending so you spend money on health and fulfilment rather than distractions

Looking to see what positives and lessons you can take from this experience
Want To Join Rebecca on The Healthy Gut Podcast?
Do you have a question you would like Rebecca to answer for you, or perhaps you would like to join Rebecca for a coaching call on The Healthy Gut Podcast.  Simply record a voice message for FREE by clicking below. Rebecca will then confirm with you if you will appear on a future show.
Want to Access Members Only Content?
Exclusive content is available to members of The Healthy Gut Podcast. It's absolutely FREE to join and you will be the first to know when the podcast airs. Plus, you will receive content that is not available to non-members.
Each week, The Healthy Gut Podcast Members receive a full transcription of the show, so you can read along and make notes. The transcription is super helpful for those days when brain fog is taking over. Plus, when medical terms are mentioned, the transcription helps to learn what they are.
Members also receive special offers and extra content that is not available to non-members.
Become a member of The Healthy Gut Podcast today to receive:
Special offers and exclusive additional content
Subscribe to Become a member
We will not give your details to any third party.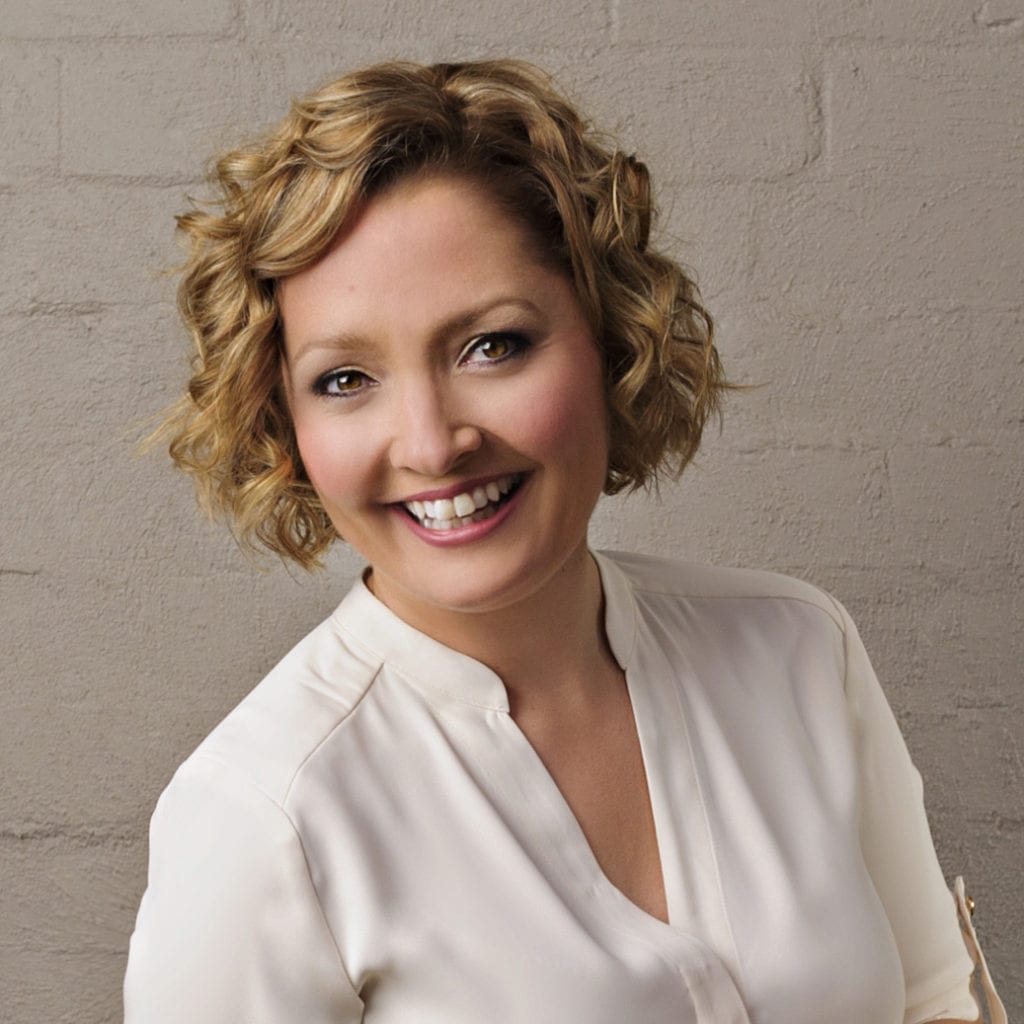 About The Host
Rebecca Coomes is an author, entrepreneur, passionate foodie and intrepid traveller. She transformed her health after a lifetime of chronic illness, and today guides others on their own path to wellness. She is the founder of The Healthy Gut, a platform where people can learn about gut health and how it is important for a healthy mind and body and coaches people on how to live well with SIBO. Rebecca is the author of the world's first cookbooks for people treating Small Intestinal Bacterial Overgrowth (SIBO) and the host of the SIBO cooking show and The Healthy Gut podcast.
Read more about Rebecca
Tell your friends
We love it when you tell your friends about The Healthy Gut Podcast. Simply click one of the icons below to share it with your favourite social media platform.
SIBO Patient Research Program
Would you like to participate in the forthcoming SIBO Patient Research Program?  Rebecca Coomes is conducting a global research program on the SIBO patient.  This research will be presented to doctors, other researchers and health practitioners so they can better understand who the SIBO patient is and how they can treat them effectively.
To express your interest in participating in the research program, please enter your name and email address below.
Want to participate in the SIBO Patient Research Program?
If you would like to be a part of the forthcoming SIBO Patient Research Program, where we document who the SIBO patient actually is, please enter your Name and Email below. We will be in touch in the near future with further information.
We will not give your details to any third party.