The Healthy Gut Podcast Ep.24
Microbiota and SIBO with Dr Jason Hawrelak
A healthy, balanced microbiota  is an invaluable piece of our health puzzle when we are treating SIBO. This week Rebecca is joined by Dr. Jason Hawrelak, a naturopath and herbalist, who is an expert on the microbiota. He and Rebecca talk about the part  that our gut bacteria plays in our overall health. They talk about the role that pre and probiotics play in the treatment of, and recovery from, SIBO. Dr. Hawrelak tells Rebecca more about about why and when we should use them during SIBO treatment, and why sometimes they should not be taken.
In Episode 24 of The Healthy Gut Podcast, we discuss:
✓ Why a healthy, balanced microbiota is important to our health
✓ How infections in our gut, treated with antibiotics, can hinder rather than help our health
✓ How to tell whether your microbiota is balanced and functioning correctly
✓ What bacteria we want in our GI tract, and what we don't want there
✓ The role that bacteria plays in our GI tract
✓ Pre and probiotics and how they work in the gut, and when we should take them or avoid them
✓ How pre and probiotics can be supportive whilst treating SIBO
✓ Why you should work with a practitioner to find the right pre and probiotics to use
✓ What to do if pre/probiotics cause you to have a flare up
✓ The role fermented foods play in your SIBO treatment?
Want To Join Rebecca on The Healthy Gut Podcast?
Do you have a question you would like Rebecca to answer for you, or perhaps you would like to join Rebecca for a coaching call on The Healthy Gut Podcast.  Simply record a voice message for FREE by clicking below. Rebecca will then confirm with you if you will appear on a future show.
Resources mentioned in today's podcast
Want to Access Members Only Content?
Exclusive content is available to members of The Healthy Gut Podcast. It's absolutely FREE to join and you will be the first to know when the podcast airs. Plus, you will receive content that is not available to non-members.
Each week, The Healthy Gut Podcast Members receive a full transcription of the show, so you can read along and make notes. The transcription is super helpful for those days when brain fog is taking over. Plus, when medical terms are mentioned, the transcription helps to learn what they are.
Members also receive special offers and extra content that is not available to non-members.
Become a member of The Healthy Gut Podcast today to receive:
✓ Podcast transcript
✓ A handy guide to SIBO causes and risk factors
✓ Special offers and exclusive additional content
Subscribe to Become a member
We will not give your details to any third party.
Connect with Dr Jason Hawrelak
Dr Jason Hawrelak is a researcher, lecturer, naturopath and Western herbalist with more than 17 years' clinical experience. Jason practices at Goulds Natural Medicine, a 136-year-old natural medicine apothecary and clinic located in central Hobart. He did his PhD examining the capacity of probiotics, prebiotics and herbal medicines to modify the GUT microbiota and has written extensively in Australian and International textbooks and journals on these topics. He is on the Medical Nutrition Council of the American Society for Nutrition and was recently awarded a Fellowship from the American College of Nutrition for his significant contributions to the teaching and practice of nutrition in Australia and North America. In March 2017, he was granted a Fellowship from the Naturopaths and Herbalists Association of Australia in recognition of his work advancing the fields of herbal and naturopathic medicine in Australia. Jason is also Head of Research at www.probioticadvisor.com, a resource designed to enable easy, evidence-based prescribing of probiotic products.
SIBO Patient Research Program
Would you like to participate in the forthcoming SIBO Patient Research Program?  Rebecca Coomes is conducting a global research program on the SIBO patient.  This research will be presented to doctors, other researchers and health practitioners so they can better understand who the SIBO patient is and how they can treat them effectively.
To express your interest in participating in the research program, please enter your name and email address below.
Want to participate in the SIBO Patient Research Program?
If you would like to be a part of the forthcoming SIBO Patient Research Program, where we document who the SIBO patient actually is, please enter your Name and Email below. We will be in touch in the near future with further information.
We will not give your details to any third party.
Tell your friends
We love it when you tell your friends about The Healthy Gut Podcast. Simply click one of the icons below to share it with your favourite social media platform.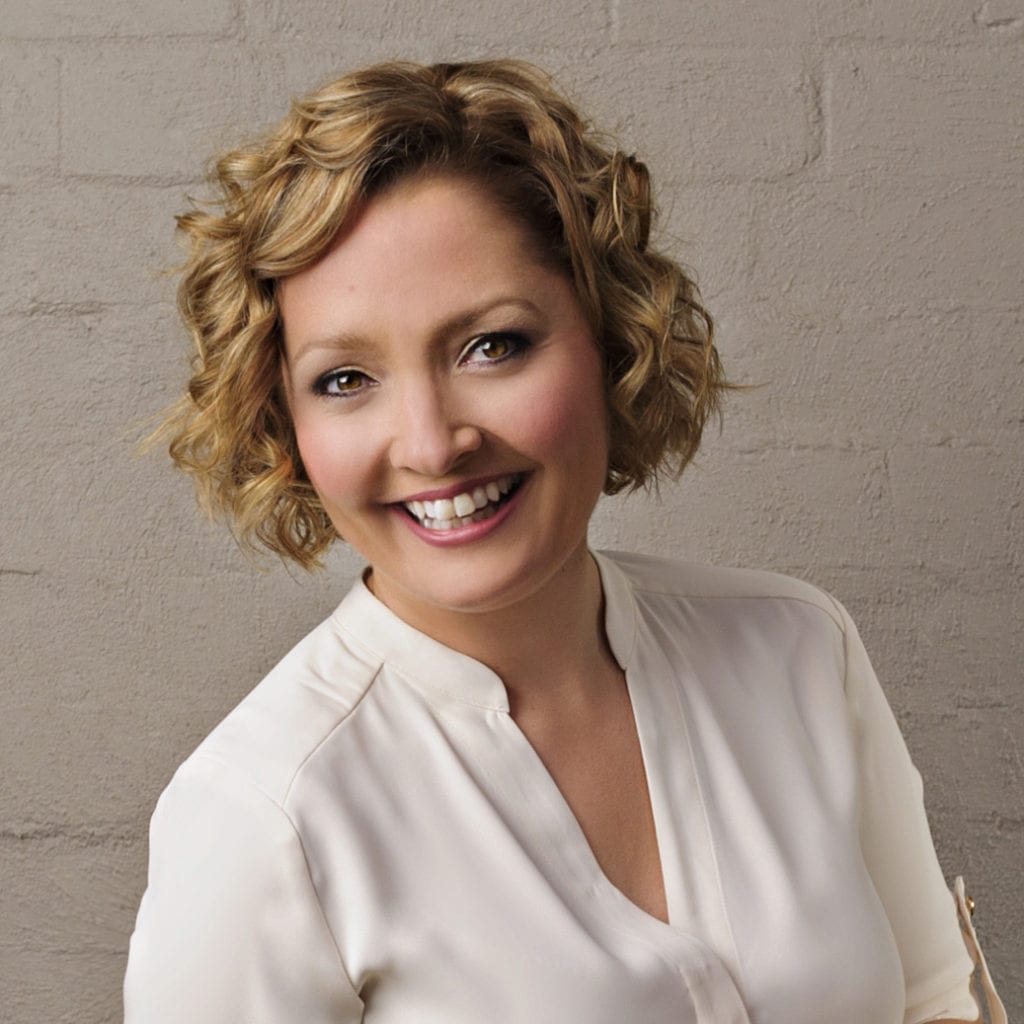 About The Host
Rebecca Coomes is an author, entrepreneur, passionate foodie and intrepid traveller. She transformed her health after a lifetime of chronic illness, and today guides others on their own path to wellness. She is the founder of The Healthy Gut, a platform where people can learn about gut health and how it is important for a healthy mind and body and coaches people on how to live well with SIBO. Rebecca is the author of the world's first cookbooks for people treating Small Intestinal Bacterial Overgrowth (SIBO) and the host of the SIBO cooking show and The Healthy Gut podcast.
Read more about Rebecca