The Healthy Gut Podcast Ep.23
Hormones and SIBO with Dr Robyn Kutka
Our hormones are vital to good mental and physical health, and keeping them balanced can be challenging, especially for people with SIBO. In this episode Rebecca talks to Dr. Robyn Kutka, who is a naturopathic physician specialising in hormone imbalances, about the various ways that a hormone imbalance can affect patients, from fatigue to thyroid disfunction. She is a leading light in the field of hormone balancing and bioidentical hormone therapy. Dr Kutka believes that patients require an individualised approach to treatment, she chats with Rebecca about the various treatment options available for hormonal imbalances.
In Episode 23 of The Healthy Gut Podcast, we discuss:
✓ The role hormones play in our daily lives
✓ How to tell if your hormones are imbalanced and the kind of symptoms you may experience, such as fatigue and brain fog
✓ Why hormonal imbalance can occur for people with SIBO and, what comes first hormonal imbalance or SIBO?
✓ How to balance hormones naturally and/or via pharmaceuticals, and who you need to see about this
✓ What are the most common types of hormonal imbalances for men and women with SIBO? And what are the differences between the two genders?
✓ Female cycles: the impact hormones have on SIBO symptoms. Do symptoms worsen or improve during your cycle?
✓ The role the contraceptive pill plays on our hormones and gut health, and can its usage lead to SIBO or make SIBO worse?
✓ Can SIBO cause amenorrhea, and what to do about it.
✓ Whether the transition into perimenopause, pre-menopause and then menopause affects the progression and recovery of SIBO.
✓ Should people with SIBO avoid, or be wary of, certain hormone replacement therapies?
✓ How much of our weight gain/weight loss can be attributed to hormonal imbalances?
Want To Join Rebecca on The Healthy Gut Podcast?
Do you have a question you would like Rebecca to answer for you, or perhaps you would like to join Rebecca for a coaching call on The Healthy Gut Podcast.  Simply record a voice message for FREE by clicking below. Rebecca will then confirm with you if you will appear on a future show.
Resources mentioned in today's podcast
Want to Access Members Only Content?
Exclusive content is available to members of The Healthy Gut Podcast. It's absolutely FREE to join and you will be the first to know when the podcast airs. Plus, you will receive content that is not available to non-members.
Each week, The Healthy Gut Podcast Members receive a full transcription of the show, so you can read along and make notes. The transcription is super helpful for those days when brain fog is taking over. Plus, when medical terms are mentioned, the transcription helps to learn what they are.
Members also receive special offers and extra content that is not available to non-members.
Become a member of The Healthy Gut Podcast today to receive:
✓ Podcast transcript
✓ A handy guide to SIBO causes and risk factors
✓ Special offers and exclusive additional content
Subscribe to Become a member
We will not give your details to any third party.
Connect with Dr Robyn Kutka
Dr. Robyn Kutka received her medical education from the National College of Natural Medicine where she trained as a general practitioner. Subsequently she tailored her education to receive more focused training in the field of women's health, completing a 3 year women's health clinical internship. She continues to advance her knowledge in the field, studying with the International Society for the Study of Women's Sexual Health and the American Academy of Anti-Aging Medicine. Hormone balancing is a cornerstone of her private practice and she serves as an educational resource for providers across the world on the topic of hormone balancing and bioidentical hormones. She shared her knowledge by speaking for a variety of organizations including The Integrative Healthcare Symposium. When not exploring new gluten free recipes, Dr. Robyn spends her spare time enjoying the outdoors with her children, partner and dogs.
SIBO Patient Research Program
Would you like to participate in the forthcoming SIBO Patient Research Program?  Rebecca Coomes is conducting a global research program on the SIBO patient.  This research will be presented to doctors, other researchers and health practitioners so they can better understand who the SIBO patient is and how they can treat them effectively.
To express your interest in participating in the research program, please enter your name and email address below.
Want to participate in the SIBO Patient Research Program?
If you would like to be a part of the forthcoming SIBO Patient Research Program, where we document who the SIBO patient actually is, please enter your Name and Email below. We will be in touch in the near future with further information.
We will not give your details to any third party.
Tell your friends
We love it when you tell your friends about The Healthy Gut Podcast. Simply click one of the icons below to share it with your favourite social media platform.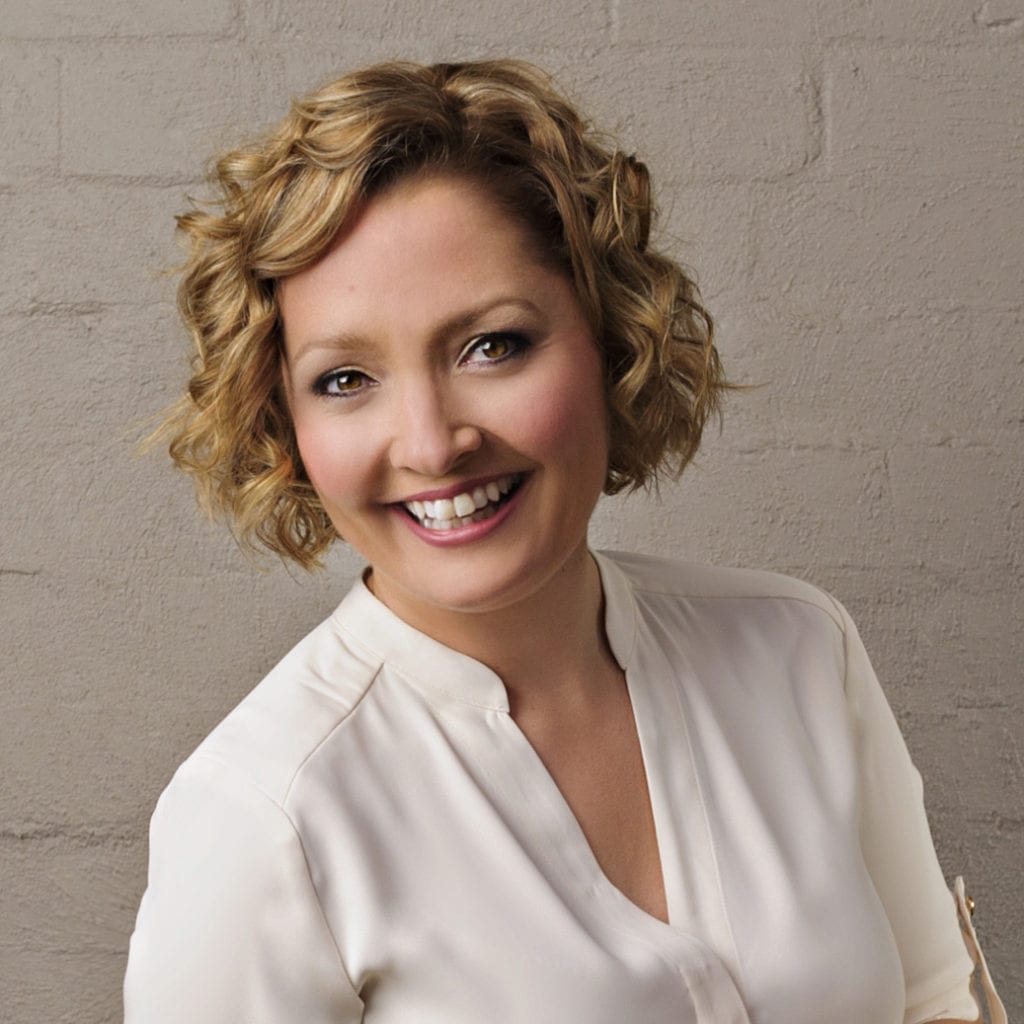 About The Host
Rebecca Coomes is an author, entrepreneur, passionate foodie and intrepid traveller. She transformed her health after a lifetime of chronic illness, and today guides others on their own path to wellness. She is the founder of The Healthy Gut, a platform where people can learn about gut health and how it is important for a healthy mind and body and coaches people on how to live well with SIBO. Rebecca is the author of the world's first cookbooks for people treating Small Intestinal Bacterial Overgrowth (SIBO) and the host of the SIBO cooking show and The Healthy Gut podcast.
Read more about Rebecca