The Healthy Gut Podcast Ep. 86
Histamine SIBO Bi Phasic Diet with Dr Nirala Jacobi and Dietician Heidi Turner
Rebecca is joined by leading SIBO practitioner, Dr Nirala Jacobi and dietician Heidi Turner to discuss their new Histamine SIBO Bi Phasic Diet. Histamine intolerance is common amongst the SIBO community so it is important to understand why we can develop an intolerance, what the common symptoms are, and what we can do about it.
Why are they required in the body?

What are the common symptoms when we have problems with histamines?

How to identify histamine symptoms vs SIBO symptoms?

How to test for histamine intolerance?

What is the SIBO Histamine Bi Phasic Diet?

Why should this protocol be followed for no more than 2-4 weeks?

What is the process for reintroducing foods when you have been on a restricted diet for years?

What is the histamine threshold?

Why do your stress levels play a role in your histamine response?

Why is there a spectrum of histamine intolerance?

How SIBO and other gut conditions can lead to histamine intolerance?

Why treatment and supplementation isn't always the answer?

Why mold exposure can be critical in keeping you sick?

Can calming the nervous system and reducing screen time help your histamine intolerance?
Want To Join Rebecca on The Healthy Gut Podcast?
Do you have a question you would like Rebecca to answer for you, or perhaps you would like to join Rebecca for a coaching call on The Healthy Gut Podcast.  Simply record a voice message for FREE by clicking below. Rebecca will then confirm with you if you will appear on a future show.
Want to Access Members Only Content?
Exclusive content is available to members of The Healthy Gut Podcast. It's absolutely FREE to join and you will be the first to know when the podcast airs. Plus, you will receive content that is not available to non-members.
Each week, The Healthy Gut Podcast Members receive a full transcription of the show, so you can read along and make notes. The transcription is super helpful for those days when brain fog is taking over. Plus, when medical terms are mentioned, the transcription helps to learn what they are.
Members also receive special offers and extra content that is not available to non-members.
Become a member of The Healthy Gut Podcast today to receive:
A handy guide to SIBO causes and risk factors

Special offers and exclusive additional content
Subscribe to Become a member
We will not give your details to any third party.
Connect with Dr Nirala Jacobi
Dr Nirala Jacobi, BHSc, ND (USA) is a board-certified naturopathic physician.
She graduated from Bastyr University in 1998 and practiced as a primary care physician in Montana for 7 years before arriving in Australia.
Nirala is considered one of Australia's leading expert in the treatment of small intestine bacterial overgrowth (SIBO), a common cause of IBS. She is the medical director for SIBOtest, an online testing service for practitioners. She is so passionate about educating practitioners that she founded "The SIBO Doctor", an online professional education platform for functional digestive disorders. She lectures nationally and internationally about the assessment and treatment of SIBO and is the host of the popular podcast The SIBO Doctor podcast for practitioners.
She is the medical director and senior naturopathic physician at The Biome Clinic, center for functional digestive disorders in Mullumbimby, New South Wales.
Connect with Dr Nirala Jacobi
Connect with Heidi Turner
Heidi Turner, MS, RDN is an Integrative Dietitian Nutritionist at her telehealth-based private practice, FoodLogic. She specializes in complex health issues including Mast Cell Activation Syndrome, Small Intestinal Bacterial Overgrowth, Inflammatory Bowel Disease, autoimmune conditions, histamine intolerance, and food chemical sensitivities. She spent 12 years at The Seattle Arthritis Clinic at Northwest Hospital-University of Washington where she counseled thousands of patients on ways to reduce inflammation through dietary change and manipulation of the microbiome. She is the co-author of the "Low Histamine Biphasic Diet" with Dr. Nirala Jacobi and has contributed to numerous publications and podcasts on the topic of histamine intolerance and Mast Cell Activation. She recommends multiple modalities to treat systemic inflammation including dietary management, microbiome manipulation, supplementation, limbic system retraining, meditative and acupressure techniques, among others. Heidi earned her Master's degree and Registered Dietitian Nutritionist licensure from Bastyr University in Kenmore, Washington. She lives happily in the Puget Sound area of Washington State with her husband, son and devoted cats.
Connect with Heidi Turner
SIBO Patient Research Program
Would you like to participate in the forthcoming SIBO Patient Research Program?  Rebecca Coomes is conducting a global research program on the SIBO patient.  This research will be presented to doctors, other researchers and health practitioners so they can better understand who the SIBO patient is and how they can treat them effectively.
To express your interest in participating in the research program, please enter your name and email address below.
Want to participate in the SIBO Patient Research Program?
If you would like to be a part of the forthcoming SIBO Patient Research Program, where we document who the SIBO patient actually is, please enter your Name and Email below. We will be in touch in the near future with further information.
We will not give your details to any third party.
Tell your friends
We love it when you tell your friends about The Healthy Gut Podcast. Simply click one of the icons below to share it with your favourite social media platform.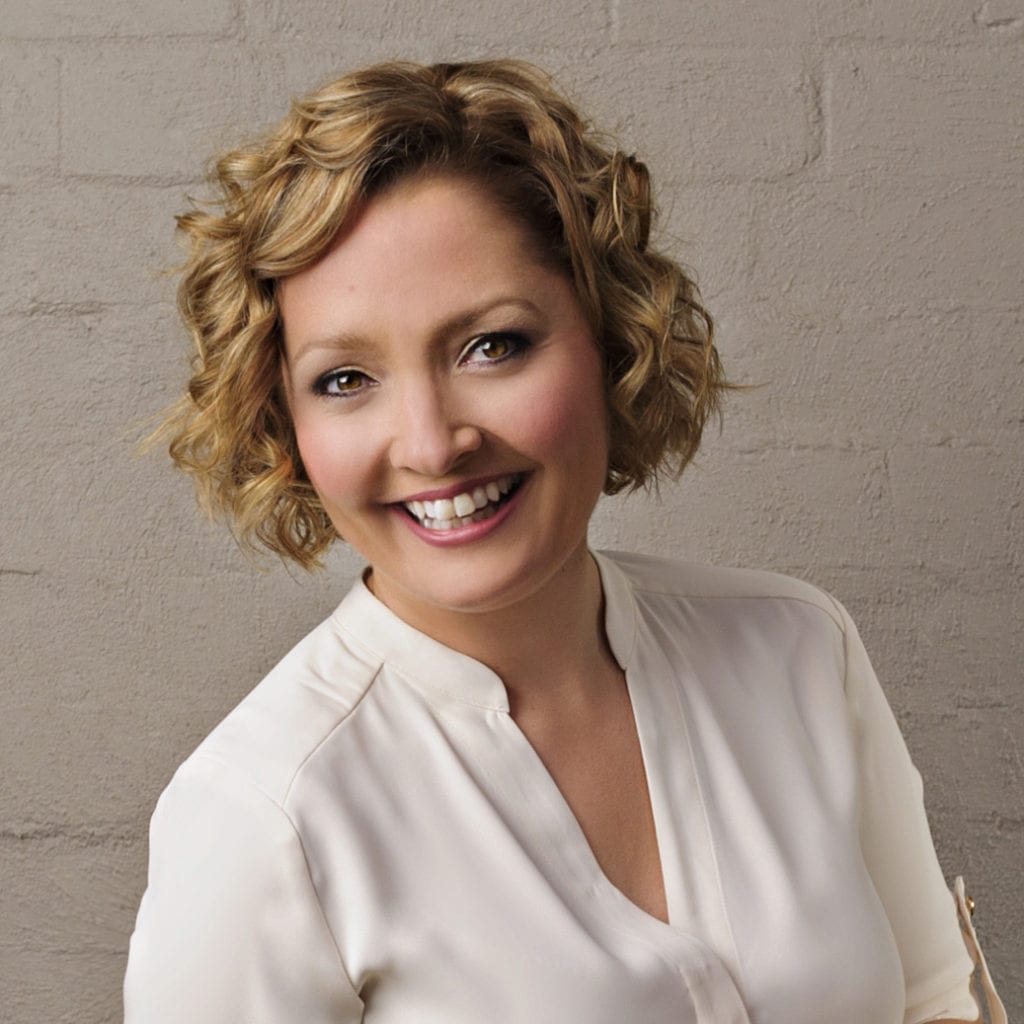 About The Host
Rebecca Coomes is an author, entrepreneur, passionate foodie and intrepid traveller. She transformed her health after a lifetime of chronic illness, and today guides others on their own path to wellness. She is the founder of The Healthy Gut, a platform where people can learn about gut health and how it is important for a healthy mind and body and coaches people on how to live well with SIBO. Rebecca is the author of the world's first cookbooks for people treating Small Intestinal Bacterial Overgrowth (SIBO) and the host of the SIBO cooking show and The Healthy Gut podcast.
Read more about Rebecca