The Healthy Gut Podcast Ep.26
4 – Step Gut Healing with Lee Holmes
Rebecca is joined by Lee Holmes from Supercharged Food and author of Heal Your Gut. Lee talks with Rebecca about how through her own illness she realised that healing her gut was key to her overall health. She and Rebecca chat about her 4 phases of gut healing, and how moving towards whole foods is key to gut health. They look at how a change in lifestyle can also help to change our health overall. Lee shares with Rebecca some handy hints and tips on how to incorporate good foods into your diet.
*Lee's Anti-inflammatory Toddy recipe will be available on our Social Media sites this week.
In Episode 26 of The Healthy Gut Podcast, we discuss:
✓ Lee's 4 phases of gut healing – what they are and how they work
✓ How changing not only diet, but also lifestyle can immensely change your health outlook
✓ Why Lee likes to go back to basics to initially support and calm the gut
✓ Healing foods and the effects they have on our gut
✓ Removing toxic foods from your diet, and the effect this has on your health
✓ Why it's important to create a healthy relationship with food to recover your gut health
✓ How to manage eating for gut health while balancing a busy schedule
✓ Handy tips for busy people on incorporating good food into their lives
✓ What the 'Heal Your Gut' program entails
✓ Lee's cookbooks, what they are about, and how to use them
Want To Join Rebecca on The Healthy Gut Podcast?
Do you have a question you would like Rebecca to answer for you, or perhaps you would like to join Rebecca for a coaching call on The Healthy Gut Podcast.  Simply record a voice message for FREE by clicking below. Rebecca will then confirm with you if you will appear on a future show.
Resources mentioned in today's podcast
Want to Access Members Only Content?
Exclusive content is available to members of The Healthy Gut Podcast. It's absolutely FREE to join and you will be the first to know when the podcast airs. Plus, you will receive content that is not available to non-members.
Each week, The Healthy Gut Podcast Members receive a full transcription of the show, so you can read along and make notes. The transcription is super helpful for those days when brain fog is taking over. Plus, when medical terms are mentioned, the transcription helps to learn what they are.
Members also receive special offers and extra content that is not available to non-members.
Become a member of The Healthy Gut Podcast today to receive:
✓ Podcast transcript
✓ A handy guide to SIBO causes and risk factors
✓ Special offers and exclusive additional content
Subscribe to Become a member
We will not give your details to any third party.
Connect with Lee Holmes
Lee Holmes is a holistic nutritionist, yoga teacher, wholefoods chef, Lifestyle Food Channel's Healthy Eating Expert and author of the best selling books Supercharged Food: Eat Your Way to Health, Supercharged Food: Eat Yourself Beautiful,  Eat Clean, Green and Vegetarian, Heal your Gut. Eat Right for Your Shape and Supercharged Food for Kids.   Lee also runs a four-week online 'Heal Your Gut' program.  She is a columnist with Wellbeing and Danny Seo's Naturally Magazine and a regular on ABC Radio.  Her articles have appeared in leading Australian newspapers and journals, as well as The Times and The Telegraph, The Daily Express in the UK and The Huffington Post in the US. Lee's entrepreneurial spirit saw her appearing on Network Ten's Shark Tank Australia, securing a deal to further spread the Supercharged Food message. Lee's blog won the overall award at the Bupa Health Influencer Awards in 2013 as well as the best blog in the Healthy Eating Category. You can find Lee blogging over at www.superchargedfood.com a website which encourages S.O.L.E food: sustainable, organic, local and ethical.  It features delicious recipes, information, news, reviews and menu planning ideas to make it easy for people to enjoy a satisfying, wholesome and nourishing diet.
SIBO Patient Research Program
Would you like to participate in the forthcoming SIBO Patient Research Program?  Rebecca Coomes is conducting a global research program on the SIBO patient.  This research will be presented to doctors, other researchers and health practitioners so they can better understand who the SIBO patient is and how they can treat them effectively.
To express your interest in participating in the research program, please enter your name and email address below.
Want to participate in the SIBO Patient Research Program?
If you would like to be a part of the forthcoming SIBO Patient Research Program, where we document who the SIBO patient actually is, please enter your Name and Email below. We will be in touch in the near future with further information.
We will not give your details to any third party.
Tell your friends
We love it when you tell your friends about The Healthy Gut Podcast. Simply click one of the icons below to share it with your favourite social media platform.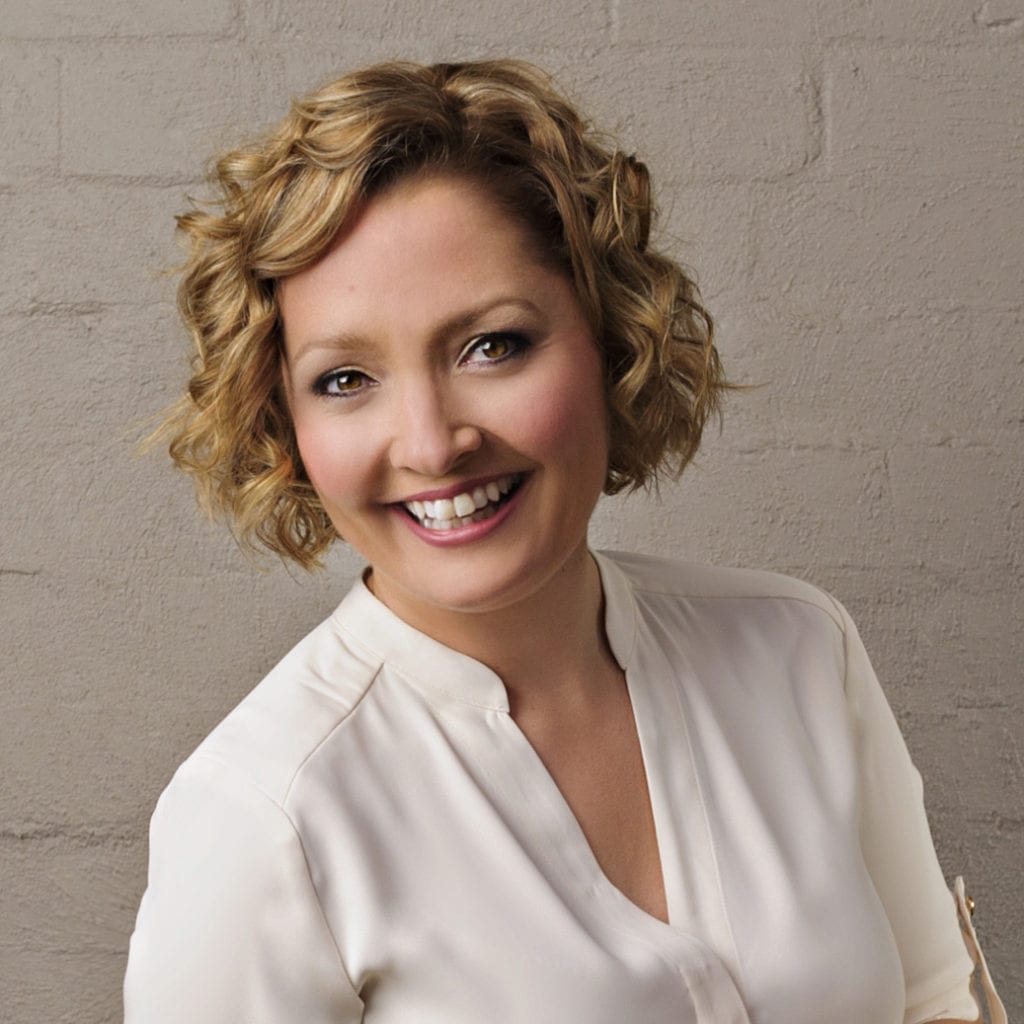 About The Host
Rebecca Coomes is an author, entrepreneur, passionate foodie and intrepid traveller. She transformed her health after a lifetime of chronic illness, and today guides others on their own path to wellness. She is the founder of The Healthy Gut, a platform where people can learn about gut health and how it is important for a healthy mind and body and coaches people on how to live well with SIBO. Rebecca is the author of the world's first cookbooks for people treating Small Intestinal Bacterial Overgrowth (SIBO) and the host of the SIBO cooking show and The Healthy Gut podcast.
Read more about Rebecca