The Healthy Gut Podcast Ep.46
Going Organic with Nicole Robins
Have you been considering going organic? If you're feeling confused about organic food then this week's podcast is for you. Nicole Robins, Holistic Nutritionist and Organic market owner joins Rebecca for a live podcast recording in her store in Vancouver BC, to discuss how and why you might want to make the swap. They talk about the differences between organic, certified organic and biodynamic and how eating seasonally helps to ensure that your body is getting the right nutrients at the right time.
In Episode 46 of The Healthy Gut Podcast, we discuss:
✓ The 'you are what you eat' connection
✓ What organic actually means and how to introduce this produce into your diet
✓ The difference between organic and certified organic produce
✓ How producers become certified organic
✓ Why reducing your toxic load will support homeostasis, helping your body to work more effectively
✓ Protecting the microbiome by eating less toxins
✓ How soil depletion can deplete nutrients and kill the good microbes in your food
✓ What biodynamic means and why it's a great alternative to organic
✓ Eating seasonally and why it's important if you are following a healthy diet
✓ What produce you can expect to see during the different seasons
✓ The dirty dozen
✓ Why swapping your meat and dairy to organic is important
✓ Eating nose to tail and avoiding food waste
✓ How to avoid 'green washed' foods
✓ Being your own private investigator when it comes to food shopping
Want To Join Rebecca on The Healthy Gut Podcast?
Do you have a question you would like Rebecca to answer for you, or perhaps you would like to join Rebecca for a coaching call on The Healthy Gut Podcast.  Simply record a voice message for FREE by clicking below. Rebecca will then confirm with you if you will appear on a future show.
Resources mentioned in today's podcast
Want to Access Members Only Content?
Exclusive content is available to members of The Healthy Gut Podcast. It's absolutely FREE to join and you will be the first to know when the podcast airs. Plus, you will receive content that is not available to non-members.
Each week, The Healthy Gut Podcast Members receive a full transcription of the show, so you can read along and make notes. The transcription is super helpful for those days when brain fog is taking over. Plus, when medical terms are mentioned, the transcription helps to learn what they are.
Members also receive special offers and extra content that is not available to non-members.
Become a member of The Healthy Gut Podcast today to receive:
A handy guide to SIBO causes and risk factors

Special offers and exclusive additional content
Subscribe to Become a member
We will not give your details to any third party.
Connect with Nicole Robins
Nicole Robins, RHN Nicole Robins is a mother of two, lover of nature, outdoor enthusiast, foodie, Registered Holistic Nutritionist and owner of Sprout Organic Market, a boutique grocery store in North Vancouver, BC, Canada. When her son was a baby, he had a major allergic reaction to food. This experience is what began a food journey that would lead Nicole to becoming a nutritionist and eventually opening a store that specializes in offering all food products as organic or grass fed. Curating locally, artisan crafted products ranging from preserves to grass fed meats, Nicole prides herself on her ability to discover and bring in specialty items. Beyond food, Nicole also offers hard to items like completely toxin-free beauty and household goods. With a combination of formal training and daily experience, Nicole is passionate on the subject of nutrition and how it sustains the body.
SIBO Patient Research Program
Would you like to participate in the forthcoming SIBO Patient Research Program?  Rebecca Coomes is conducting a global research program on the SIBO patient.  This research will be presented to doctors, other researchers and health practitioners so they can better understand who the SIBO patient is and how they can treat them effectively.
To express your interest in participating in the research program, please enter your name and email address below.
Want to participate in the SIBO Patient Research Program?
If you would like to be a part of the forthcoming SIBO Patient Research Program, where we document who the SIBO patient actually is, please enter your Name and Email below. We will be in touch in the near future with further information.
We will not give your details to any third party.
Tell your friends
We love it when you tell your friends about The Healthy Gut Podcast. Simply click one of the icons below to share it with your favourite social media platform.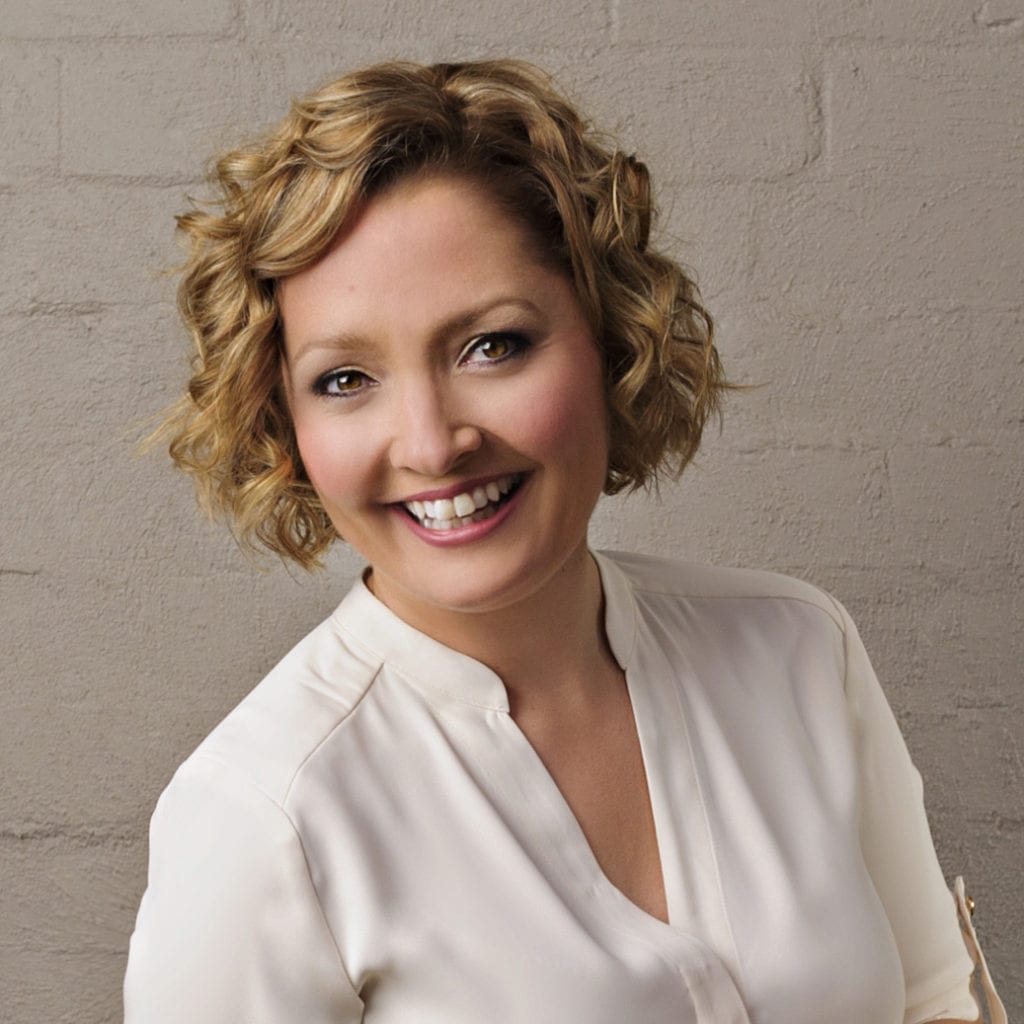 About The Host
Rebecca Coomes is an author, entrepreneur, passionate foodie and intrepid traveller. She transformed her health after a lifetime of chronic illness, and today guides others on their own path to wellness. She is the founder of The Healthy Gut, a platform where people can learn about gut health and how it is important for a healthy mind and body and coaches people on how to live well with SIBO. Rebecca is the author of the world's first cookbooks for people treating Small Intestinal Bacterial Overgrowth (SIBO) and the host of the SIBO cooking show and The Healthy Gut podcast.
Read more about Rebecca