The Healthy Gut Podcast Ep.14
sibo and movement with shaun seymour and sam roberts
When we are chronically ill, exercise and movement can be one of the first things to disappear from our regular schedule.
In today's episode of The Healthy Gut podcast, Rebecca chats to Shaun Seymour and Sam Roberts, both qualified nutritionists and personal trainers, about the role movement has in our journey to recovery.
In Episode 14 of The Healthy Gut Podcast, we discuss:
✓ The importance of movement and exercise on the digestive system
✓ How to bring movement back into your daily life
✓ The importance of tailoring your exercise to your current health state
✓ Why too much exercise can be a bad thing when treating a chronic illness
✓ Why the combination of movement and digestion affect our sleep patterns, and how with the right combination we can improve our sleep quality
✓ Stress and exercise: the positives and negatives of both
✓ Easy tips to find the right type of exercise for you
✓ How to find the right personal trainer for you
✓  Not all pain is created equal. How to listen to your body and understand what it is telling you
✓ Ensuring that your body is getting the right nutrition when you exercise
Want To Join Rebecca on The Healthy Gut Podcast?
Do you have a question you would like Rebecca to answer for you, or perhaps you would like to join Rebecca for a coaching call on The Healthy Gut Podcast.  Simply record a voice message for FREE by clicking below. Rebecca will then confirm with you if you will appear on a future show.
Resources mentioned in today's podcast
✓ How to find the right personal trainer for you guide
Want to Access Members Only Content?
Exclusive content is available to members of The Healthy Gut Podcast. It's absolutely FREE to join and you will be the first to know when the podcast airs. Plus, you will receive content that is not available to non-members.
Each week, The Healthy Gut Podcast Members receive a full transcription of the show, so you can read along and make notes. The transcription is super helpful for those days when brain fog is taking over. Plus, when medical terms are mentioned, the transcription helps to learn what they are.
Members also receive special offers and extra content that is not available to non-members.
Become a member of The Healthy Gut Podcast today to receive:
✓ Podcast transcript
✓ A handy guide to SIBO causes and risk factors
✓ Special offers and exclusive additional content
Subscribe to Become a member
We will not give your details to any third party.
connect with shaun seymour
Shaun Seymour is a qualified nutritionist and personal trainer who specialises in working with women in their 30's and is known for helping them feel fit, healthy and happy. He has worked with over 500 clients in the past 6 years. Through his successful 4-step program, he takes his clients from feeling unsatisfied with life to feeling like they have a whole new lease on life. He teaches them to distinguish the crap from fact in the media about fitness and nutrition and develop a fit and healthy body. Ultimately he helps people feel educated and proud of their body. 
Connect with Shaun at www.everyday-athletes.com.au.
connect with sam roberts
Sam Roberts is the co-owner of Everyday Athletes, has a nutrition degree, is a qualified personal trainer, has trained over 500 clients and has 6 years of experience in the health and fitness industry. He's known for helping people integrate health, nutrition, exercise and movement into their lifestyle long term.
Carrying 23kg / 50lbs excess weight lead to Sam transforming his life in 12 months, returning to the life he wanted to live. He knows first hand about eating habits, food and nutrition, exercise and what it takes to lose weight.
SIBO Patient Research Program
Would you like to participate in the forthcoming SIBO Patient Research Program?  Rebecca Coomes is conducting a global research program on the SIBO patient.  This research will be presented to doctors, other researchers and health practitioners so they can better understand who the SIBO patient is and how they can treat them effectively.
To express your interest in participating in the research program, please enter your name and email address below.
Want to participate in the SIBO Patient Research Program?
If you would like to be a part of the forthcoming SIBO Patient Research Program, where we document who the SIBO patient actually is, please enter your Name and Email below. We will be in touch in the near future with further information.
We will not give your details to any third party.
Tell your friends
We love it when you tell your friends about The Healthy Gut Podcast. Simply click one of the icons below to share it with your favourite social media platform.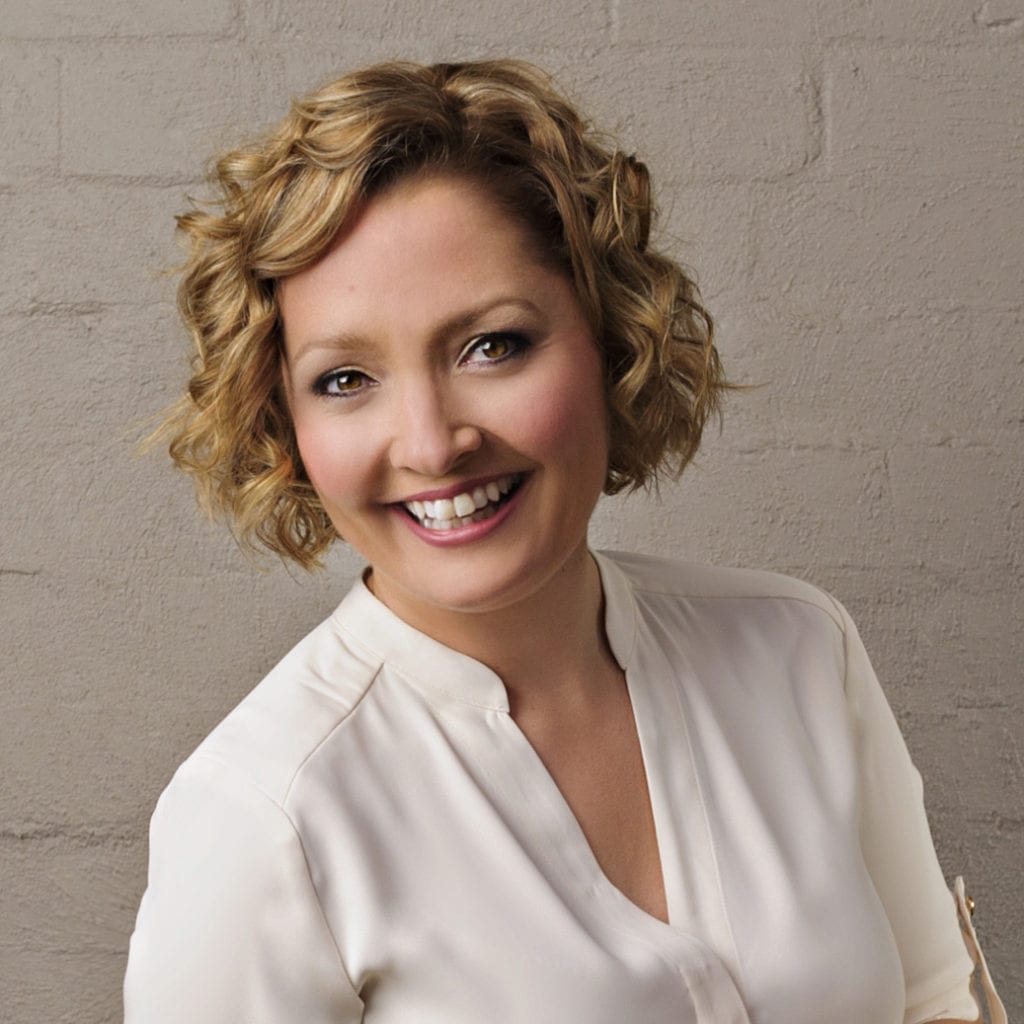 About The Host
Rebecca Coomes is an author, entrepreneur, passionate foodie and intrepid traveller. She transformed her health after a lifetime of chronic illness, and today guides others on their own path to wellness. She is the founder of The Healthy Gut, a platform where people can learn about gut health and how it is important for a healthy mind and body and coaches people on how to live well with SIBO. Rebecca is the author of the world's first cookbooks for people treating Small Intestinal Bacterial Overgrowth (SIBO) and the host of the SIBO cooking show and The Healthy Gut podcast.
Read more about Rebecca