The Healthy Gut Podcast Ep.22
Supporting your SIBO journey with Daniela Paolone
Daniela Paolone is a passionate advocate for people with SIBO and shares with Rebecca her own SIBO journey. Daniela and Rebecca chat about what support you need to be successful on your SIBO journey, and why keeping positive is key. They talk about why being your own Private Investigator when seeking a diagnosis, and then going through the treatment, is so important. She shares why she has been involved with the SIBO Discussion/Support Group on Facebook as an admin for the past 3 years, and why it can be such a useful online community.
In Episode 22 of The Healthy Gut Podcast, we discuss:
✓ Why sharing your SIBO experiences can help you to feel supported on your journey
✓ How to find information within the SIBO community to increase your awareness of symptoms, treatments, practitioners and more
✓ Why listening to your own body and being your own Private Health Investigator is so important
✓ Why staying positive is so key to a successful SIBO journey
✓ How really understanding what your symptoms are will help you to move forward with diagnosis and treatment
✓ The emotional and financial costs of SIBO
✓ Dealing with and treating adrenal fatigue and exhaustion
✓ The impact of SIBO on your social and family life and how to cope with this
✓ How being brave mentally during your journey will help you to achieve positive attitudes
✓ Why taking time to relax, using guided imagery, tapping and/or meditation can really help to deal with pain and calm our nervous systems
Want To Join Rebecca on The Healthy Gut Podcast?
Do you have a question you would like Rebecca to answer for you, or perhaps you would like to join Rebecca for a coaching call on The Healthy Gut Podcast.  Simply record a voice message for FREE by clicking below. Rebecca will then confirm with you if you will appear on a future show.
Resources mentioned in today's podcast
Want to Access Members Only Content?
Exclusive content is available to members of The Healthy Gut Podcast. It's absolutely FREE to join and you will be the first to know when the podcast airs. Plus, you will receive content that is not available to non-members.
Each week, The Healthy Gut Podcast Members receive a full transcription of the show, so you can read along and make notes. The transcription is super helpful for those days when brain fog is taking over. Plus, when medical terms are mentioned, the transcription helps to learn what they are.
Members also receive special offers and extra content that is not available to non-members.
Become a member of The Healthy Gut Podcast today to receive:
✓ Podcast transcript
✓ A handy guide to SIBO causes and risk factors
✓ Special offers and exclusive additional content
Subscribe to Become a member
We will not give your details to any third party.
Connect with Daniela Paolone
Daniela Paolone is a licensed marriage and family therapist, community speaker, chronic illness advocate and writer in Westlake Village, CA.  She is the founder of Westlake Village Counseling, where she specializes in supporting those living with chronic illness, pain, invisible illness, and anxiety. She offers community presentations where she covers these topics and ways to manage them through mindfulness, tapping, health psychology and more. Daniela's own health challenges with SIBO, chronic pain and illness also led her to becoming an admin for the largest SIBO support group on Facebook for the past 3 years.  In her spare time, she enjoys cooking, hiking, being silly with her family and having tea or some wine with her friends.
Facebook SIBO Discussion/Support Group
SIBO Patient Research Program
Would you like to participate in the forthcoming SIBO Patient Research Program?  Rebecca Coomes is conducting a global research program on the SIBO patient.  This research will be presented to doctors, other researchers and health practitioners so they can better understand who the SIBO patient is and how they can treat them effectively.
To express your interest in participating in the research program, please enter your name and email address below.
Want to participate in the SIBO Patient Research Program?
If you would like to be a part of the forthcoming SIBO Patient Research Program, where we document who the SIBO patient actually is, please enter your Name and Email below. We will be in touch in the near future with further information.
We will not give your details to any third party.
Tell your friends
We love it when you tell your friends about The Healthy Gut Podcast. Simply click one of the icons below to share it with your favourite social media platform.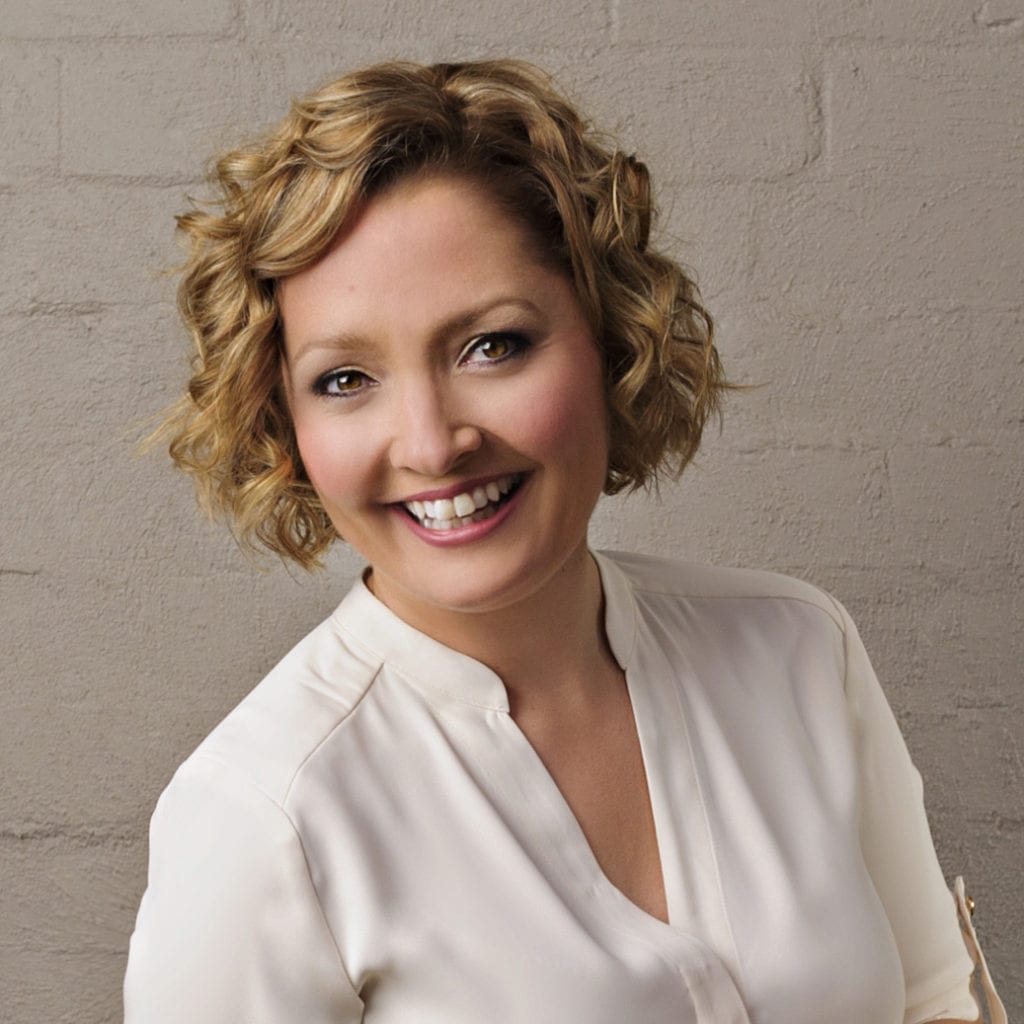 About The Host
Rebecca Coomes is an author, entrepreneur, passionate foodie and intrepid traveller. She transformed her health after a lifetime of chronic illness, and today guides others on their own path to wellness. She is the founder of The Healthy Gut, a platform where people can learn about gut health and how it is important for a healthy mind and body and coaches people on how to live well with SIBO. Rebecca is the author of the world's first cookbooks for people treating Small Intestinal Bacterial Overgrowth (SIBO) and the host of the SIBO cooking show and The Healthy Gut podcast.
Read more about Rebecca