The Healthy Gut Podcast Ep.82
SIBO Breath Testing with Eric Hamilton
In this, the last episode of season 2, learn all about SIBO breath testing as Rebecca is joined by Eric Hamilton from Quinton Instrument Company. Rebecca and Eric discuss everything you've ever wanted to know about the SIBO breath test, from how the test actually works, to what to do if you cheat on your prep diet. If you've ever wanted to know more about testing for SIBO then you can't miss this episode.
In Episode 82 of The Healthy Gut podcast, we discuss:
How Eric's own personal experience of SIBO testing and treatment has helped him to deeply understand the condition

Why you would test for SIBO rather than just working from symptoms

How a SIBO breath test actually works

Why it's important to follow the prep diet before your breath test

What you can eat on the breath test prep diet, following your practitioners advice

What can happen to your results if you don't follow the prep diet prior to testing

How to perform the SIBO breath test effectively

Understanding what is being measured with the breath test

What to do if you cheat with your prep diet before testing

Why scheduling time for your prep diet and testing is important

What the difference is between the lactulose and dextrose breath tests

How your SIBO breath test results are interpreted by a practitioner

What is considered a positive SIBO breath test, looking at the Rome Consensus and North American Consensus

Hydrogen Sulphide testing research and development

How accurate a SIBO breath test is

Remembering to look at the complete picture with your own health
Want To Join Rebecca on The Healthy Gut Podcast?
Do you have a question you would like Rebecca to answer for you, or perhaps you would like to join Rebecca for a coaching call on The Healthy Gut Podcast.  Simply record a voice message for FREE by clicking below. Rebecca will then confirm with you if you will appear on a future show.
Want to Access Members Only Content?
Exclusive content is available to members of The Healthy Gut Podcast. It's absolutely FREE to join and you will be the first to know when the podcast airs. Plus, you will receive content that is not available to non-members.
Each week, The Healthy Gut Podcast Members receive a full transcription of the show, so you can read along and make notes. The transcription is super helpful for those days when brain fog is taking over. Plus, when medical terms are mentioned, the transcription helps to learn what they are.
Members also receive special offers and extra content that is not available to non-members.
Become a member of The Healthy Gut Podcast today to receive:
A handy guide to SIBO causes and risk factors

Special offers and exclusive additional content
Subscribe to Become a member
We will not give your details to any third party.
Connect with Eric Hamilton
Eric Hamilton is the President and CEO of QuinTron Instrument Company, Inc. established in 1962, is the first medical device company to develop specialized breath analyzers and collection systems for gastrointestinal disorders.QuinTron is considered the gold-standard and true pioneer in breath analysis for Small Intestinal Bacterial Overgrowth and carbohydrate malabsorptions making QuinTron the global leader of the highest quality and trusted devices for breath testing. Since 1999, Eric Hamilton has been a driving force at QuinTron stemming from the combined years of expertise
from both Eric's father (40+ years) and grandfather (50 years), Dr. Lyle Hamilton, Ph.D, author of "Breath Tests and Gastroenterology" and has been awarded multiple patents related to breath testing.
Quintron have been awarded Best medical device manufacturer 2 years in a row 2018 & 2017 from Global Health and Pharma (GHP) Best in Hydrogen & Methane Breath Testing Solutions (2017). They have also partnered with NERC (Naturopathic Education and Research Consortium) to provide analyzers to physicians to learn more about SIBO testing and carb malabsorption
In February 2016, Eric founded Synergy CME Resource Group, Inc. an independent, non-profit,
medical organization which develops continuing education programs and provides industry
leaders, medical providers, and patients with an unbiased forum for education of unique and
under-served specialties.
Connect with Eric Hamilton
SIBO Patient Research Program
Would you like to participate in the forthcoming SIBO Patient Research Program?  Rebecca Coomes is conducting a global research program on the SIBO patient.  This research will be presented to doctors, other researchers and health practitioners so they can better understand who the SIBO patient is and how they can treat them effectively.
To express your interest in participating in the research program, please enter your name and email address below.
Want to participate in the SIBO Patient Research Program?
If you would like to be a part of the forthcoming SIBO Patient Research Program, where we document who the SIBO patient actually is, please enter your Name and Email below. We will be in touch in the near future with further information.
We will not give your details to any third party.
Tell your friends
We love it when you tell your friends about The Healthy Gut Podcast. Simply click one of the icons below to share it with your favourite social media platform.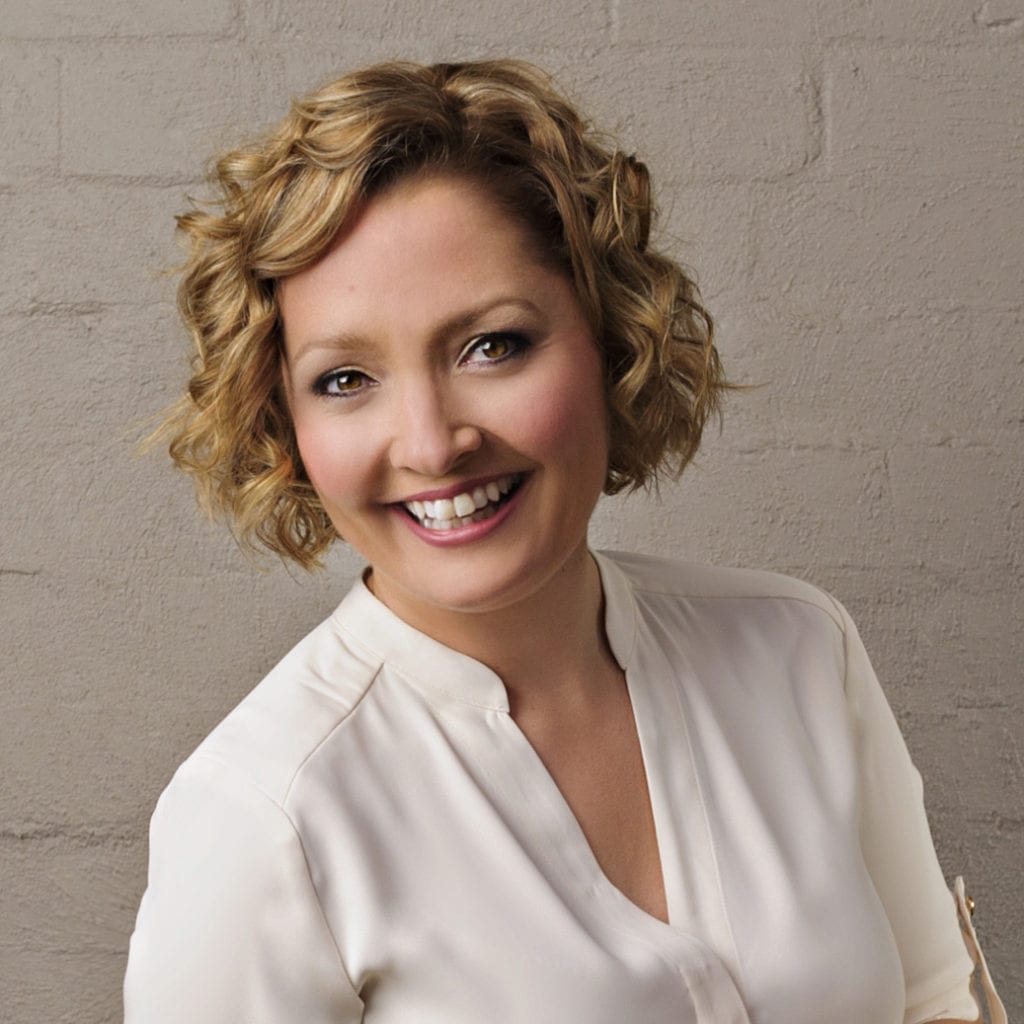 About The Host
Rebecca Coomes is an author, entrepreneur, passionate foodie and intrepid traveller. She transformed her health after a lifetime of chronic illness, and today guides others on their own path to wellness. She is the founder of The Healthy Gut, a platform where people can learn about gut health and how it is important for a healthy mind and body and coaches people on how to live well with SIBO. Rebecca is the author of the world's first cookbooks for people treating Small Intestinal Bacterial Overgrowth (SIBO) and the host of the SIBO cooking show and The Healthy Gut podcast.
Read more about Rebecca