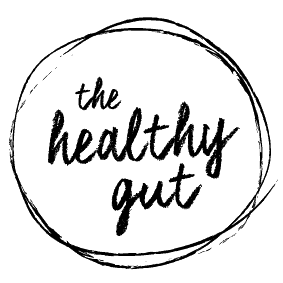 The #1 Podcast For
SIBO PATIENTS
Become a member of The Healthy Gut Podcast today
Living with SIBO is hard
The Healthy Gut Podcast is the #1 Podcast for SIBO patients and practitioners. Join SIBO patient advocate Rebecca Coomes each week as she interviews leading SIBO practitioners. Learn more about SIBO, IBS and gut health.
Learn how Rebecca developed her 5 Key Pillars to Health: Awareness, Nutrition, Movement, Mindset and Lifestyle and why they are so important in learning to live well with SIBO.  
As a member of The Healthy Gut Podcast, you will receive a full transcription from each episode, along with exclusive member's only content and first access to special promotions and offers. 
WHAT ARE YOU WAITING FOR?
Become a member of The Healthy Gut Podcast today and get immediate access to the transcriptions from Seasons 1, 2, 3 and 4, and exclusive promotions and special offers.