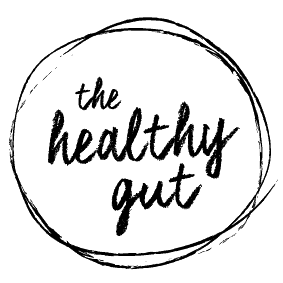 Thanks for registering your interest in SIBO Support
Keep an eye on your inbox as Rebecca will be in touch with you shortly with more information about the program.
Can't wait until it launches in early February 2019?  You may find a 1:1 Coaching Call with Rebecca is what you need to get started. Rebecca spends an hour speaking with you about your SIBO experience, providing practical tips and suggestions and answering any questions you may have.