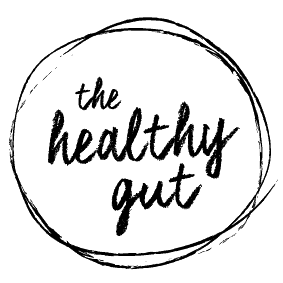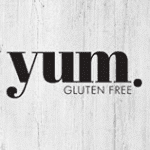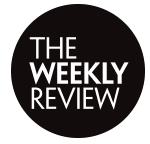 The FREE Tracker will be sent to your email address.
GET HELP WITH YOUR SIBO. REGISTER YOUR INTEREST TODAY.
Join Rebecca's new coaching program: SIBO Support. Don't feel alone or isolated a moment longer. 

Learn more about SIBO in a supportive and caring environment with modules you can take at your own pace.

Meet people just like you in our live and interactive group coaching calls. Join Rebecca's SIBO family who are there to support and encourage you through this experience.

Want to learn more about SIBO Support? Register your interest today and Rebecca will be in touch shortly.