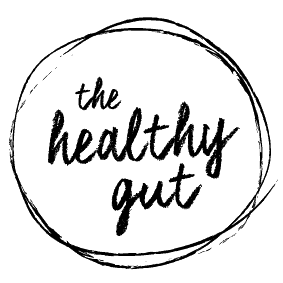 Thanks for joining the SIBO Coaching Program
Keep an eye on your inbox as you will receive an email shortly with information about the program and September's schedule.
Want to learn more about SIBO? Check out some of our most popular posts below.
Join Rebecca Coomes on a SIBO shopping tours for inspiration and advice on your food choices.