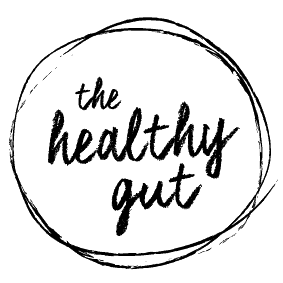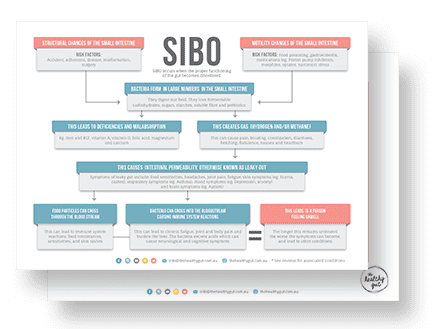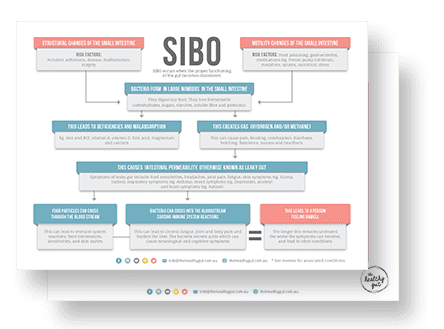 Learn More About How You Can Develop SIBO
Don't feel overwhelmed by SIBO a moment longer. This handy guide explains how SIBO develops so that you can understand why you have it, and what you could do about it.
Monthly SIBO Meal Plans To Help You Follow Your SIBO Diet Protocol
Take the stress away from eating for SIBO.  At only $29.95, get an entire month of SIBO friendly breakfasts, lunches and dinners delivered straight to your inbox.  
Choose from a range of sweets and treats to help make your SIBO journey a little more delicious. Delivered immediately as a PDF download.