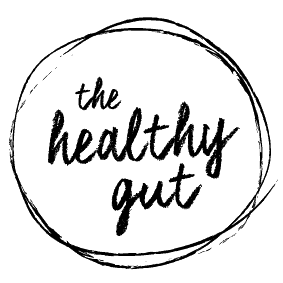 The Ultimate Plant Based Food Tracker
Learn how many plant based foods you are actually eating each week
Eating a diverse range of plant-based foods is vital for promoting a healthy gut microbiota. But do you really know how many plant-based foods you are actually eating each week? Eating a variety of different types of plants and a rainbow of colours provides the food our gut bacteria need to thrive and promote health from within.
Track different food groups

The Plant Based Food Tracker categorises foods according to their type so you can easily see at a glance which types of foods you eat a lot of, and where you could put more focus.

It's all about the rainbow

Eating a rainbow of colours not only looks pretty, but provides our gut microbiota with essential fuel to keep us healthy. Tick off the colours of the rainbow as you eat them, giving you a quick insight into just how colourful your weekly plant-based food intact actually is. 

Get counting

Tally up the number of plant-based foods you eat per category as well as counting the total number for the week. Aim to eat 40+ plant-based foods per week for optimal gut microbiota health.

Start today

The Plant Based Food Tracker comes as an instant download. Print it out and get tracking today. If you're feeling crafty, you could laminate it so you can re-use it again and again.
Ready to Get Started?
The Plant Based Food Tracker is the perfect tool to help you identify exactly how many plant-based foods you actually eat each week, and give you clarity on where you're achieving diversity, or where your focus needs to be.