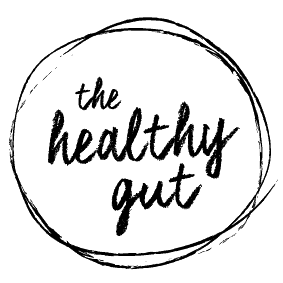 Submit your marketing application today!
It's super easy to submit your application for our marketing vacancy.  All you need to do is follow Steps 1, 2 and 3 and then submit your application to [email protected].
Please put Marketing Application in the subject heading so we know to look out for your application.
We will be in touch shortly to confirm if you have been shortlisted for the next round of the interview process.
Good luck!
Join Rebecca Coomes on a SIBO shopping tours for inspiration and advice on your food choices.