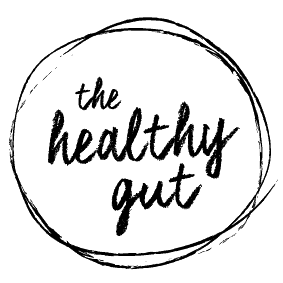 FREE SIBO MEAL PLANNER
Get organised today. Plan your weekly SIBO meals with this useful print-at-home meal planner.
Get on track with your SIBO diet
Being organised with your weekly meals will ensure you are able to stick to your SIBO diet. The more you plan, the more likely you are to eat the right SIBO foods, which will help you to feel better.
Track different food groups

At a glance, check that you are eating a wide range of different food groups. No one wants to get stuck eating the same 5 meals over and over again.

It's all about the rainbow

Eating a rainbow of colours not only looks pretty, but provides our gut microbiota with essential fuel to keep us healthy. Check your weekly meals will be full of different coloured plant based foods.

Save time

The more organised you are, the more time you will save. Rebecca likes to sit down on a Saturday and plan all of her meals for the week ahead. 

Save Money

Planning your weekly meals in advance means you will save money as you will only buy the ingredients you actually need. This will help you reduce the amount of food you throw out and will limit impulse purchases next time you're at the store.
Ready to Start Planning?
The weekly food planner is designed to make living with SIBO easier. Knowing what you'll be eating and how much you'll be spending on your food takes the stress away from wondering 'what will I eat?'.