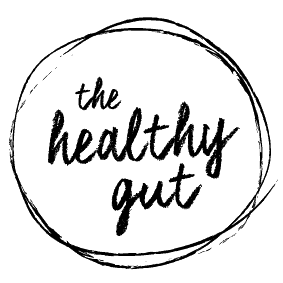 Thanks for your enquiry.
I'll be in touch shortly to answer your question about my 5-Week Challenge Program (On-Demand).
Yours in good gut health,
Rebecca Coomes
Monthly SIBO Meal Plans To Help You Follow Your SIBO Diet Protocol
Take the stress away from eating for SIBO.  At only $29.95, get an entire month of SIBO friendly breakfasts, lunches and dinners delivered straight to your inbox.  
Choose from a range of sweets and treats to help make your SIBO journey a little more delicious. Delivered immediately as a PDF download.