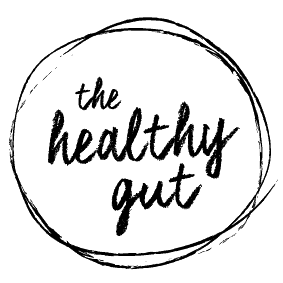 Thanks for signing up to win a Christmas gift
Keep an eye on your inbox as we will be announcing the daily winners each day.
With new prizes available, you have 12 chances to win a gift this Christmas. All you need to do is enter your name and email each day when we announce the new gift. 
Get 40 Delicious SIBO Friendly Christmas Recipes So You Don't Feel Deprived This Christmas.